In recent years, V-pop has been influenced by so many young singers. And among them, the top 4 prominent names are: Son Tung M-TP, Dong Nhi, Tuan Hung, Ho Ngoc Ha, whose many popular songs and fan clubs with millions of people.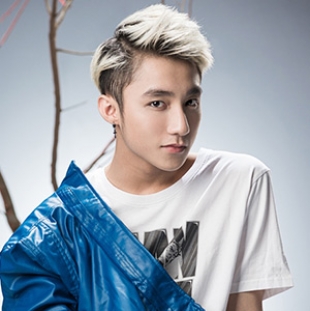 Son Tung M-TP, a young singer, songwriter and actor. Born in 1994, he is considerably the most favorite singer of teenagers. He can combine the fusion of Vietnamese traditional music, K-pop and US-UK pop in his songs to create a unique style himself. He has 8 million followers on his Facebook Fanpage (M-TP), and each of his new songs always reaches million views and achieves the top position on Z-Chart. His latest song named "Buông đôi tay nhau ra" (Leave Your Hand Away) attracted more than 5 million views in just 10 days on Zing MP3 website. His hit songs from 2012 are Cơn mưa ngang qua ("The Rain Gone By"), Em của ngày hôm qua ("You of Yesterday"), Chắc Ai Đó Sẽ về ("Someone Will Come Back"), Không phải dạng vừa đâu ("I'm Quite Something"), Âm thầm bên em ( "A Silent Love").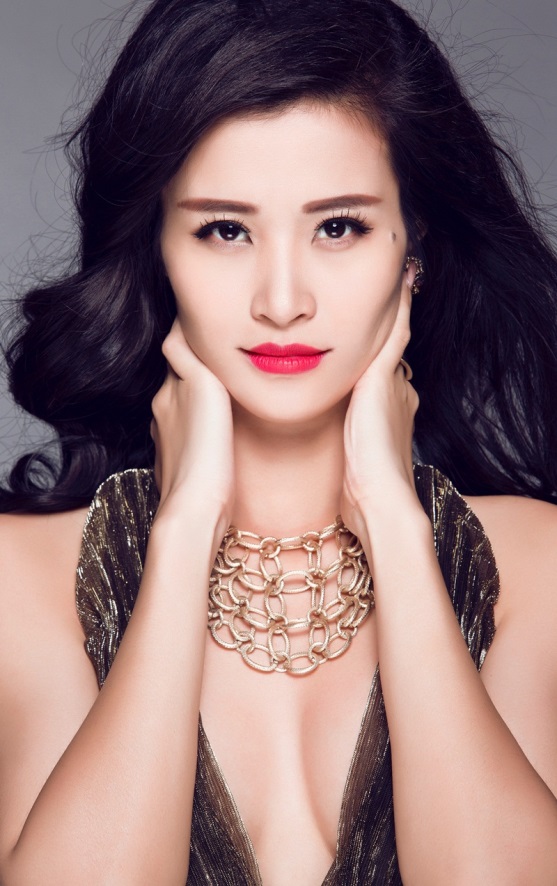 Dong Nhi, born in 1988, has a longer singing career and is known for many songs composed by herself. From 2007, with 2 songs named "Chàng Baby Milo" (Baby Milo Guy) and "Đu quay tình yêu" (Love Wheel), written for teen, she became the singer whose top requested songs on radio of the year. Since then, she has always maintained her fame as she can follow different music trends. She received many awards of MTV Video Music of Vietnam, Yan Vpop 20 Awards, Zing Music Award for her songs. Dong Nhi also starred in some teenager films and she was a judge for many music competitions in Vietnam. Now she has a fan club of 6.5 million people on Facebook. Her latest song "Vì ai vì anh" (Stop Loving You) reached more than one million views and became the top song on Z-Chart within the first day of release on May 15, 2015.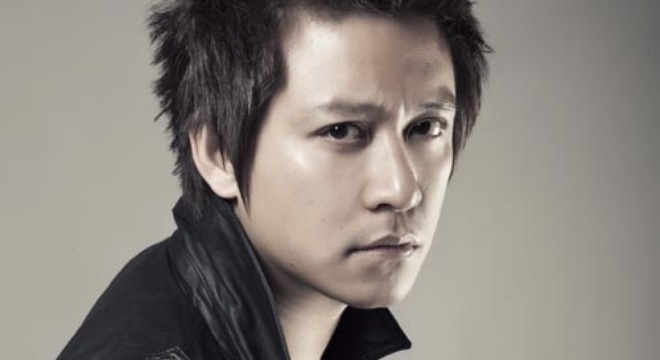 Tuan Hung, born in 1978, is not a young singer, but he still has many hit songs for the youth. In 1998, he started his career as a member in "Quả dưa hấu" (The Watermelon) musical band with three other members (one of them is Bang Kieu – another famous singer), which gained a lot of love from fans in Ha Noi. Then he decided to leave the group and go to Ho Chi Minh City. In his 17 years of singing, he still holds a stable place in the hearts of fans with his gruff voice in many romantic songs like "Dĩ vãng cuộc tình" (The Past Love), "Cầu vồng khuyết" (Half Rainbow), "Tình yêu lung linh" (Sparkling Love), "Vẫn nhớ" (Still Missing You), "Tìm lại bầu trời" (Back To The Sky),… Tuan Hung has released over 12 albums in his whole singing life, with the first album named "Vũ điệu thần tiên" (Fairy Dance) released in 2001 and most recently is "Tìm lại bầu trời" (Back To The Sky) in 2012. Now he has a Fan club of 3.8 million people on Facebook.
New music video from September 2015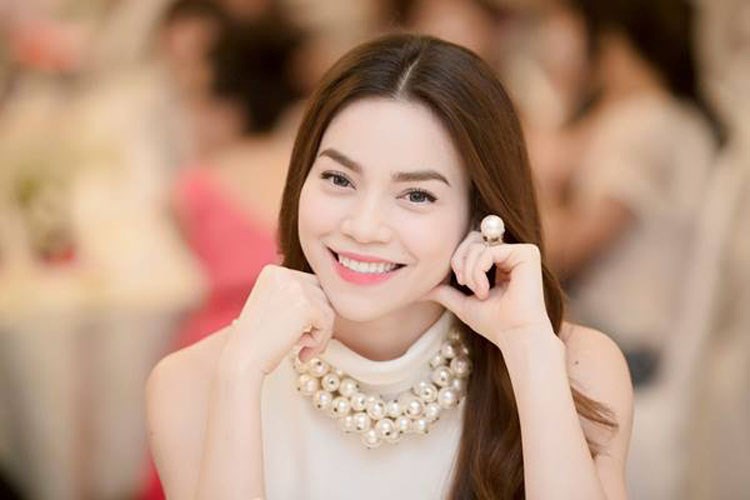 Ho Ngoc Ha, born in 1984, became famous when she won first prize in the supermodel contest of Vietnam in 2003 and 2004. From 2004 to 2009, she was an actress in many films: "Hoa cỏ may" (The Foxtail), "Chiến dịch trái tim bên phải" (Heart-on-the-right-side Campaign), "360 độ yêu" (360 Degree of Love), and released her first 4 music albums: "24 Giờ 7 Ngày" (24 Hours 7 Days), "Và Em Đã Yêu" (And Then I Love), "Muốn Nói Với Anh" (Want to Talk with You), "Khi Ta Yêu Nhau" (When We Love), but she got little attention from the audience. Her fame started just after she got married to Cuong Dollar in 2010 and got financial support to create many outstanding albums: "Sao ta lặng im" (Why We Keep Silence), "Sẽ mãi bên nhau" (Invincible) as well as many beautiful music videos which reach international standards, and then she really became the top famous singer in Vietnam. Recently, she was the judge in many musical competitions: The Voice, Got to Dance and X Factor. She also has more than 4 million fans on Facebook page.
New music video as of November 2015
–Nhu Hoang
Related Articles