Do U Wanna B? Block B!
In early October, it was announced that Block B would be coming to America for a special, three date tour. Block B's last appearance in America was at KCON 2015 in Los Angeles.
BBCs in Chicago were treated to a 22 song long setlist including "Nice Day", "Her" and "Very Good" and several special stages. Zico performed "Okey, Dokey" while Bastarz(B-Bomb, U-Kwon and P.O) performed " (Conduct for Zero)" from their Bastarz special album.
Fans from many different states and even countries all travelled to see the group.
"BLOCK B are so amazing in real life, all members were sexy and talented, I screamed a lot, danced a lot, sang a lot as well. Since I'm a French BBC and Kpop fan over 9 years, I will always bring my French flag to represent FRENCH BBC in USA! I enjoyed the show so bad which I could be longer and forever but hope to see them really soon. FRENCH BBC always to support and love them!" – Jen Jenni Jennifer Dzenana, Iowa/France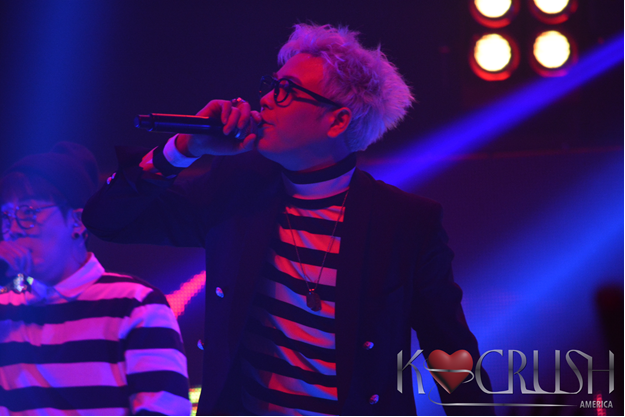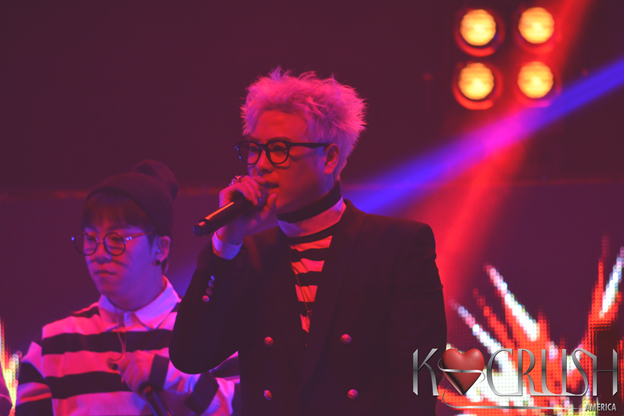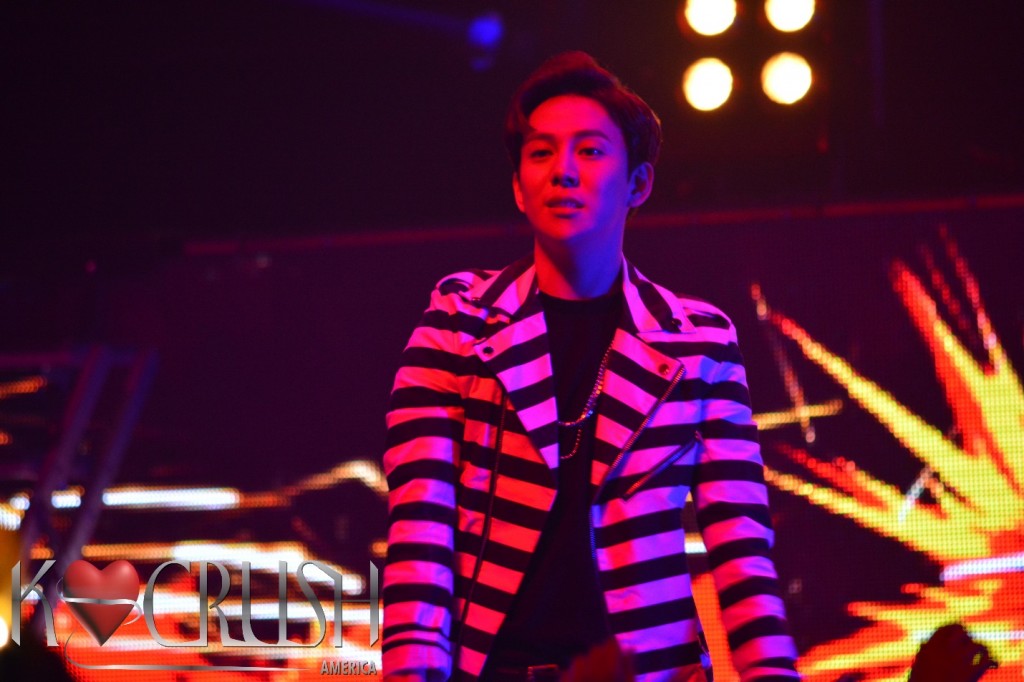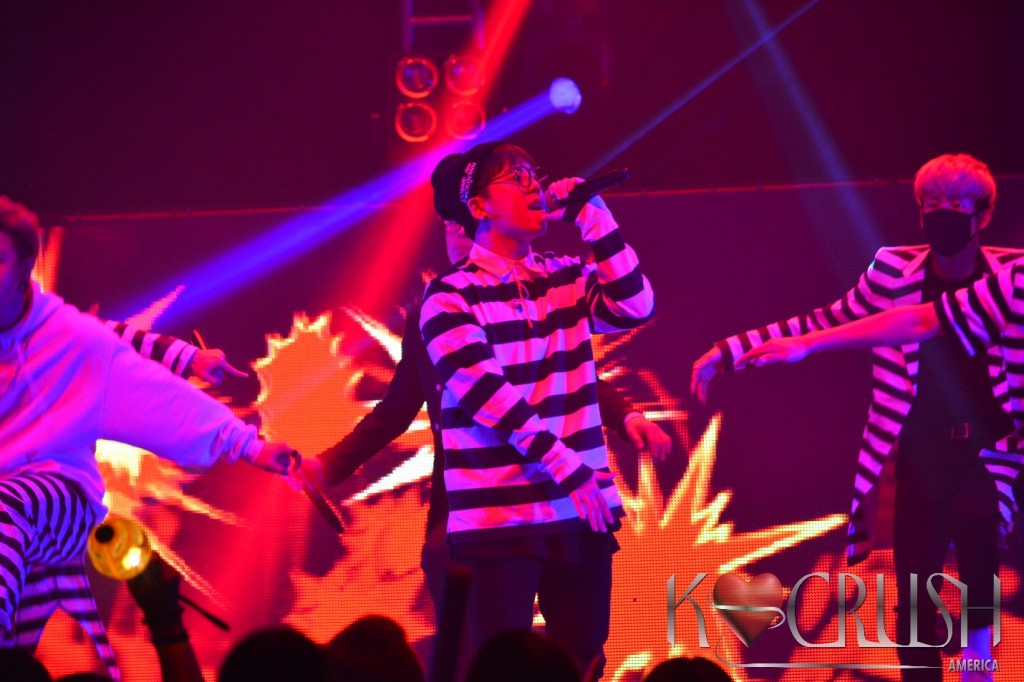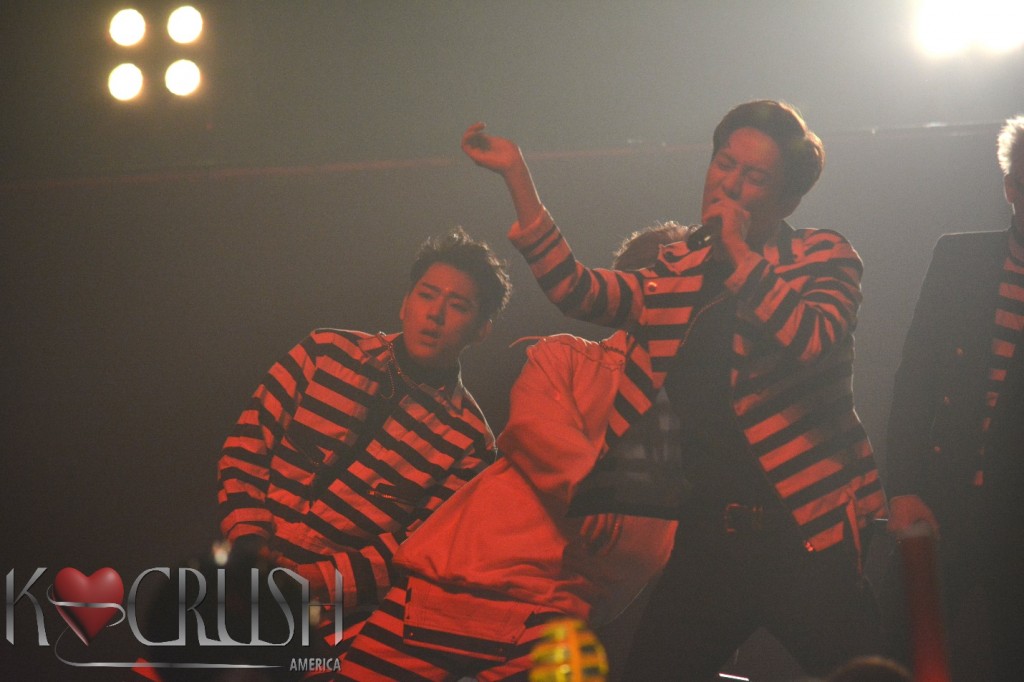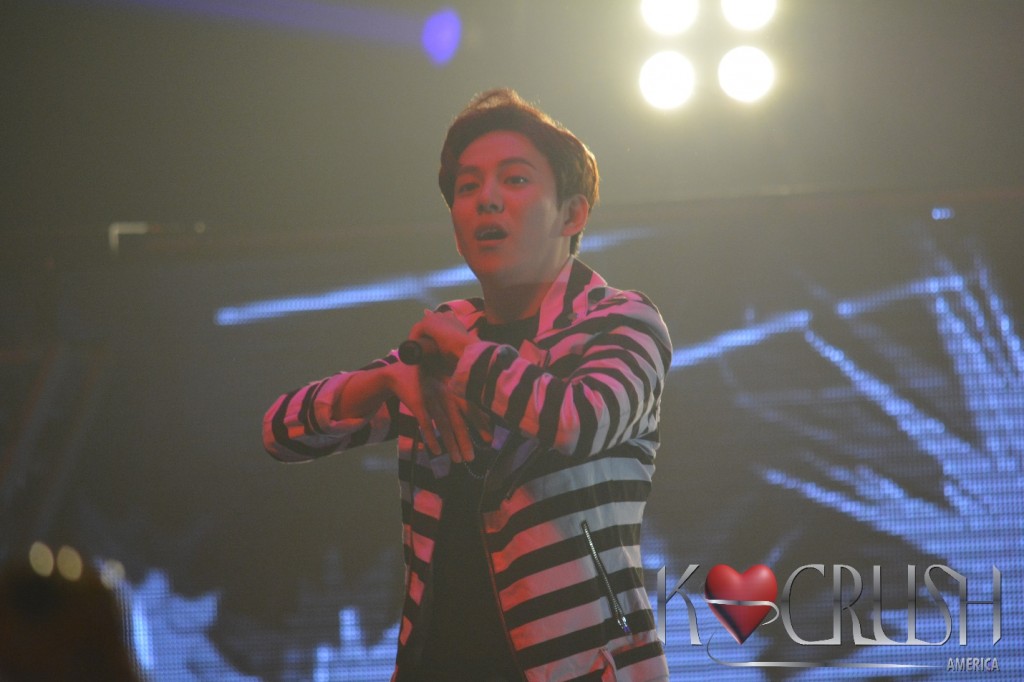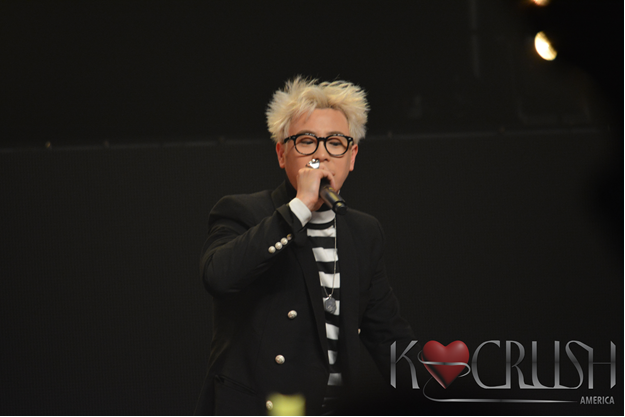 One of the best parts of the show was seeing the absolute joy on the faces of fans as they sang along to the final song performed during the encore, "Movie's Over." Block B could definitely feel the love from all of their fans.
Block B's "Block B in USA" tour kicked off in San Francisco before travelling to Chicago and finishing off in Los Angeles.
Thanks to SubKulture for putting on a great show and bringing Block B state side once again.
—-Ke'Anna Bullard
Related Articles