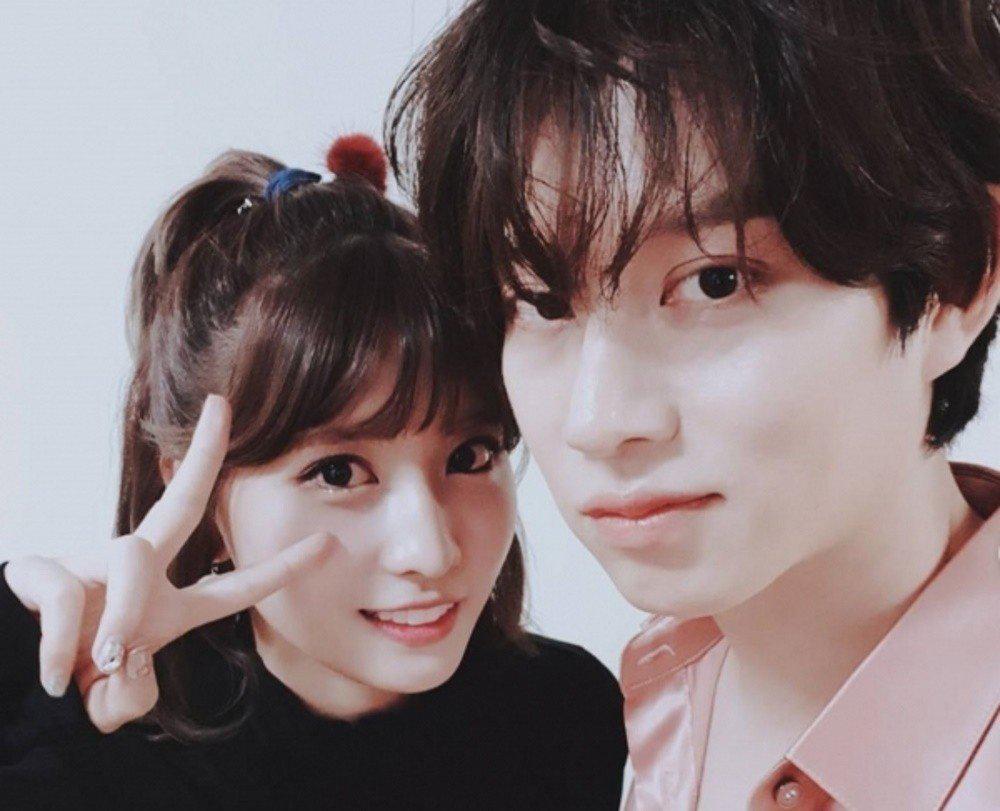 Following months of speculation, JYP Entertainment and Label SJ finally confirmed what many fans suspected: TWICE's Momo and Super Junior's Heechul are dating!
Rumors surrounding the pairing started in August 2019 when Netizens started releasing "proof" and media shared insight that Momo and Heechul were seeing each other. However, both parties' companies denied the dating rumors.
"The dating reports are false, and the two are just close friends with a senior-junior relationship," JYP Entertainment said August 6, 2019.
On August 17, Heechul denied the rumors as well during an Ask Us Anything broadcast.
Early in December, the dating rumors heated once again, but Heechul, at the time, denied the allegations while stating he wishes to keep his relationship status private.
I just want to be careful because I don't want to hurt my fans," Heechul said on Where Are You Going, Ddaenchul? "[Fans] have supported me since I started my career, so I don't want to disappoint them. I know I may break their hearts if I date or get married so I'm also thinking about that."
However, on January 2, Market News reported the pair are dating again, and this time, the couple's agencies confirmed the news by stating Momo and Heechul recently started dating after being good friends.
"Kim Heechul and Momo were always close celebrity senior-juniors, but recently they have begun to meet each other with good feelings," Label SJ said.
JYP Entertainment added, "After looking into it, we can confirm that the two celebrities started as close senior-juniors, but recently developed feelings for each other and are meeting each other."
Congratulations to the newly announced couple! Hopefully, fans will not give you grief.
—-Olivia Murray
Related Articles