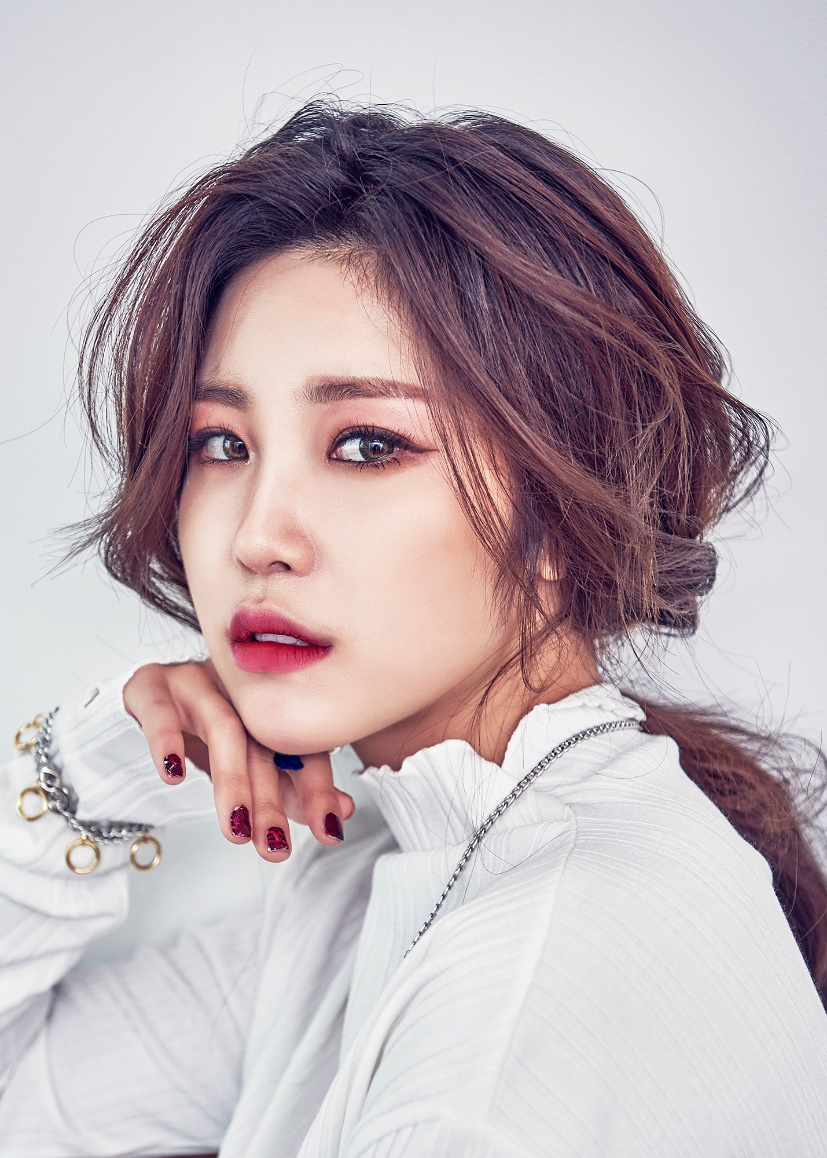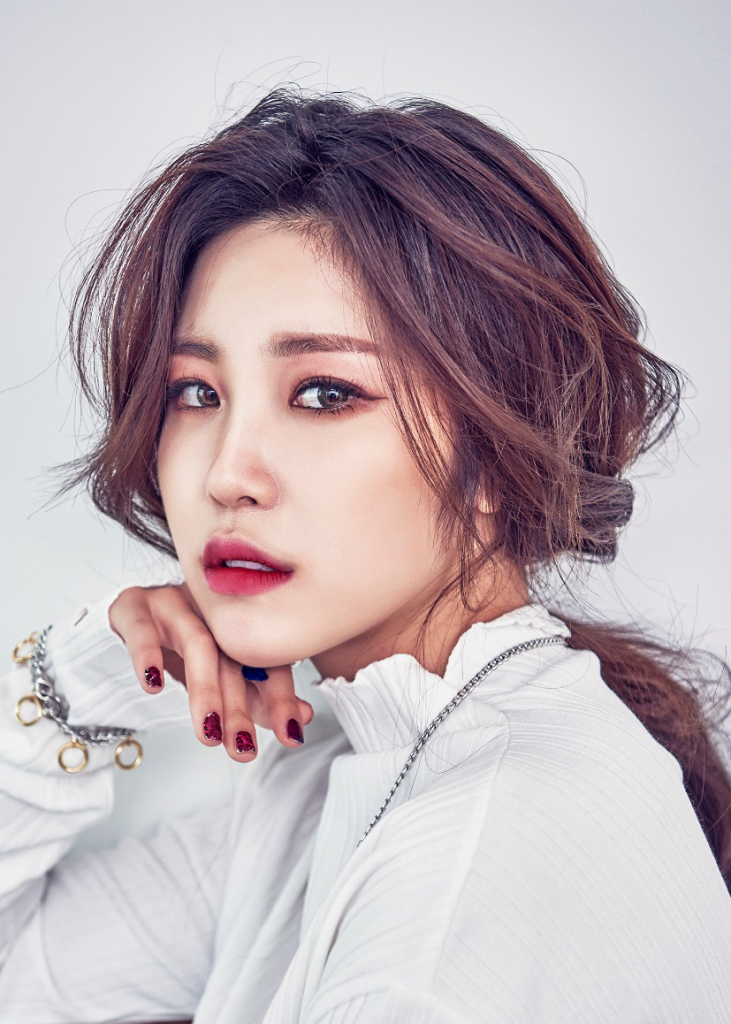 Earlier this year, it was revealed that TS Entertainment, the company notorious for their problematic treatment of their artists and employees, were locked in a legal battle since September 2017 with [more-than-likely] former-SECRET members Jun Hyoseong  and Song Jieun over contract disputes and payment transparency. In recent months, the legal battle between Hyoseong and TS have heated up, and they recently took another turn with the announcement that Hyoseong signed with another agency while still under contract with TS Entertainment.
On August 29, 2018, the Seoul Western District Court held a hearing regarding contract invalidity claims Hyoseong filed against TS Entertainment. The hearing was delayed twice; this was the fourth hearing overall for the case. During the hearing, TS Entertainment and Hyoseong failed to arrive at a compromise, and TS Entertainment's lawyer shared that the company plans to not compromise with Hyoseong.
"We have no plans on negotiating with Jun Hyoseong," TS Entertainment's lawyer said. "Although we hope to conclude the case smoothly, concluding the case the way the plaintiff pleases is the same thing as us not being able to operate as an entertainment company anymore. We will not terminate the plaintiff's contract. We can begin discussions for negotiations after the plaintiff repays the deposit. It is unclear from our point of view that the plaintiff wishes to terminate the contract due to personal circumstances."
On September 27, it was revealed that the court provided an injunction that effectively suspended the validity of Hyoseong's exclusive contract with the company.
On October 29, 2018, Tommy & Partners Entertainment announced that Hyoseong signed with them.
"Recently, Jun Hyoseong's exclusive contract with her former agency was ruled invalid," a company representative said. "While searching for a new agency in order to resume her activities in the entertainment industry, she ended up signing an exclusive contract with Tommy & Partners.
"After signing an exclusive contract with us, Jun Hyoseong has become part of our family. Jun Hyoseong is talented in many areas, including singing, acting, and variety, and we will not hold back in fully supporting her so that she can make a fresh start. Please show her a lot of love and interest in the future."
Following the announcement of the signing, TS Entertainment, predictably, responded.
Hello, this is TS Entertainment.

We are conveying our official position on the news about Jun Hyoseong's exclusive contract which was released today.

Our exclusive contract with Jun Hyoseong is valid and the court will give a verdict regarding this on November 14, 2018. Therefore, Jun Hyoseong signing an exclusive contract with a new agency is obviously a breach of her contract because she has entered into two contracts.

On our company's part, we feel deep chagrin toward the company that Jun Hyoseong one-sidedly signed an exclusive contract as the company did not question or inquire about the procedure while we are currently in a dispute regarding the validity of her exclusive contract and that they released the information through a press release.

Additionally, we would like to say that we will take strict legal action and be calling into account how the one-sided contract signing and media report has tarnished our company's image and created confusion.

We thank everyone who loves and watches over our company's artists and we promise to actively work for our company's artists.

Thank you.
In response to TS Entertainment's statement, Hyoseong's lawyer, Park Jung-Ho stated, "Jun Hyoseong's new contract is not based on the judgment of merits from the previous case regarding the validity of her contract [with TS]. It is based on the injunction cited from the court ruling on September 27, which had the purpose of suspending the validity of Jun Hyoseong's contract with TS Entertainment."
TS Entertainment claims an injunction is not in-place and that Hyoseong's contract is still valid until 2021. Hyoseong and TS Entertainment return to court November 14, 2018.
In a slightly related note, has anyone checked on Sonamoo?
—-Joelle Halon
Related Articles