Travel to Korea in Kpop Style
Are you a self-proclaimed fan of all things Korean? Be it, because of the country, the cuisine, the dazzling celebrities, wide array of skincare, flawless makeup, amazing scenery, pop music with great dance moves, Korea is sparking a huge spike in tourist visits.
Being a tourist in a foreign country with just an address in hand, it's easy to get lost while trying to hunt down the popular Korean drama filming locations or celebrity spotting café. Here, we share some popular locations to visit, with details and addresses, so you can easily execute your trip in Kpop style!
SM Entertainment Location Guide
Are you a fan of SNSD, Super Junior, SHINee, f(x), EXO or Boa? Try your luck if you could spot some of these faces around their office building.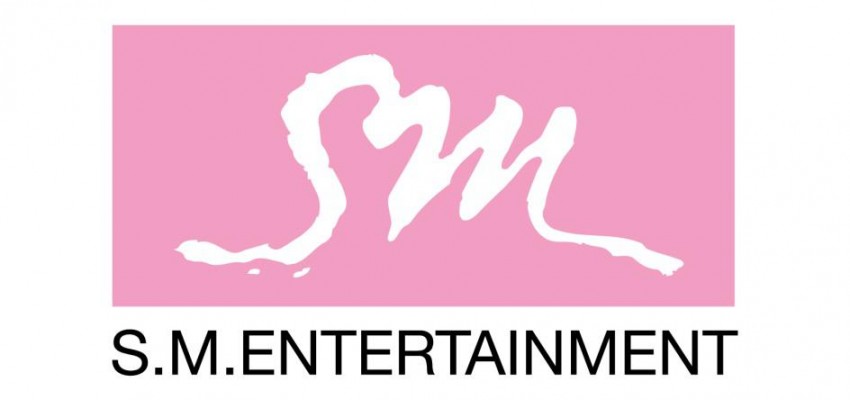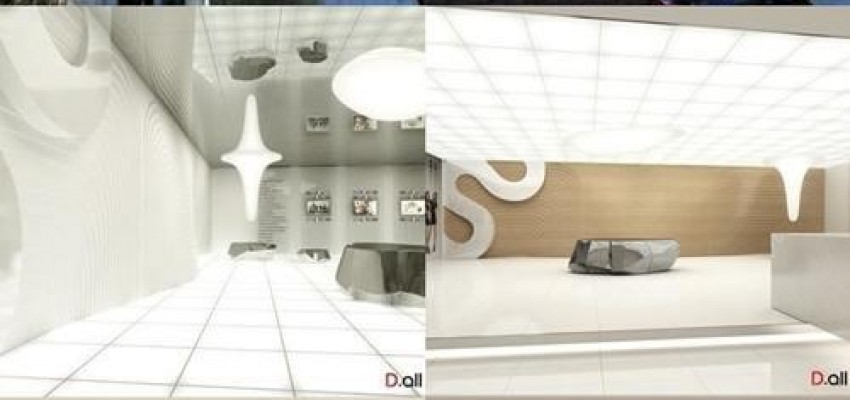 Subway: Apgujeong line 3 Exit 2
Take bus number 4419 and get off at the 3rd bus stop.You can actually see the old SM Ent Building across the street.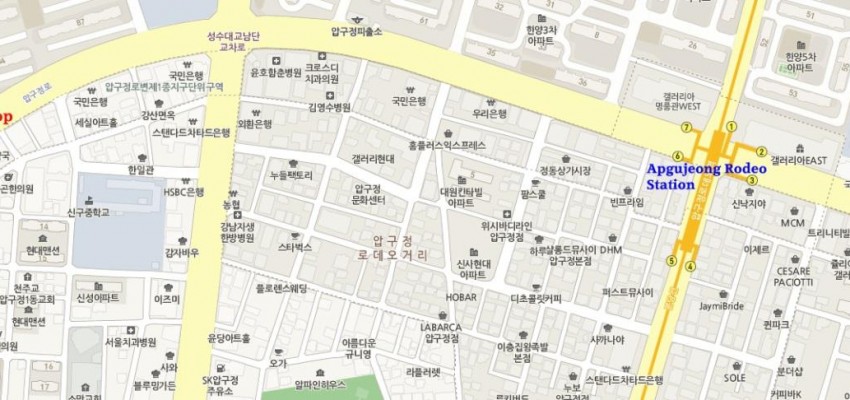 Follow the map below and walk to the new SM Ent Building.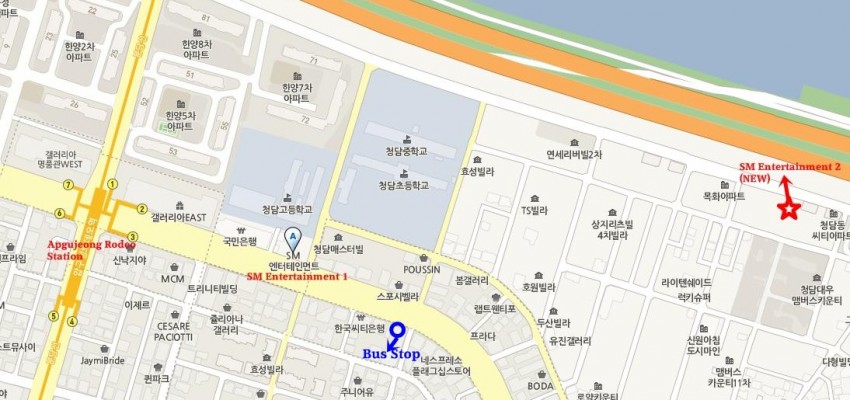 Cheongdam-dong, 106
Hakrim Coffee – You From Another Star ??? ? ??
With the popularity of this show, it's no wonder this little known café shot to fame.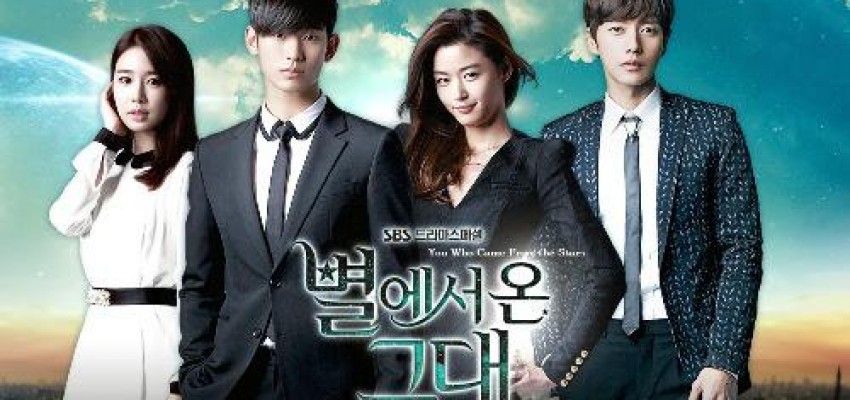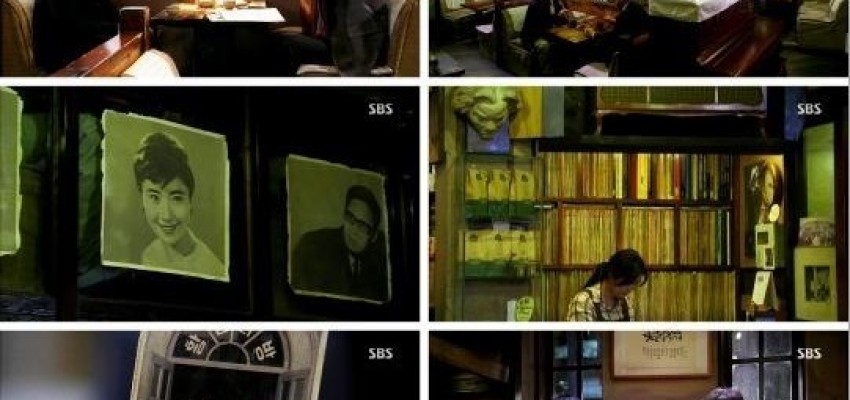 Details:
Hakrim Coffee ????
?? ??? ??4? 94-294-2
Myeongnyun 4(sa)ga, Jongno-gu, Seoul
Opening Hours: 10am to 12:00 mid night
Nearest Subway: Hyehwa Line 4 Exit 3
The Café is located along the main street and look for the signage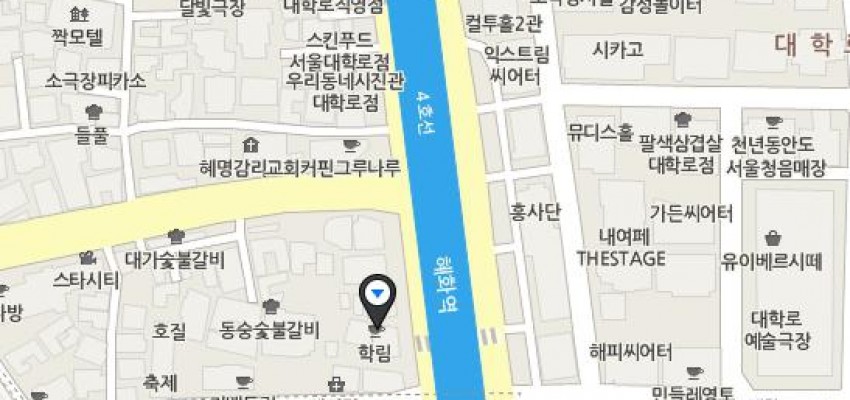 Coffee Prince Cafe in Hongdae
Were you a fan of this popular show? Then drop by to have a look when you go Hondae!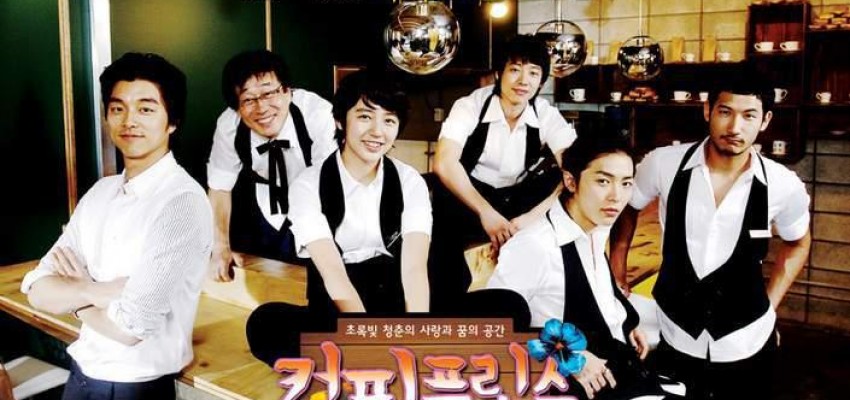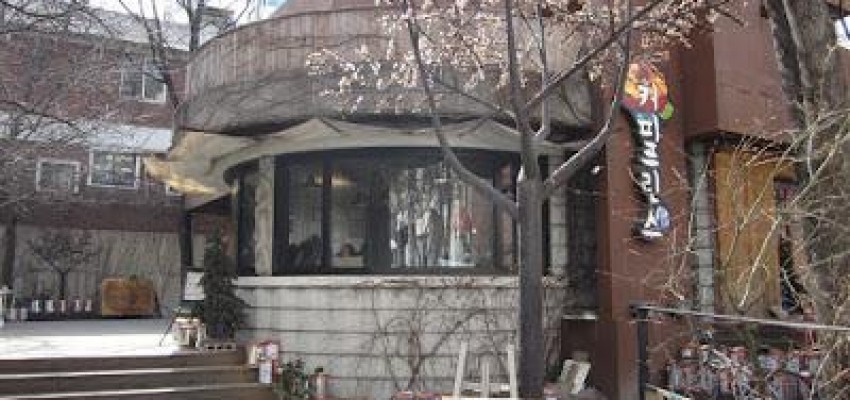 Directions:
Subway: Hongik Uni line 2 exit 8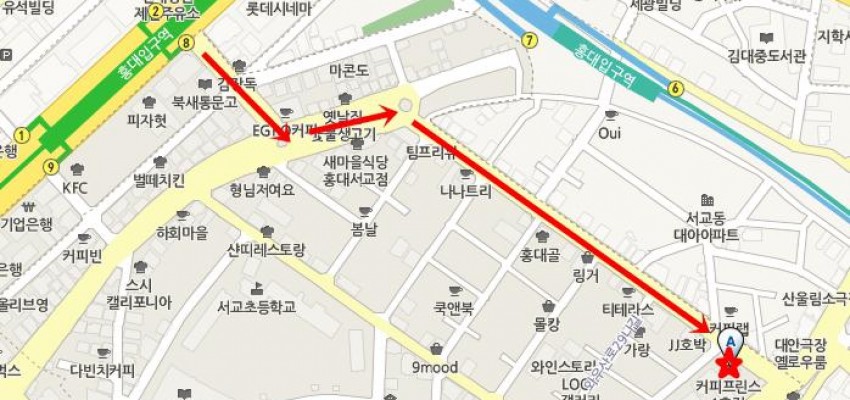 Kang Gary 2nd Restaurant – Pocha Center ???? ?
Running Man's Kang Gary opens his 2nd Restaurant. Take the chance to see if you can spot him there!
Directions:Name: POkka Center
Tel: 02-543-5882
Address: ????? ??? ??? 536-6
Sinsa-dong, Gangnam-gu, Seoul 536-6
Opening Hours: 17:00 – 05:00
Subway: Sinsa station Line 3, Exit 8
Miss A's Suzy Caffe Soo ? in Korea,GwangJu
Fan of Miss A's Suzy? Try spotting her here.
Here's the OVERVIEW map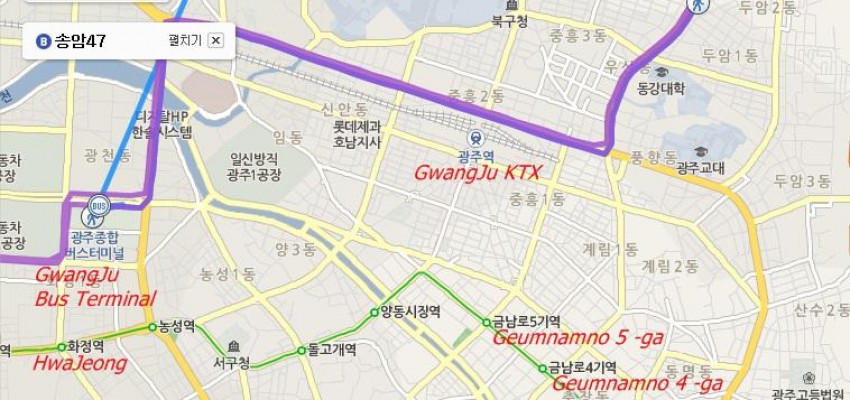 Step 1: Take a KTX Train from Seoul to GwangJu.
Step 2: Take bus number 47 in front or back of GuwangJu Station. Bus Stop name: ?????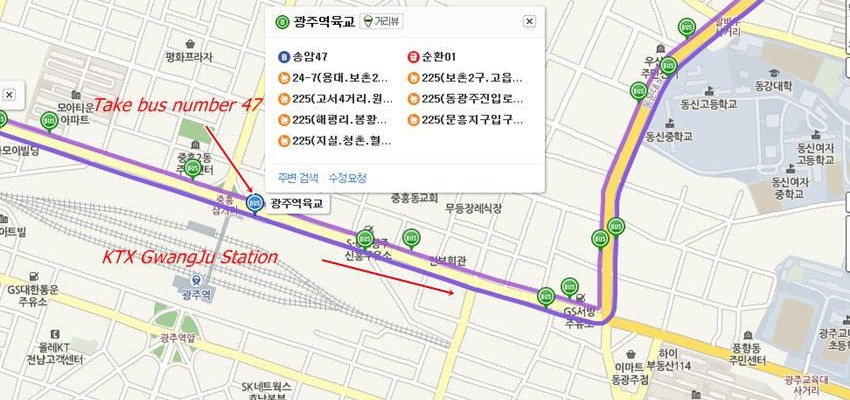 Step 3 : Get off at the 6th Bus Stop (Bus stop name: ?????). ( not counting the GuwangJu station bus stop )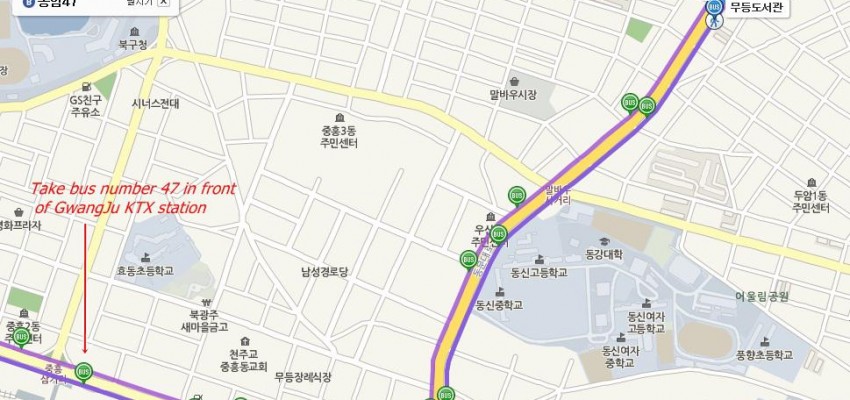 Step 4: Walk straight and turn left. Caffe Soo is located opposite GwangJu Library.


Finally you should be able to see Caffe Soo. The picture below is still show the old shop but you should be able to see the new shop – Caffe Soo
Do share with us some of the filming locations and celebrity cafes you would like to visit, and we will come out with a Part 2 just for you!
Related Articles