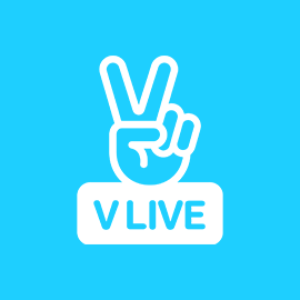 The pandemic, lockdowns, and the cancellation of live music events all over the world left many K-Pop fans searching for a viable fix until they could see their favorite k pop groups perform in person again. While many spent hours every day sifting through YouTube videos trying to find any viewable content which offered a glimpse of their faves, others turned to V-Live and found exactly what they were looking for right away.
What Is V-Live?
For those who don't know what V-Live is, you are about to experience one of the best online platforms for K-Pop fans. Launched in late August 2015 by the Naver Corporation, V-Live, which is sometimes referred to as V App, is a South Korean live video streaming service which allows K-Pop performers to broadcast live videos. These can include everything from live chat sessions with fans, to virtual performances, reality shows, and award shows, all online and accessible any time, day, or night.
V-Live users can stream content online or on their Android and iOS mobile devices. With more than 1,400 channels featuring some of K-Pop's leading artists, performers, and celebrities, V-Live continues to grow bigger every day.
With that in mind, we are going to take a look at the top viewed and rated V-Live Artists In 2020:
BTS
Members- 26,376,783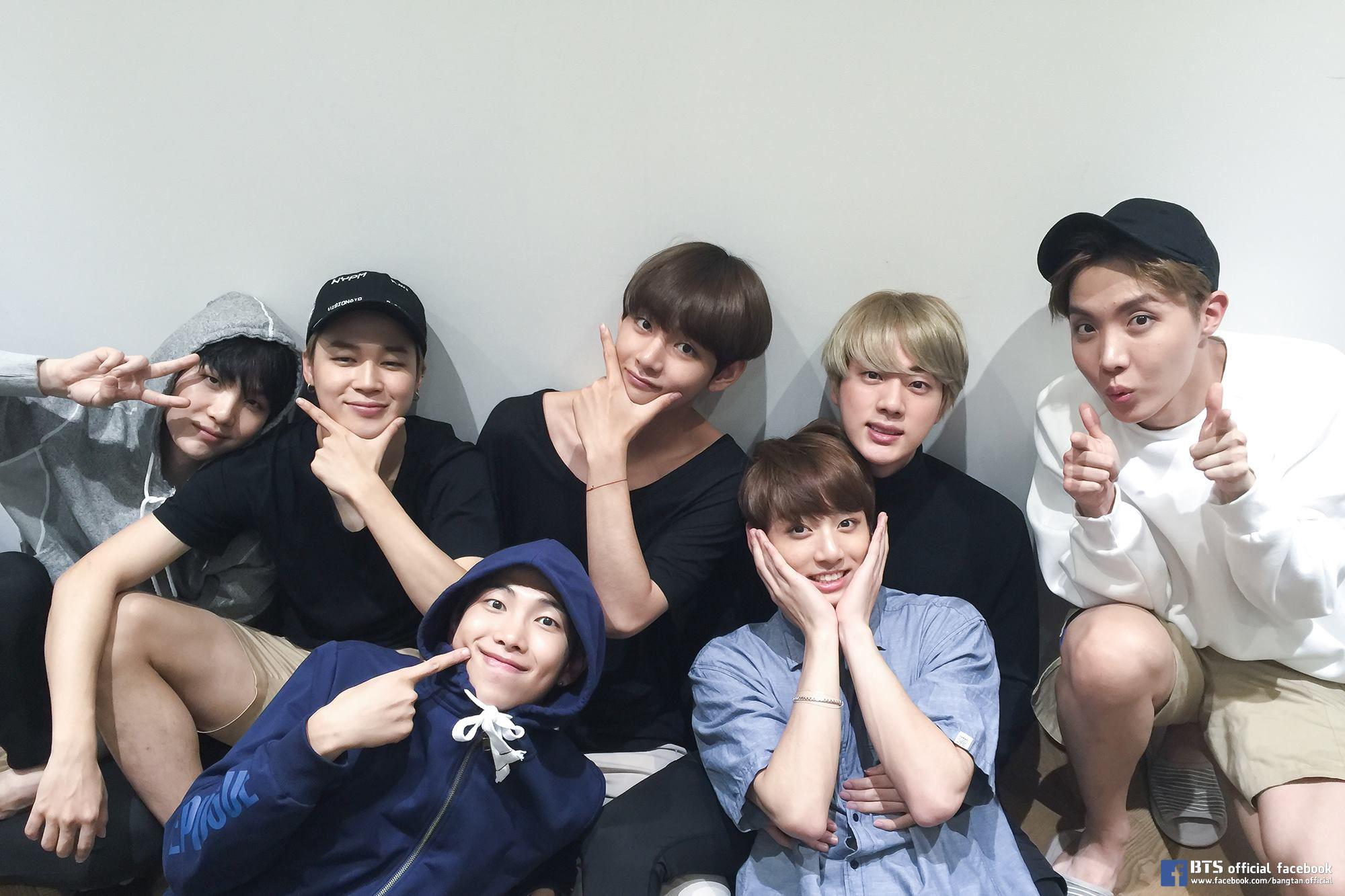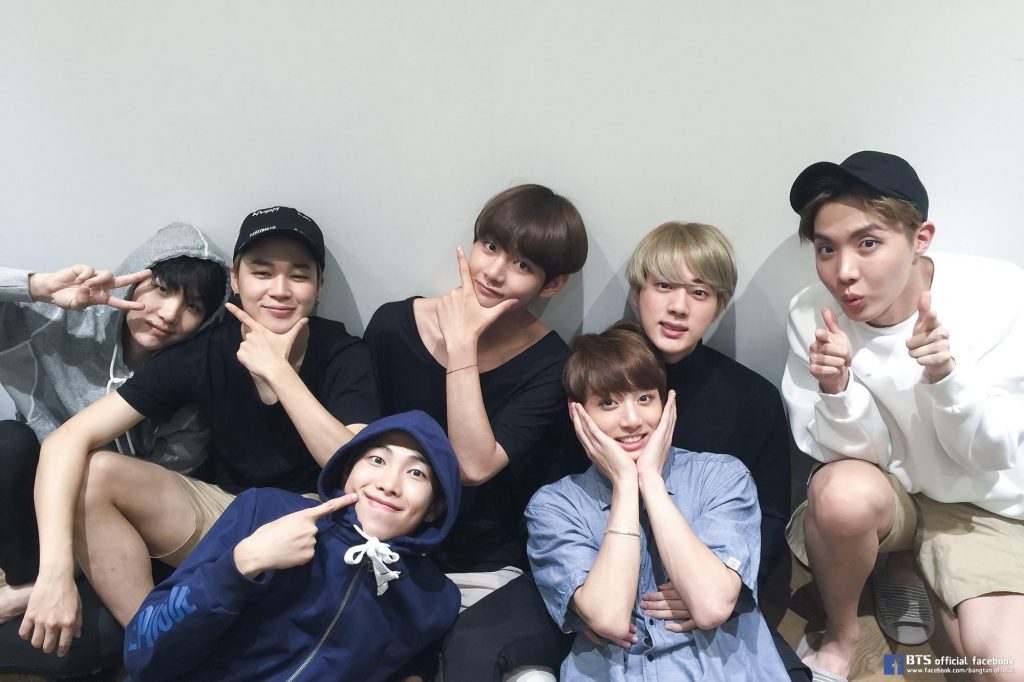 BLACKPINK
Members 12,298,698
EXO
Members 11,424,038
GOT7
Members 8,524,256
TWICE
Members- 8,213,882
BIGBANG
Members- 6,507,682
SMTOWN
Members- 6,325,800
SEVENTEEN
Members- 5,621,041
NCT
Members- 5,527,279
iKON
Members- 4,850,394
TOMORROW X TOGETHER
Members- 4,632,938
Stray Kids
Members- 4,362,598
IU
Members- 3,891,350
MONSTA X
Members- 3,806,896
NCT 127
Members- 3,370,963
Red Velvet
Members- 3,241,583
WINNER
Members- 3,234,830
MAMAMOO
Members- 3,127,746
YG Family
Members- 3,093,507
Wanna One
Members- 3,050,557
NCT DREAM
Members- 2,858,766
ASTRO
Members- 2,799,545
V SPECIAL
Members- 2,689,885
Apink
Members- 2,588,413
BTOB
Members- 2,554,926
JYPnation
Members- 2,460,402
INFINITE
Members- 2,358,443
ITZY
Members- 2,014,871
GFRIEND
Members- 1,993,919
EXID
Members- 1,859,934
As you can see, many of these artists have millions of subscribers to their channels and millions more fans waiting tirelessly for the day when live music events return, and they can experience their K-Pop favourites up close again!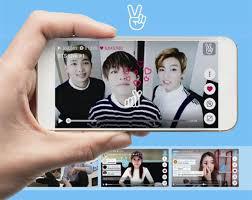 Contact KCrush America
To learn more about healthy Asian snacks, contact KCrush America today and become a part of one of the largest online K-Pop communities.
If you enjoyed this article, please feel free to share it on your favourite social media sites.
—-Julie Luong
Related Articles