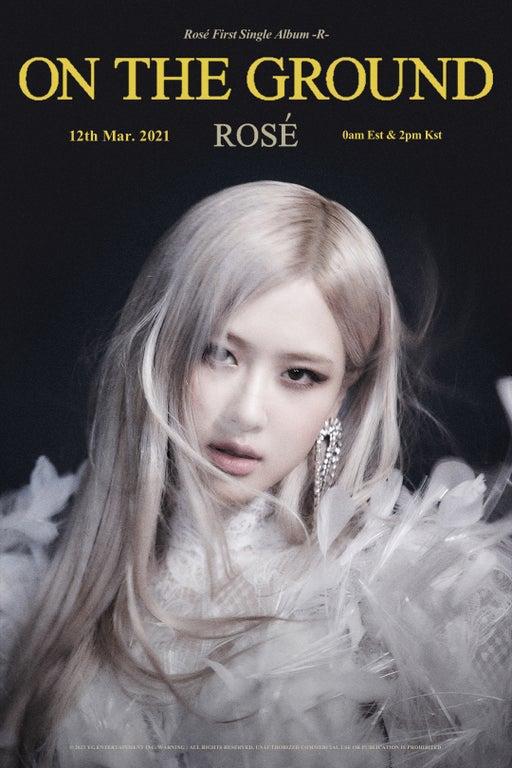 Rosé has set new records for herself as a solo artist, without her fellow BLACKPINK members this time.
The 24-year-old's first solo album "R" sold a staggering 282,674 copies on the first day since the release of her album "R" on March 16. It received over 500,000 stock pre-orders. This easily surpassed IU's record of "Love Poem" which sold 147,856 in its first week back in 2019.
The single album also made its presence known on Spotify since its debut. Her title track "On The Ground" reached at No. 8 on Spotify's daily Global Top 50 chart for March 12 with 3,262,615 streams in the first 24 hours since its release. "Gone" reached No. 11 with 2,945,783 streams.
"On The Ground" currently has the most streams gained in 24 hours by a song released by a Korean solo artist on Spotify.
It also reached No. 1 on iTunes Top Songs charts in over 50 different regions, including Brazil, Mexico, Canada, Chile, Spain, France, Greece, Portugal, Turkey, Hong Kong, Macau, Singapore, Thailand, Vietnam, and the United States.
We believe that the album is in such a demand partly due to the fact that the tracks are recorded in English.
Rosé commented regarding recording her album in English. "I'm sure that every song has a language that suits it best. I debated a lot about what language would suit the title track, and it turned out, it was English. In truth, I was worried that fans might be disappointed with English lyrics, but I also felt that it was important to present them with a completed song, the best song that I could be satisfied with."
Rosé performed her first solo appearance on 'The Tonight Show' which premiered on March 17. Watch it here:
https://youtu.be/DTHZWKsHy78
Roseanne Park (professionally known as Rosé) was born 11 February 1997. She is a South Korean-New Zealand singer based in South Korea.
Born in New Zealand and raised in Australia, Rosé signed with South Korean label YG Entertainment in 2012, and trained for four years. She made her debut as a vocalist in the girl group BLACKPINK in August 2016 and released a solo single album in March 2021.
We'd like to congratulate Rosé on her solo album success.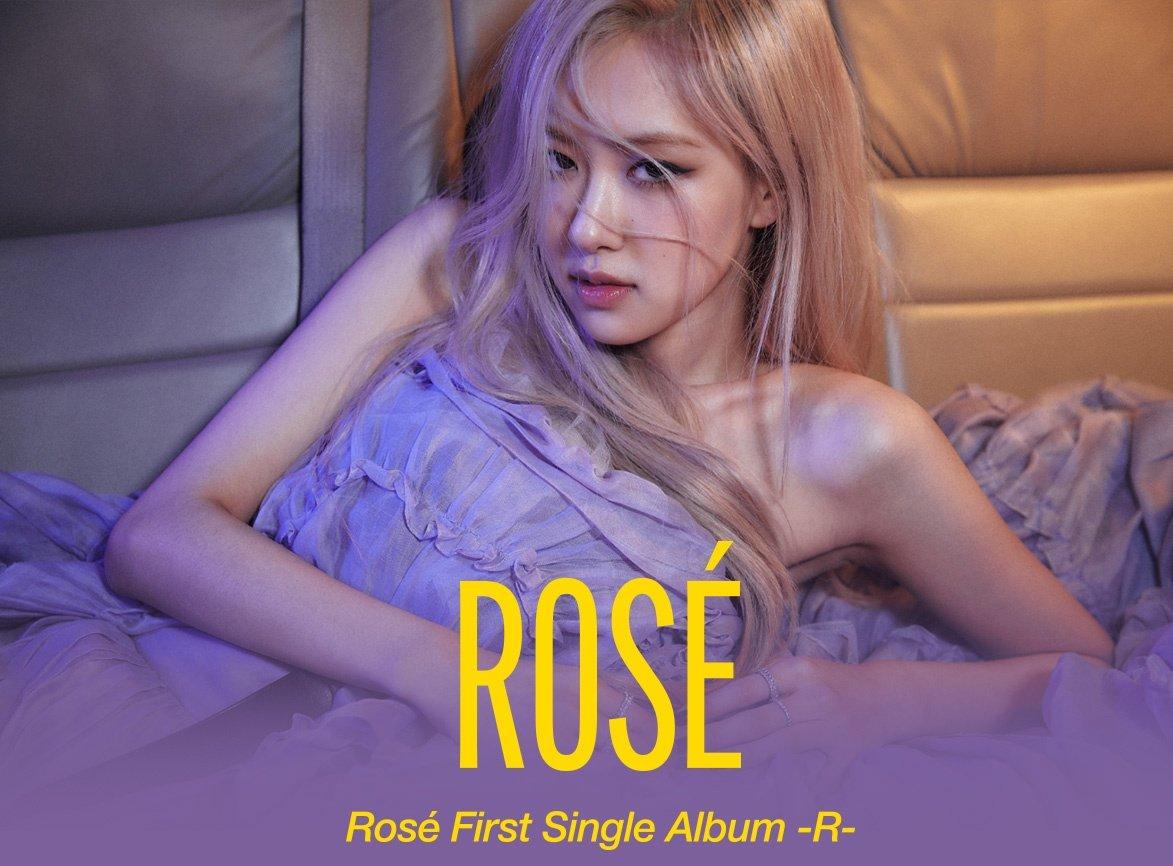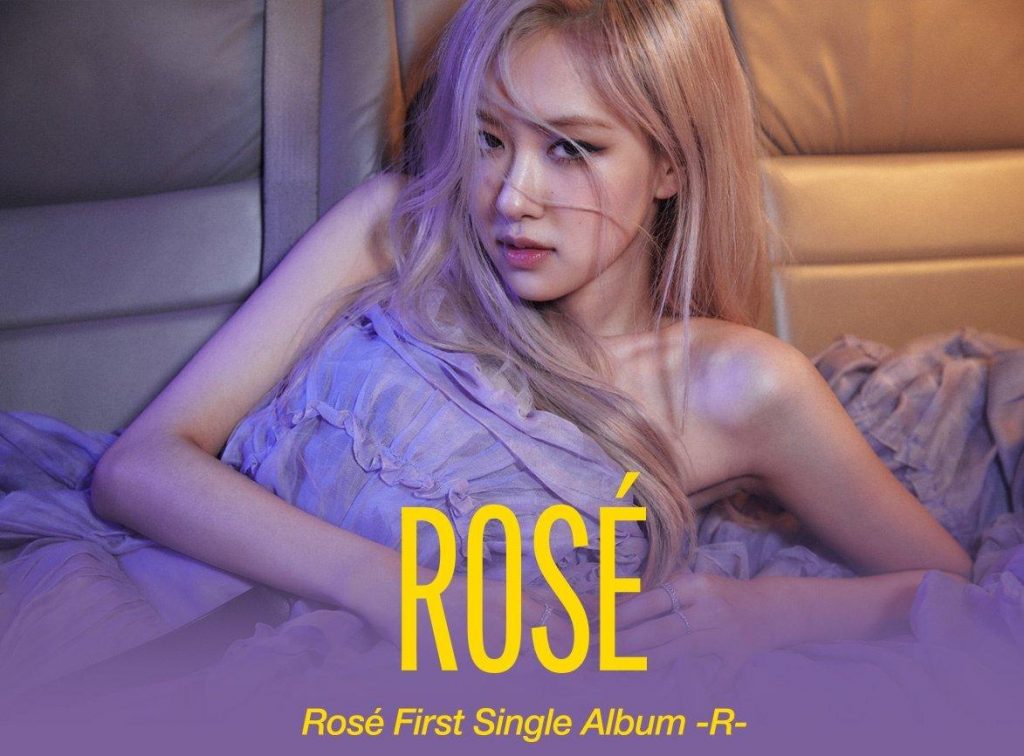 –J.Chung.
Related Articles