1. Sekai no Owari
Image: http://girlschannel.net/topics/227411/
They are a Japanese rock band coming into fashion in 2015, which consists of 4 members: Satoshi Fukase, Saori Fujisaki, Shinichi Nakajima, and DJ Love.
Sekai no Owari (End of the World) was named by Satoshi Fukase, vocalist right after he experienced a hard time. "Once you've experienced the bottom, you have to find a way to go up. So I named my band End of the World to create the strength through the music."
In October 2014, they collaborated with Owl City on a new song, 'Tokyo'.
2. Miwa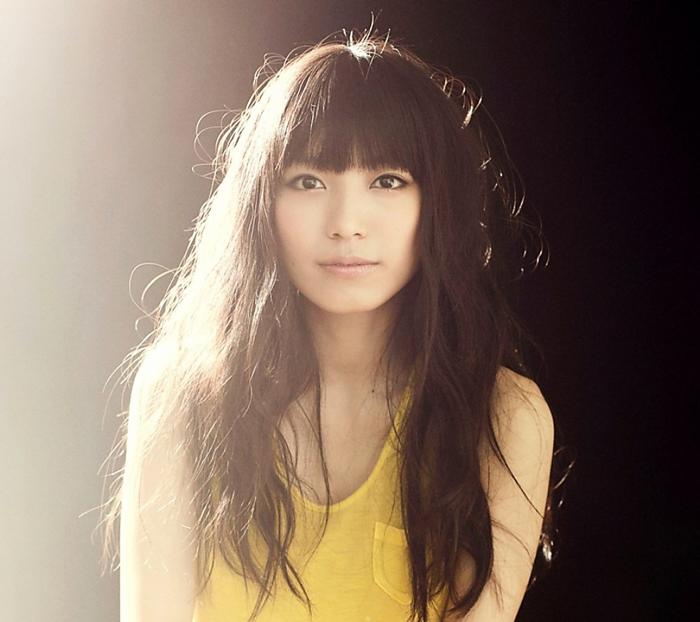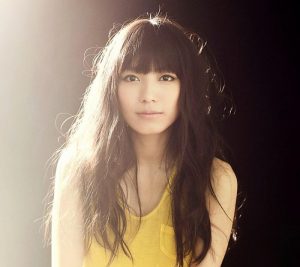 Image: http://ticketcamp.net/live-blog/miwa-guitar/
She started writing songs at 15 and playing the guitar after she entered high school. After buying a Gibson J-45 guitar with the savings from her part-time jobs, she began to play live concerts mostly in Tokyo. She debuted as a singer in 2010, while attending Keio University.
One of her best songs is "Don't cry anymore". In this song, she expresses her mixed feelings. "I'm not that strong and, there are times when I just seem to break". "I don't cry anymore. I don't cry anymore".
3. Sakanaction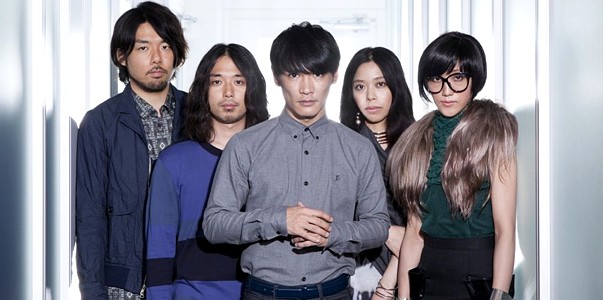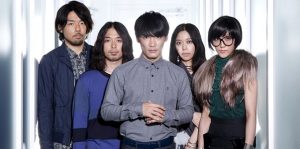 Image: http://www.jpopasia.com/group/sakanakushon/
Sakanaktion is a band consisting of five members: Ichir? Yamaguchi, Ami Kusakari, Keiichi Ejima, Motoharu Iwadera, and Emi Okazaki. They created their name Sakanaction linking two words, sakana(fish) + action hoping to act swiftly like a fish in the ocean without fearing changes in the music scene. Their hard-to-categorize songs are mixture of electronic pop and alternative rock.
Sakanaction first attracted attention at the 2006 Rising Sun Rock Festival. Since then they've been releasing a bunch of brilliant songs including Bach no Senritsu o Yoru ni Kiita Sei Desu (Because of Listening to Bach's Melodies at Night) whose music video caught a great deal of attention by the innovative idea that features four life-sized replica dolls of the main singer Ichir? Yamaguchi.
4. JUJU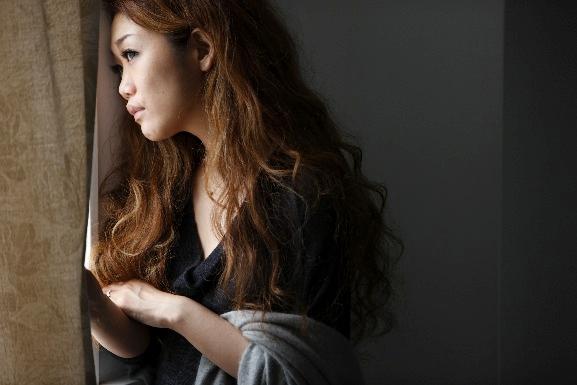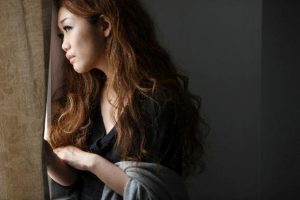 Image: http://ameblo.jp/jujunyc/
She is a Japanese jazz singer from Hiroshima Prefecture. At the age of 18, she left Japan for the US alone hoping to be a great jazz singer. While residing in New York, she was under a spell of the "New York sound," including jazz, R&B, soul, Latin music and so on. In 2004, she finally debuted with her first single Hikaro no Naka e.
Though a jazz singer, she also releases lots of songs rather categorized as Japanese pop music. Her most popular songs include Ashita Ga Kurunara feat. JAY'ED(2009), Mata Ashita…(2011), Kono Yoru o Tomete yo(2010).
5. Mr. Children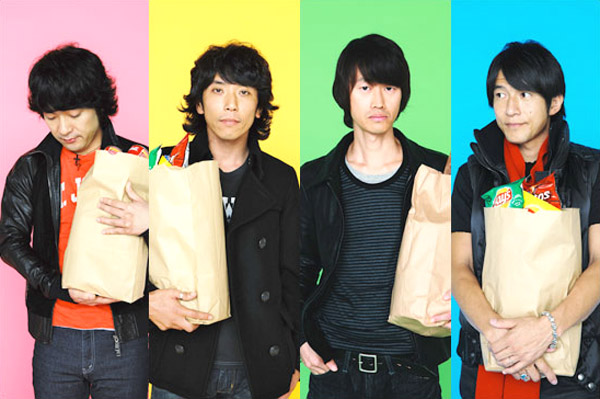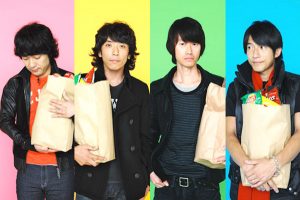 Image: http://ticketcamp.net/live-blog/mrchildren-live-movie-ranking/
Mr.Children, commonly referred to by their nickname Misu-Chiru, is a pop rock band formed in 1988 by Kazutoshi Sakurai , Kenichi Tahara, Keisuke Nakagawa, and Hideya Suzuki. As a group, they are, without a doubt one of the most successful Japanese artists. They held the record for the highest first week sales of a single in Japan for 15 years.
Their best songs include Namonaki Uta(1996), Sign(2004), Dakishimetai(1992), and Innocent World(1994), and their latest masterpiece, Ashioto ~ Be Strong, was released in November 2014.
=========================
Shunya Ohira 
He is an open-minded travel enthusiast who has traveled more than 50 countries mainly in Africa and Europe. He runs his website in cool places around the world. http://www.yoso-walk.net/
Related Articles