Nowadays, we can't neglect the truth that the Asian music industry has been rapidly growing not only in Asia alone but also on an international stage. And clearly, K-Pop from South Korea and J-Pop from Japan has become so powerful and popular in the past years. There are loads of new girl/boy bands happening every single day! Even for the Thai teenagers, they crazily become loyal fans. However, did you know that Thai pop music has also been transformed to respond to this fast growing trend? Some might think Thai pop music or T-Pop has become less popular and been slowly fading away. This is wrong. The Thai Pop music industry has been working hard to adjust its image and style to be more interesting and to fit not only Thai fans but also the global fans and to be able to grow in the world market. One of the biggest markets that gave T-Pop a significant response is China and Thailand's neighbor countries such as Laos, Cambodia, Malaysia, Myanmar, Vietnam etc. Today we proudly introduce you to the top 5 T-Pop groups. And if you are interested, you can also search for them and check out their music.
1. Girly Berry:One of the very first and famous girl groups in the 21 century. This band has been active since 2002. With their sexy looks, seductive dance moves and many hit songs make this T-Pop group a very popular girl band even now.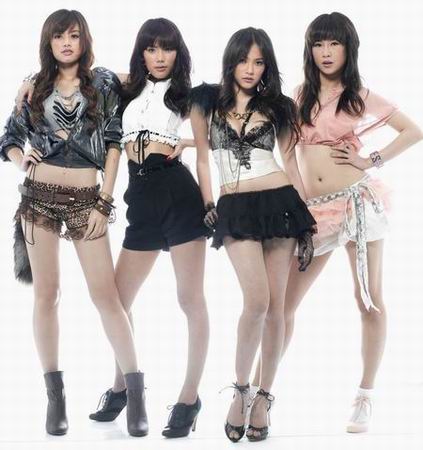 2. GaiA: This girl group band consists of 5 stunning body girls named Janji-Janjira, Pleng-Thanissa, Pam-Sirapassara and Noon-Phanisa. It is the first band managed by Duet Dot production. The well-known songs includeAudition feat. Jay Park and? Love Potion.
3. Faye Fang Keaw(FFK): This trio Thai Pop girl group consists of 3 teenagers: Faye, Fang and Keaw. The band was formed in 2007. It is the first band affiliated with Kamikaze music, Sublabel of RS music company. The band has released many songs that have topped on the Thai radio charts. It is not only famous in Thailand but also in the neighbor countries and in China.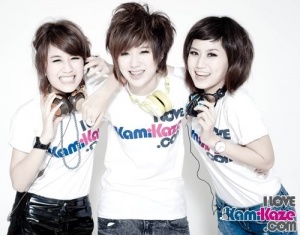 4. August Band:August Band is one of the T-Pop groups that introduced Thai pop music to China and became internationally famous. The band consists of 13 male members. It was formed in 2008 and still active today.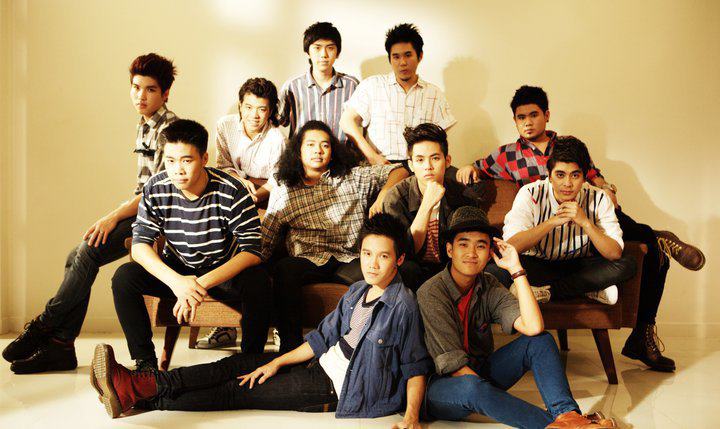 5. Candy Mafia: The newly formed girl band which is becoming very famous rapidly. The members of this band range in age from 13-14 years old. The group is comprised of 4 Thai teenagers: Nett, Gam, Nune and BamBam. The first song introduced to the public was "Mafia" in 2009 and then many other songs also became very famous such as Alzheimer, Blink Blink, Low Sugar, Honey Honeyand the latest released "My Boy" which has transformed them from an innocent girl group to a very sexy one.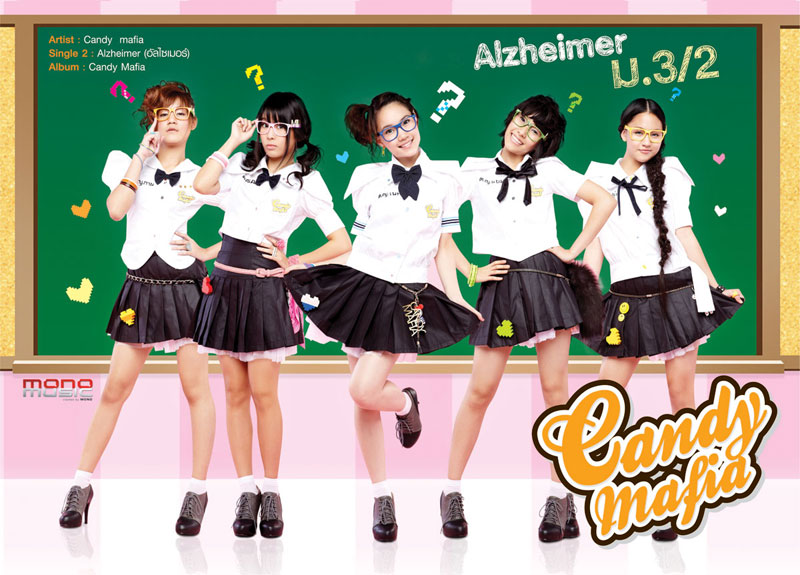 – Tania Tan
Related Articles