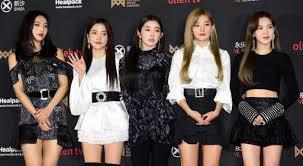 K-Pop artists have through the years shaped such mindboggling standards in the entertainment sphere making the K-Pop industry worthy of its global eminence. In addition to the exceptional lyrical, choreography and discography skills, K-Pop artists have mastered the art of enticing fans worldwide through appealing fashion statements and styles. The diverse flairness embraced by the K-Pop idols; through their clothing, makeup and hair among others, represents their individuality, personalities and fashion sense as a whole. Behind the exquisite and flashy looks is a group of individuals who work relentlessly to ensure that the idols stand out in every appearance they make. The stylists are tasked to ensure that each piece of every idol differs from those of others and that it fuses with the current fashion trends while setting up new fads in the fashion industry. The stylists struggle to guarantee that each piece blends with the idol in question in terms of their personality and theme song being promoted, while fusing with the expected fan base preferences. Merging all the above, and more, conditions into one outstanding fashionable look for just one idol, even for a single appearance, is beyond talented and requires exceptional skills and experience. Despite the huge number of stylists working with K-Pop idols, few of them have stood out and proved their skills in tailoring grandeur, graceful, perfected and well-balanced looks that ooze out opulence and aptitude of their clients.
1. Park Naejoo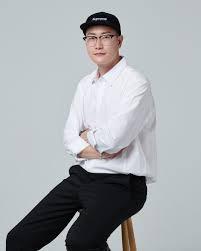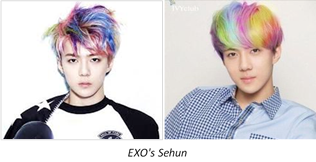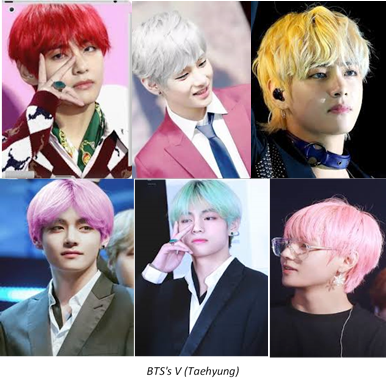 Compared to western culture, the Asian sphere, and especially South Korea, highly values hair elegance, which is one of the most noticeable styling aspect among K-Pop idols. Park Naejoo is a name vastly known in the hair styling industry. The hair veteran has proven his exceptional skills through the incomparable like hits that each of his clients receive from fans owing to their magical hair designs. Park has had his hands on the hair of iconic and highly regarded
personalities and groups, including EXO, BTS, GOT7, MONSTA X, SuperM and NCT among others. The stylist has had the pleasure to work with some K-Pop individuals through their trainee to stardom journey, further giving Park a better perspective of each idol's individual preferences. Park has worked on styles from red carpets, album releases, magazine shoots, music videos to advertisements, and more. In addition to deciding on idol looks, the stylist also works through an open-minded philosophy allowing idols to express their ideal styles and later works with them; offering insights and directions, to ensure quality and up-to-trend styles. Park, the now CEO of "Bits and Boot Hair & Make Up Studio" basis his business on uniqueness and utmost services. One of his signature processes is crafting a long-term color pick plan for each client so as to allow step by step repair services before dyeing and after coloring. This practice ensures hair and scalp healthiness. Park has gracefully built his hair styling empire through various experiences making him an iconic hair stylist in Asia and beyond.
2. Kim Nayeon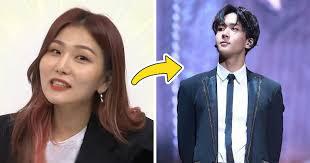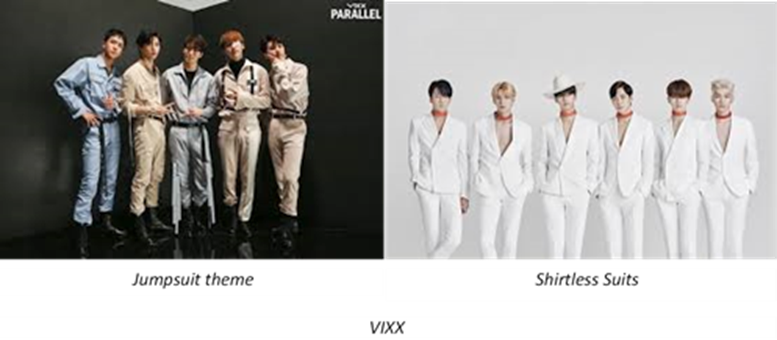 Having an experience of over 14 years in the industry, stylist Kim Nayeon has built a reputation for herself and is often referred to as "God Nayeon". One of the groups that the stylist has primarily majored on is VIXX, who indeed depicts her vast knowledge in styling. Nayeon is also known for her extremely wild sense of fashion with her major client, VIXX, often being on the spotlight for their remarkable unique dressing modes. One of the unforgettable outfits that made headlines was back in 2015 where VIXX group was styled under the "Chained up" theme. The theme; a colossal contrast from the preceding boyish look was characterized by shirtless suit ups, mostly with statement chains to supplement the missing shirts. This left fans frenzy as the shirtless suits meant members' chests were exposed during performances. The extremity provoked criticisms on grounds of the stylist being and promoting perversion. Nayeon defended herself stating that the long-decade suit theme needed some spicing to match their then upcoming title track's sensual and passionate feel. The jumpsuit theme is another of Nayeon's noteworthy style theme with the same VIXX group for "Parallel". Nayeon has also spread her influence by working with E'LAST, IZ, KNK, and AB6IX.
3. Choi Kyung Won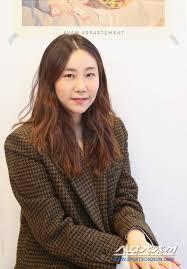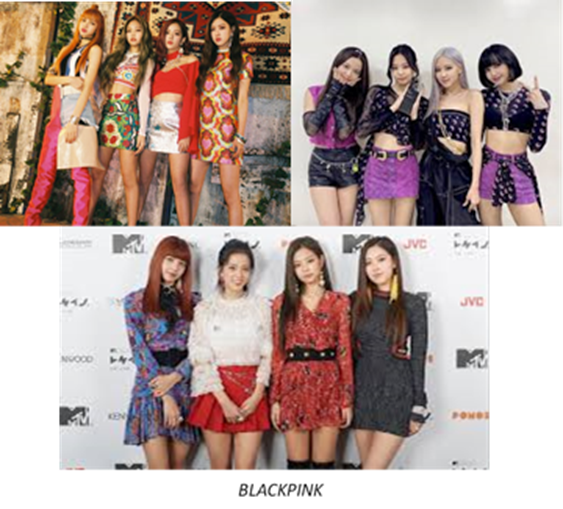 The vastly experienced stylist is well known for her unique and well-blend styling of the girl group, BLACKPINK, which is considered as the most fashionable K-Pop girl band. Having been the band's primary stylist since their debut in 2016, Choi has managed to clearly bring out each group members' different personalities while at the same time fusing the styles to ensure uniformity. The stylist takes into account the girly, bright, street and hip-hop preferences of the group members bringing out and celebrating their individuality. Choi is responsible for the girl group's wardrobe for magazine shoots, album releases, and performances including the long out-country tours. Apart from styling other popular groups such as RED VELVET, Choi owns a reputable handbag designer brand, AVAM, often promoted by BLACKPINK and has won various awards including thaw 7th Gaon Music Awards' Stylist of the Year and the 2017 Fashionista Awards.
—-P. Earlkh
#BLACKPINK #BTS #KPOP #ParkNaejoo #ChoiKyungWon #KimNayeon #VIXX #SuperM
Related Articles