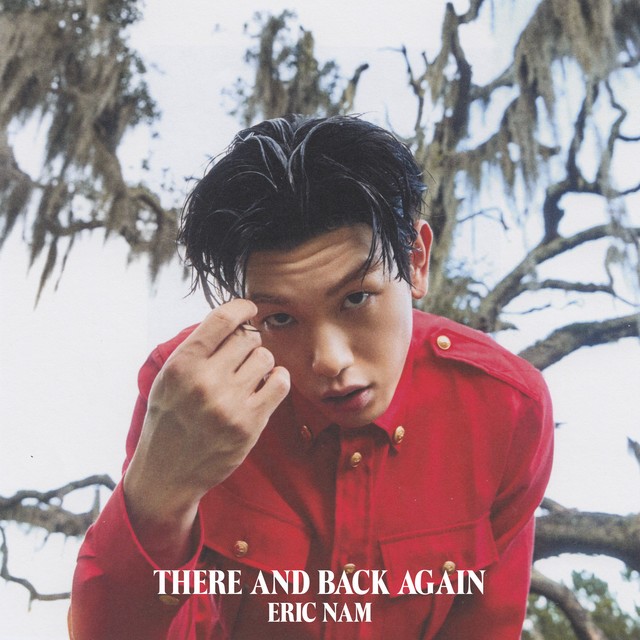 Eric Nam just keeps getting better and better! His latest album, There And Back Again, is a lovely culmination of Eric's sheer talent and musical expertise. He is no stranger to the pop world but is especially making waves as he is currently touring the globe with this release. There And Back Again is full of laid-back tracks, dance grooves, and haunting vocals. With it being an all-English record, I do wonder about the doors this could potentially open for Nam. He certainly has the chops to chart with some of these tunes and There And Back Again is bound to score him an additional fanbase.
Lost On Me: 10/10
With an interesting melody and intricate instrumentals, "Lost On Me" is a strong opener for this album. Eric's vocals are magic in this track. His musical maturity is made plain in this tune as it is so well-crafted and delivered. The lyrics are wonderful as well. I've had a line from this song mulling around my head for weeks: "I'm still finding silver linings in all your writing on the wall." That is a brilliant line and just one of the many deep lyrics.
I Don't Know You Anymore: 10/10
"I Don't Know You Anymore" is bound to get in your head with its groovy beats and catchy lyrics. But don't let the upbeat nature fool you–this song is deep. Check out some of the lyrics:
I can't tell you where we went wrong

Maybe it's not anyone's fault

All I know is I don't know you anymore

Nothing even left to take back

Can't lose something you never had

All I know is I don't know you anymore
Any Other Way: 8/10
The echoed, airy vocal harmonies in this song are enchanting. "Any Other Way" has a great vibe and even contains a whistle hook. The track is about falling in love again after being heartbroken. He sings:
I didn't know why

Why happiness was fleeting in my life

'Til you, my butterfly

I found you and you led me

To the light
Wildfire: 8/10
"Wildfire" is a haunting ballad. With a chorus that features nothing but Eric's vocals, this is a standout on the album. His range is on full display in "Wildfire" and Eric proves he is a real talent. This track also includes a big instrumental segment at the end, which is a lovely explosion to enhance the melancholy of the song.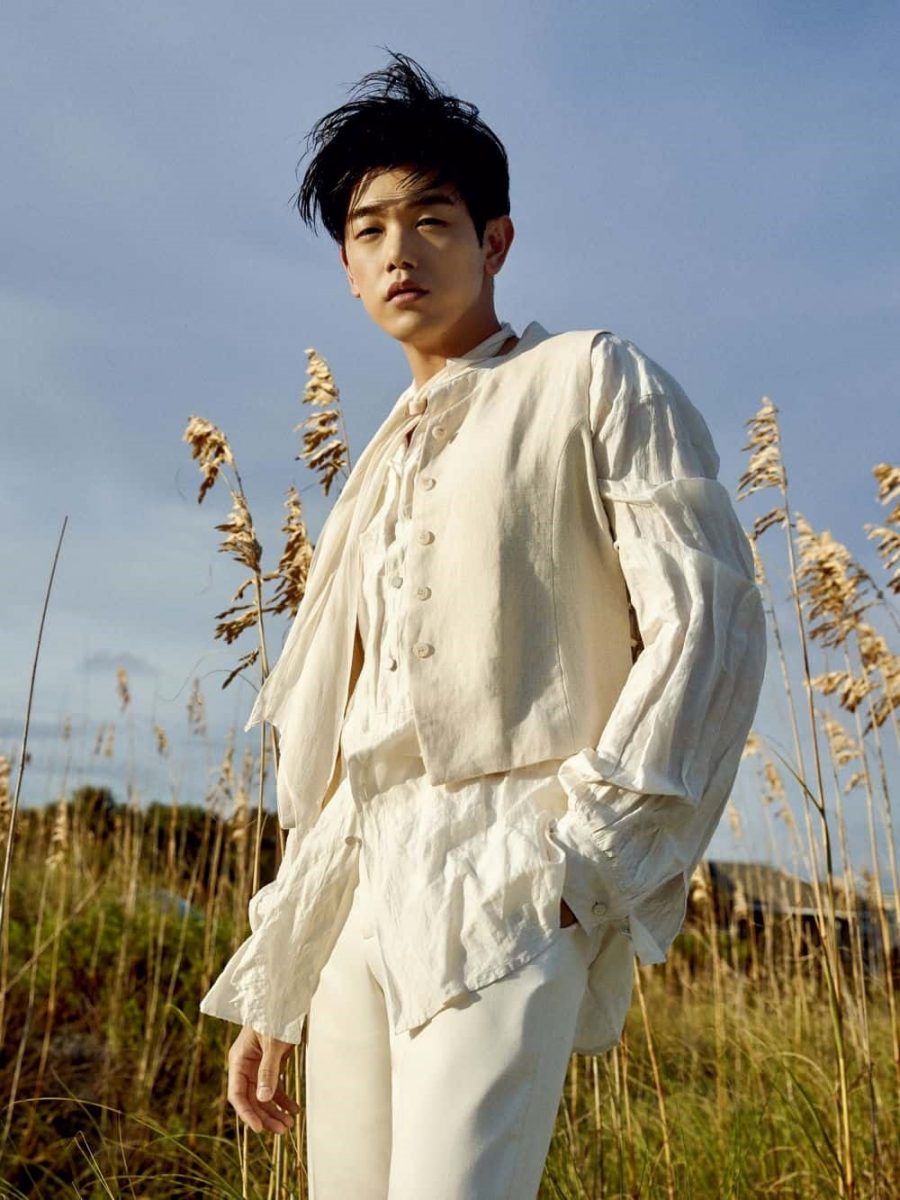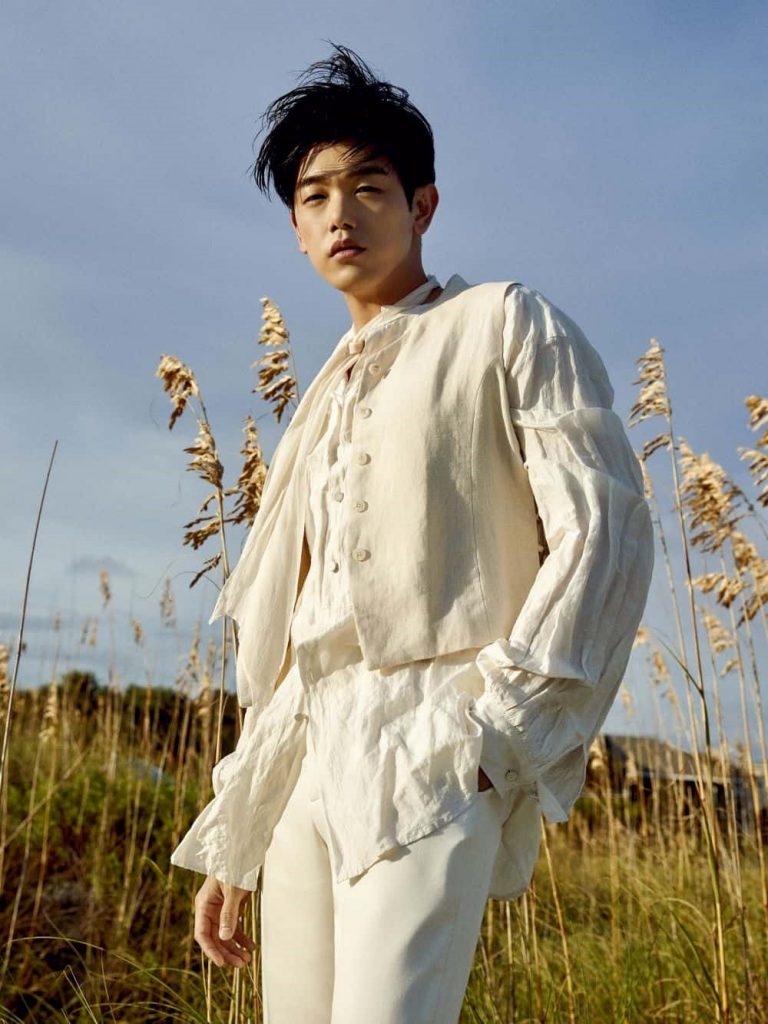 What If: 7/10
"What If" is not only an extremely catchy track, it is also incredibly relatable. Some of the lyrics include: "I can't help but wonder where your head and heart is// Maybe that's the reason why I'm scared of calling//Oh did you find someone new? (Did you find someone new?)//Or do you still miss it too?" The fast pace of the song imitates how one feels when trying to navigate all of these questions.
Admit: 7/10
"Admit" is different from any other song on the album. It begins with a soft guitar and a slower rhythm. The smooth tune has lyrics that really hit home:
But I think I need ya

More than I'd like to admit

'Cause you got deeper

Than anyone else ever did

When the storm rolled out

And the rain came down

Swore you'd be a face I'd forget

But I can't unsee it

And now I need ya

More than I'd like to admit
The lyrics are the star of this short track and the toned back instrumentals allow for them to shine!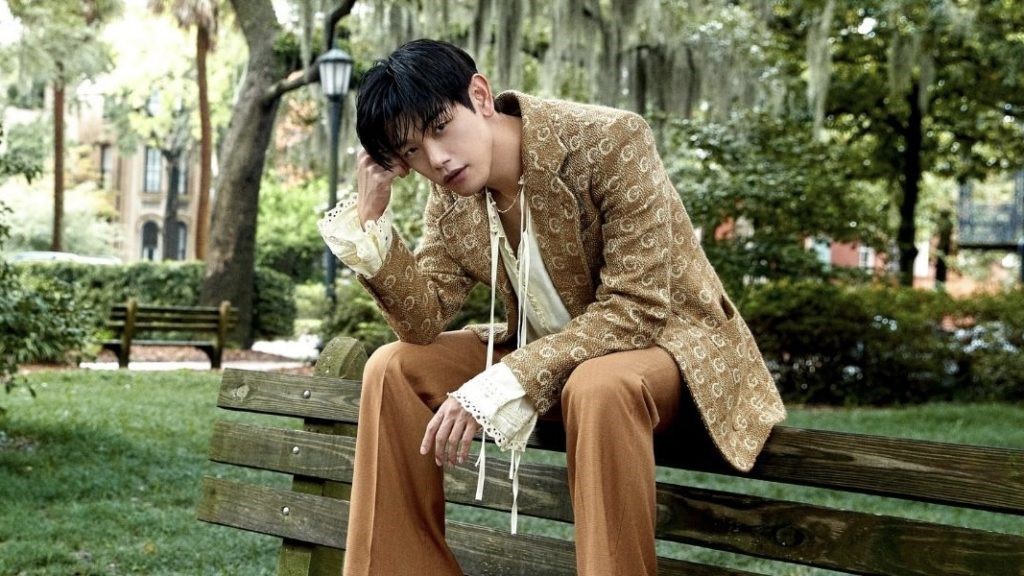 One Way Lover: 6/10
Another laid-back track that makes the vocals the focal point, "One Way Lover" is all about previously being in a relationship with someone who takes but never gives. And yet, for some reason, you still miss being together with that person! He sings, "How you living?//Bet it's not so different//Don't you ever wanna miss me at all?//You're a one way lover//Now it makes me wonder//Why I'd ever wanna miss you at all."
Total: 8/10
This album starts incredibly strong and slowly teeters off as it progresses. None of the songs are bad, by any means, but there are certainly standouts on this record! The personal nature of this record is bound to be a fan favorite. There And Back Again is sure to wow audiences and be a helpful soundtrack for everyday life.
—-E. Boyd
#EricNam #ThereAndBackAgain #kpop #koreansinger #newrelease #newalbumrelease #OneWayLover #LostOnMe #IdontKnowYouAnymore #kcrush #kcrushalbumreview #newalbum
Related Articles