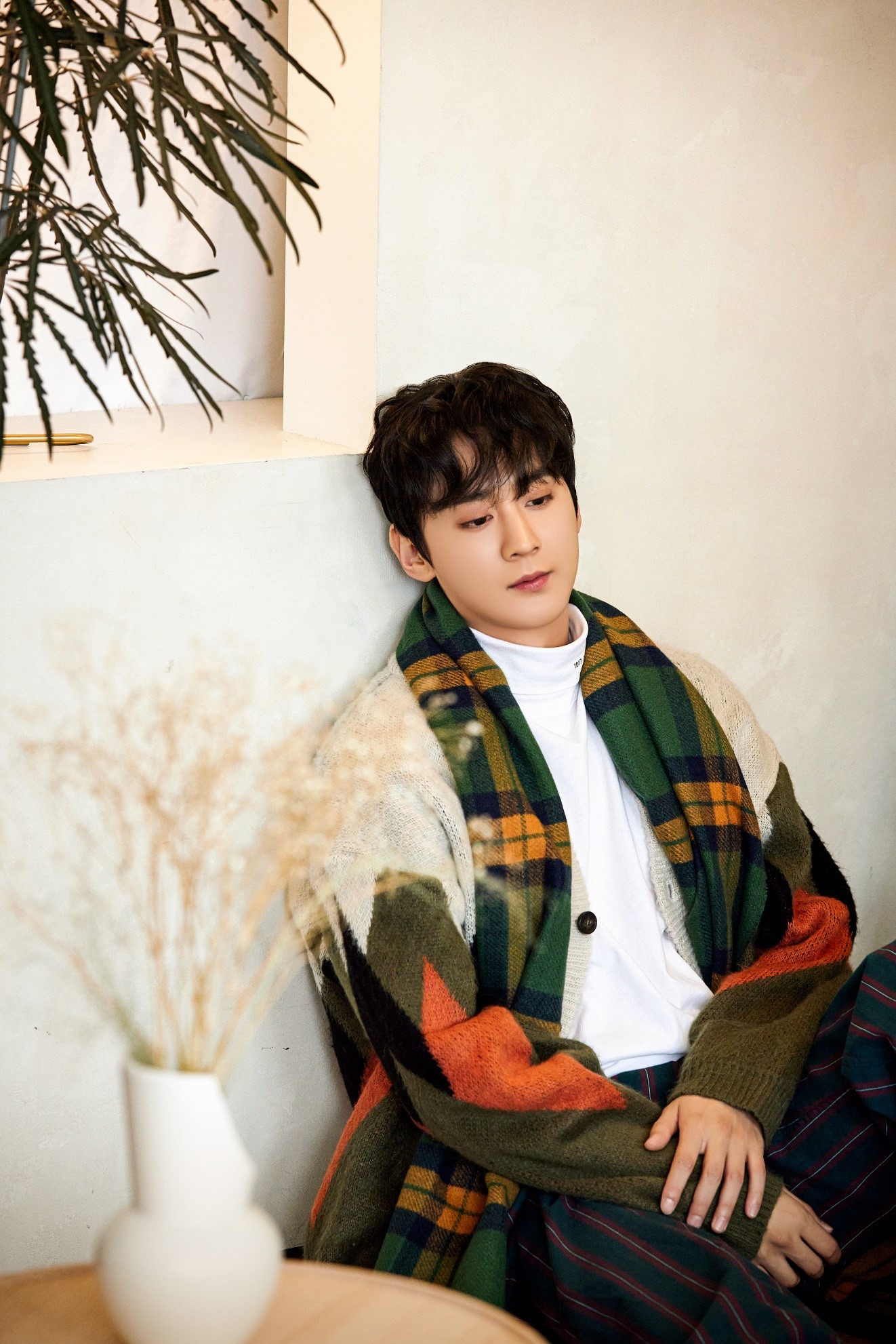 TEEN TOP CHUNJI held "too late TEENTOP CHUNJI LIVE & RELEASE EVENT" from the 6th to the 9th to commemorate the release of his first solo album [too late] in Osaka and Tokyo, Japan.
CHUNJI, who met with domestic fans through various events at the end of last year, held a total of four days of live events in Osaka and Tokyo to meet Japanese fans who had not met during the military hiatus for the New Year.
CHUNJI rewarded the fans who were with him on the scene by performing his own songs "Age" and "Hold Your Hand" as well as his new songs "Too late" and "Farewell" for the Japanese fans after a long time. In addition, it presented behind-the-scenes talks for the album and various corners for each episode, as well as communicating closely with fans through special events held after the end of the live event, drawing enthusiastic responses from fans.
Meanwhile, CHUNJI released its first solo album [too late] in December, drawing attention through various events such as bungeoppang and pocha events, and will be on stage as a whole group with Super Junior, Viviz and MCND at "K-POP MEGA CONCERT in Malaysia" in Kuala Lumpur, Malaysia, on February 18.
#CHUNJI #Bungeoppang #soloalbum #Pocha #Osaka #Tokyo #Japanesefans #kpop #TEENTOP #CHUNJIAGE #CHUNJIHoldYourHand #TooLateCHUNJI #FarewellCHUNJI #kcrushnews #TEENTOPMalaysiaFebruary18 #kcrushamerica #TOOLATETEENTOPCHUNJILiveReleaseEventJapan
Related Articles