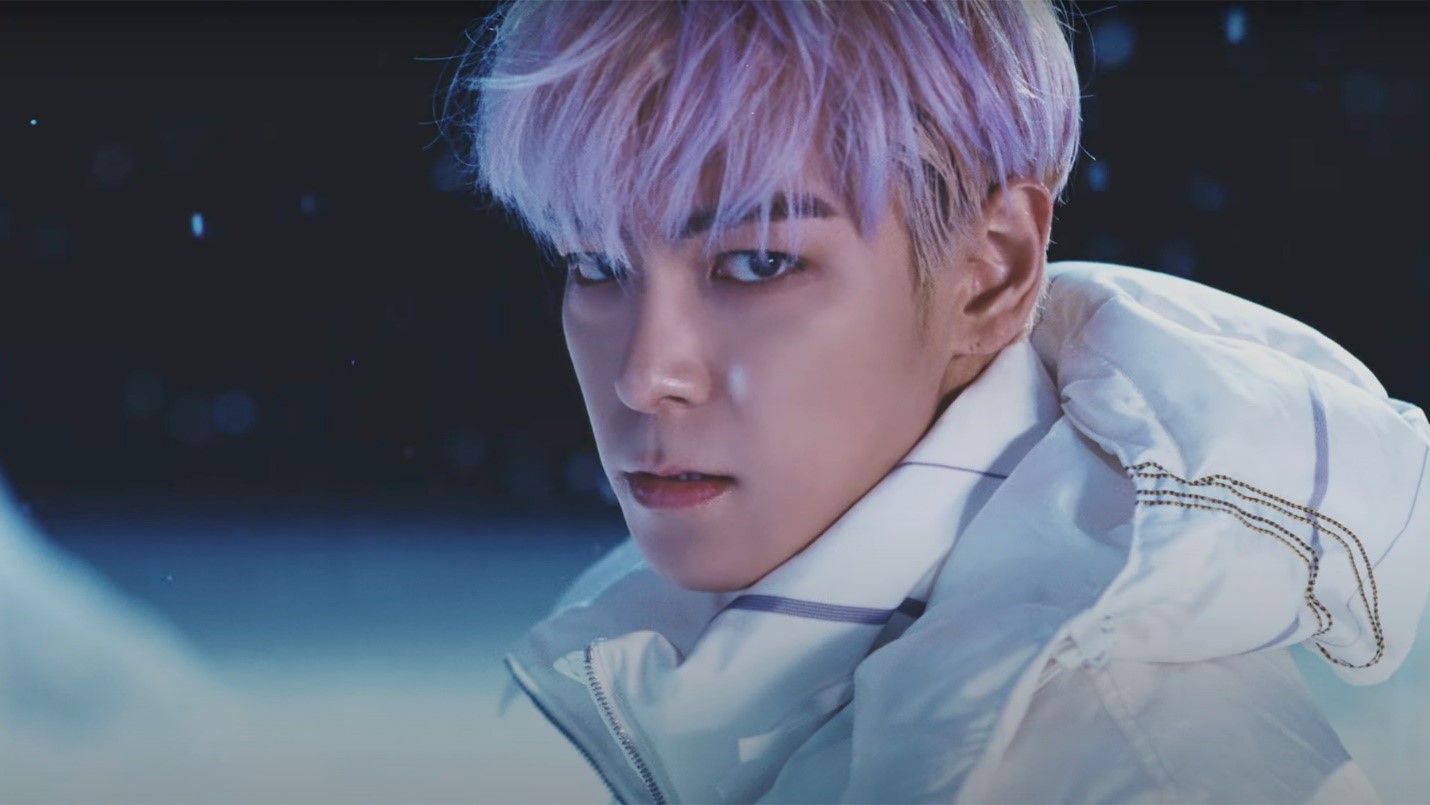 Wow, fantastic baby!
Life imitates "Still Life" as BIGBANG's T.O.P has been identified as one of eight members set to join Japanese art collector, entrepreneur, and billionaire Yusaku Maezawa on a space trip in 2023 as part of the #dearMoon project.
T.O.P will join American DJ Steven Aoki (United States), choreographer Yemi A.D. (Czech Republic), photographer Rhiannon Adam (Ireland), YouTuber Tim Dodd (United States), photographer Karim Iliya (Great Britain), filmmaker Brendan Hall (United States), and actor Dev D. Joshi (India) on the journey. The backup crew is made up of Japanese dancer Miyu and American snowboarder Kaitlyn Farrington.
View this post on Instagram
The #dearMoon project is the first-ever civilian mission to the Moon that has been in the works since 2018. In 2021, Maezawa announced his intentions to bring eight people on board with him. Each of the participants were selected based on two criteria:
The possibility of helping mankind and society by growing significantly through space travel
The ability to support a passenger.
Maezawa also selected passengers based on "talented and influential people across the globe that could positively contribute to the human race."
As evidenced by plans shared on the #dearMoon website, the #dearMoon crew will not actually land on the Moon. Instead, the rocket will fly around the Moon.

#dearMoon is an art project led by Maezawa and Elon Musk's SpaceX and fully funded by Maezawa. The trip is expected to last six days, though the exact launch date has yet to be revealed, though training is expected to start at the beginning of 2023.
To find out more about the project, check out #dearMoon's official website.
—-Olivia Murray
#TOPofBIGBANG #BIGBANG #FantasticBaby #dearMoonproject #JapaneseartcollectorYusakuMaezawa #kpop #entrepreneurYusakuMaezawa #spacetripin2023 #kcrushnews #StevenAoki #YemiAD #JapanesedancerMiyu #actorDevDJoshi #india #korea #Japan #RhiannonAdam #Ireland #YouTuberTimDodd #kcrushamerica
Related Articles