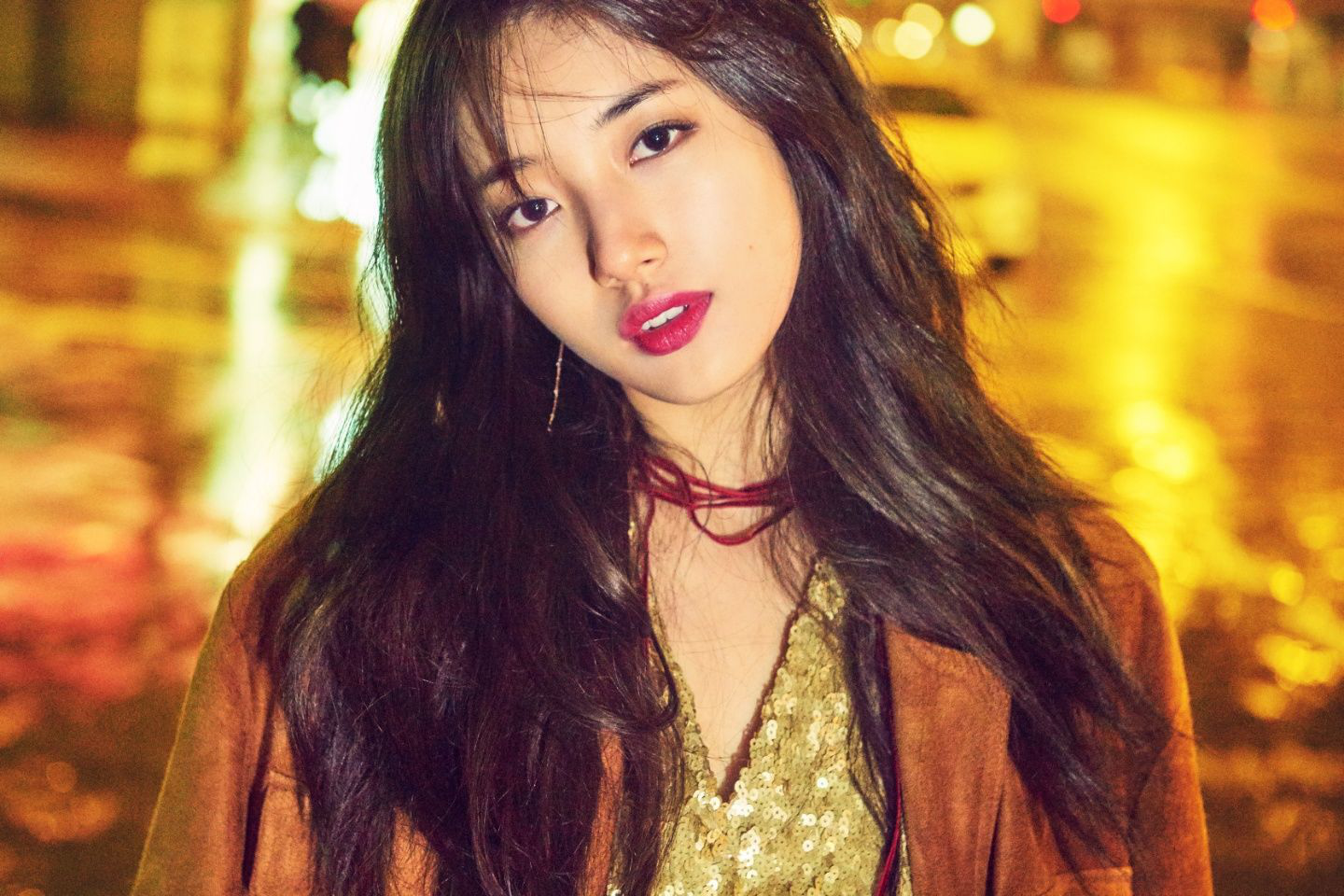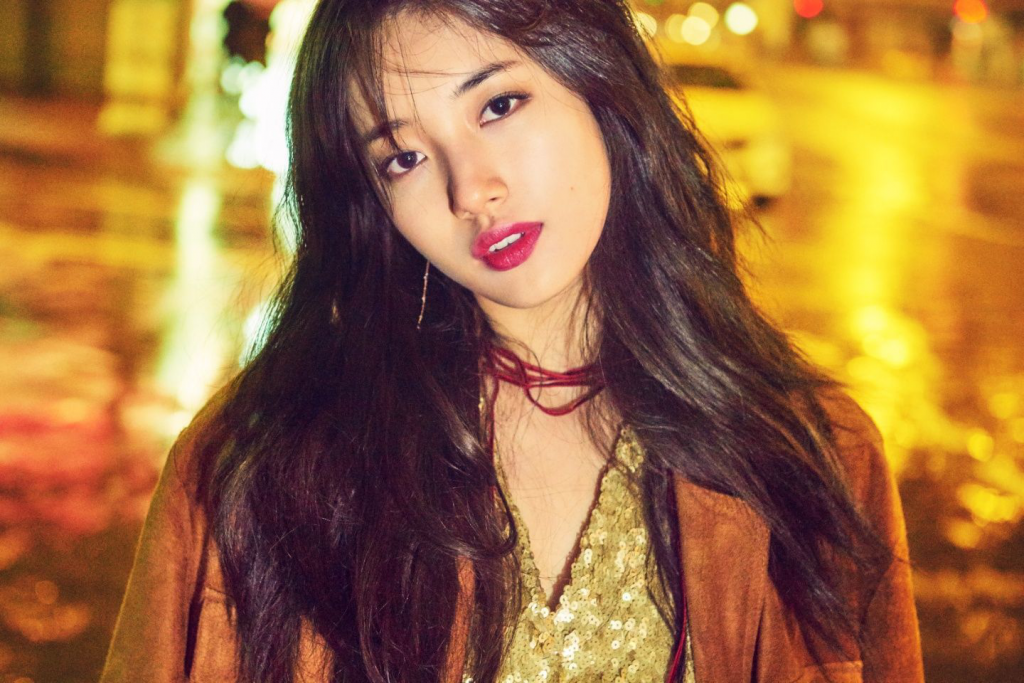 After nine years with the company, singer and actress Bae Suzy departed JYP Entertainment (JYPE) at the end of her contract. On March 26, 2019, JYPE confirmed the news in a statement.
Hello. This is JYP Entertainment.

 We are announcing that JYP's exclusive contract with artist Suzy will end on March 31. We have had thorough discussions over the past few months, and we came to the mutual decision to not renew the contract.

 Following Suzy's debut with the group miss A in 2010, she has worked her hardest in JYP while showing exceptional passion. In 2017, her contract was renewed once through our mutual trust, continuing our special relationship. We express our sincere gratitude to Suzy, who went through thick and thin with JYP for the long period of nine years from 2010 until now and provided the joy of growth together [with JYP]. In addition, we express gratitude to the fans who have provided generous love to all the achievements and challenges that JYP and Suzy have taken on together.

Although our official relationship has ended, JYP will sincerely cheer on the path that Suzy will walk down in the future.

Thank you.
Suzy debuted in the quartet miss A in 2010.  Since her debut, Suzy performed with miss A until their disbandment in 2017. She also promoted as an actress and soloist while with JYPE. In 2017, she resigned  with JYPE for another two years.
Suzy will reportedly sign with Management SOOP, a company that focuses on film and TV actors and actresses including   Gong Yoo, Jung Yu Mi, Seo Hyun Jin, Kim Jae Wook, Gong Hyo Jin, and  Choi Woo Shik.
"We are currently working out the details regarding our exclusive contract with Suzy," a representative from Management SOOP said.
Suzy has been active as an actress since 2011 when she played the role of Go Hye-Mi in Dream High. She last played Nam Hong-ju in the hit series While You Were Sleeping. In 2019, she will play the role of Go Hae-ri in Vagabond, which is scheduled to air starting May 8.
Musically, Suzy released Faces of Love in January 2018. The album peaked sixth on the Gaon Weekly Album Chart.
The split with JYPE is amicable as the company wishes her the best with her future.
—-Olivia Murray
2 responses to "Suzy Leaves JYP Entertainment After Nine Years"
Related Articles