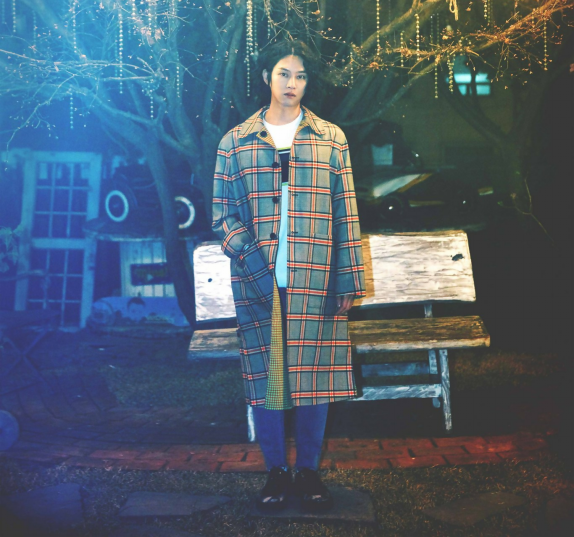 On April 24, 2019, Super Junior's Heechul will release his solo track "Old Movie," Label SJ said.
While Heechul has been a member of sub-units, specifically M&D with TRAxX's Jungmo and Universe Cowards with Buzz's Min Kyung Hoon, he has yet to release his own solo material. "Old Movie" will be his solo review.
The single, which is said to be a rock ballad, will be a digital single that will be accompanied by an MV starring Heechul and SKY Castle star, Park Yoo-na.
Fellow Super Junior member Donghae composed the track; Heechul wrote the lyrics.
On April 19, the teaser video for the track was released.
The song drops April 24 at 6pm KST. Heechul will also perform his track during his talk show, HEETalk, on May 4 and 5.
Are you excited about Heechul's solo debut?
—-Olivia Murray
Related Articles