Taiwan is an archipelago resides across from China. Though small, it packs quite an impact on the international bboy scene. While its Asian competitors, such as Korea and Japan, have undergone what we refer to the "phoenix" metaphor years ago, Taiwan has just begun to experience its boom. Unlike Korea, which is now known as the country that produces machines with inhuman execution of power moves, or Japan, now known as the most innovative country when it comes to originality, Taiwanese bboys do not aim to be the best at just one thing. Instead, the bboys in Taiwan observed and absorbed all the best qualities of their neighboring scenes and molded into their own. Because of the fact, Taiwan has a wide variety of bboys they can offer to the table.
Bboys and bgirls on this list are mentioned because of their achievements from 2016 to the time when this article is published. The rankings are, by no means, a definite way to measure each individual's skill level in relation to one another.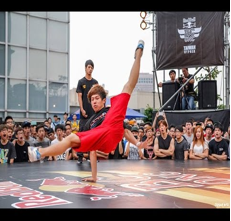 Bboy Power Sour
Bboy Power Sour is one of the most iconic representations of the level of power moves that Taiwan has to offer. In his early teen years, he was scouted out by the Reformerz Crew as a young talent that not only learns quickly, but was willing to go ridiculously crazy. With his daring attitude and dedication to the dance, he became one of the first, if not the first, bboy that managed to execute a airflare suicide transitioned straight to elbow flare. His level of power moves began to echo across the world as he often times traveled to Japan to compete, where the majority of international bboy spots tend to gather. Eventually, he was invited to participate in the Silverback Open World Final in 2016, where his popularity soared. He continued to demonstrate that Taiwan can compete with the best of the best when it comes to insane power moves and seemingly impossible combinations. At the young age of twenty-one, this bboy has yet to show the world his true potential.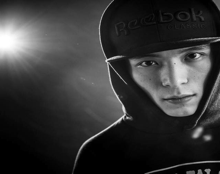 Bboy Taower
Though the scenes in Taiwan are relatively young in comparison to that of Japan or to that of Korea, it does not mean that Taiwan does not have its pioneers that planted the seeds to grow the scene. In fact, many of its Hip Hop pioneers, often refered to as the OG (Original Gangster), are still making noises in the competitive scene. Bboy Taower is a prime example. Representing the Future Crew, bboy Taower could be considered as the pioneer of a power style which Taiwanese bboys represent. With insane freeze stack combos one after another combined with inhuman muscle control required to execute such powerful combinations, bboy Taower always has a powerful presence on the floor. Although due to his involvement with teaching and judging, his participation in battles has dimmed as of late. However, no one doubts his skills whenever he emerges from the cipher.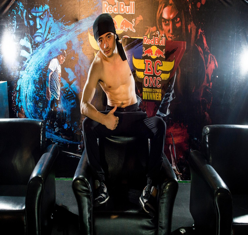 Bboy Harrien
Bboy Harrien is steadily becoming one of the most recognized bboys from Taiwan on an international stage. Together with bboy Sin, bboy Boris, and many former members of Double Kill Crew, they were putting Taiwan on the map for the world to see. Unfortunately, many core members of Double Kill left the crew in pursuit of different goals. Bboy Harrien became the leader of Dream Runnerz Crew, and he led Dream Runnerz to success on various international floors. From winning the World Bboy Classic Taiwan qualifier to winning Respect Culture X Challenge Cup Crew vs. Crew category, Dream Runnerz is a force to be reckoned with. Under the tutelage of bboy Dyzee of the Supernaturalz crew, Dream Runnerz became a crew that has not only diversity, but also battle-hardened camaraderie, which is the foundation of a successful crew. Bboy Harrien has an unique style that displays his personal interpretation of basic power moves. With the addition or an alteration of a minute detail, a basic move suddenly transformed into something nobody has ever seen. It is exciting to see what the future holds for this bright young man.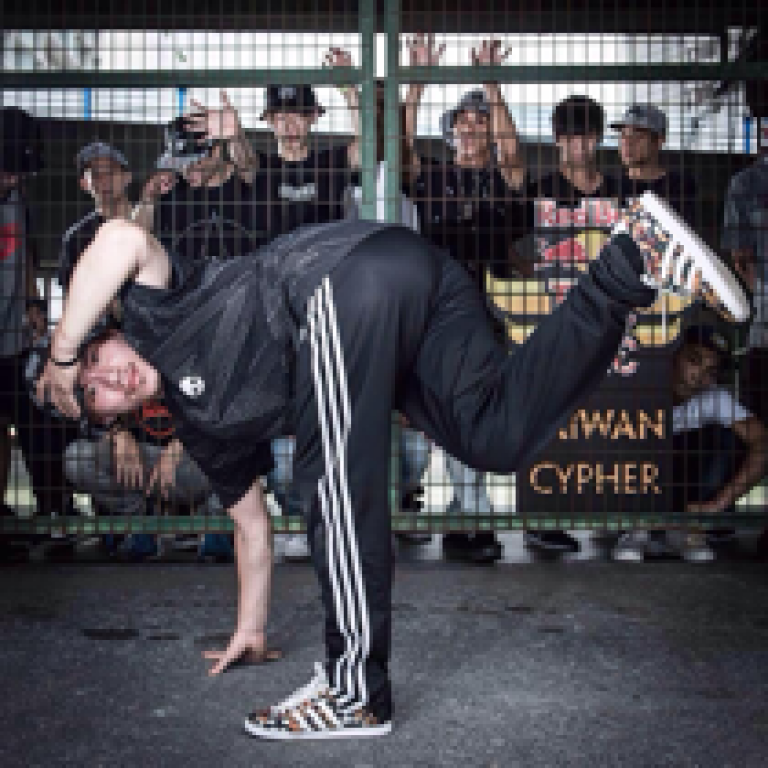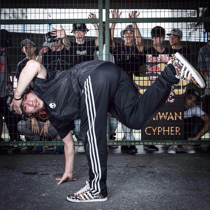 Bboy Louis
A rogue bboy as former core member of the Double Kill crew, bboy Louis is another shining star in the Taiwanese bboy scene. Currently representing the Wuxiaz crew with other ex-Double Kill members, bboy Louis refined his style both within and outside of the domestic bboy scene. In his time in Double Kill, he was often overlooked. Not because he is not an astounding bboy whose intricacy in his movements and flow are second to none, but there were simply so many stars that shone so brightly on the international stage. The height of his fame in 2016 came about when the Double Kill squad encountered the notorious SkillBratRenegade squad, consisted of colossal line-up: bboy Casper, bboy Luigi, and bboy Kid David. After rounds of fury, Double Kill executed a humongous upset over the SkillBratRenegade squad and emerged victorious. Nobody expected Taiwan to win over a squad that are equipped with such weight behind its name. With Wuxiaz crew earning momentum, it will be no surprise to see more of bboy Louis on the international stage.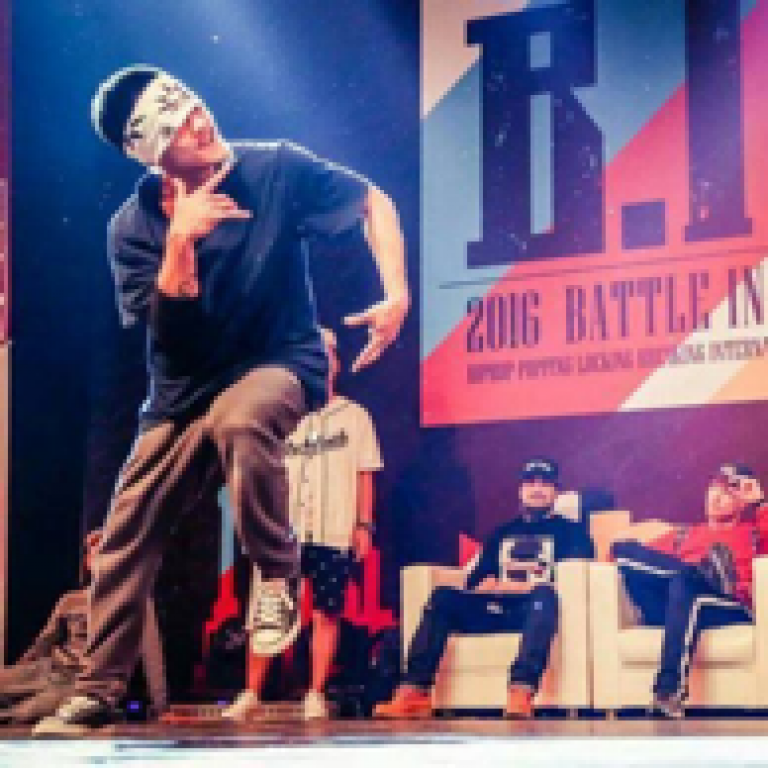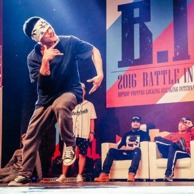 Bboy Drummer Man
Bboy Drummer Man is said to be a hidden gem among the bboy community in Taiwan. Originally represented the Boyz in the Hood Crew, his recent departure from the crew often leads to questions for the motives. However, there is no doubt in anybody's mind that bboy Drummer Man has the skill to make it on his own. With a lethal combination of insane freeze stack combos and extremely powerful power transitions, bboy Drummer Man brings forth the kind of pressure that can only be found on the ace of the team. Though he does not have many solo titles under his belt, it is only a matter of time before bboy Drummer Man climbs the ladder of fame on the international stage.
—-Joe Pengachu
Related Articles