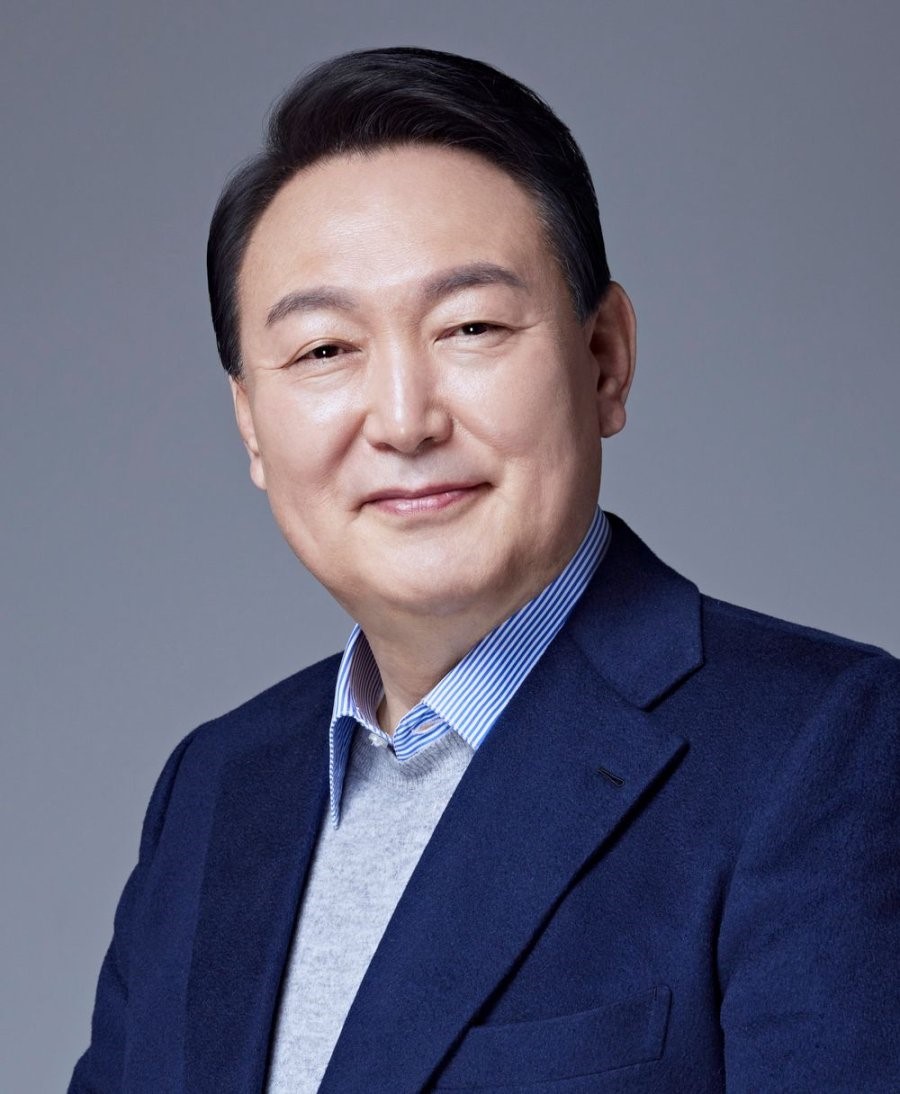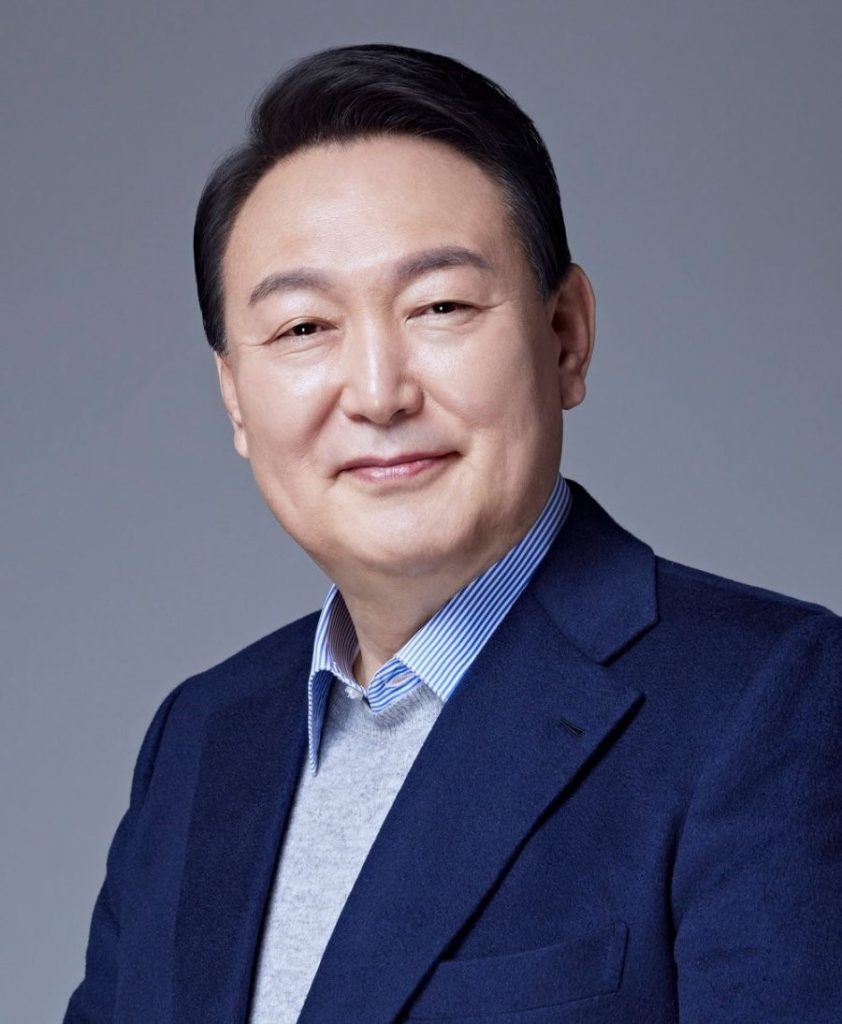 Yoon Suk-yeol, a politician, former public prosecutor and lawyer, is the new president-elect of South Korea, having defeated his chief liberal rival Lee Jae-myung in the most closely fought ever in South Korea's presidential election history.
Yoon narrowly achieved victory for the top office after getting 48.6 percent of the votes against his rival Lee Jae-myung's 47.8 percent.
In his speech on Thursday, Yoon stated, "Our competition is over for now. We have to join hands and unite into one for the people and the country." And he went on to add that he would honor the constitution and the parliament to work with opposition parties when he takes office as the Republic of Korea's next president.
Yoon also empathized that he would place "national unity" as the top priority and that all citizens should be treated equally regardless of their political backgrounds and economical differences.
"I will focus on people's livelihoods, provide warm welfare services to those who are in need, in order to make utmost efforts so that our country serves as a proud, responsible member of the international community and the free world," he said.
President-elect, Yoon Seok-yeol will be serving a single five-year term from May in leading South Korea – currently, the world's 10th largest economy, which was hit hard financially due to COVID-19 in the last couple of years, and still getting frequent threats from North Korea.
Yoon Suk-yeol (Korean: 윤석열), was born December 18, 1960, and served as Prosecutor-General of South Korea from 2019 until 202.
Born in Seoul, South Korea, Yoon attended Seoul National University, where he majored in law. As the chief prosecutor of South Korea, Yoon is well-known for playing a key role in convicting former President Park Geun-hye for abuse of power.
Yoon and his wife Kim Kun-hee have been married since 2012. Kim is the President of Covana Contents, which mostly specializes in art exhibitions. Yoon is known to be an animal advocate and a member of an animal rescue organization. He has 7 pets, 5 of them adopted.
-J.Chung.
#Koreanpresident #YoonSeok-yeol #Korea #SouthKorea #animaladvocate #lawyer #SeoulNationalUniversity #chiefprosecutor #KoreasNewPresidentElect #kcrushnews #YoonSeokYeol
Related Articles