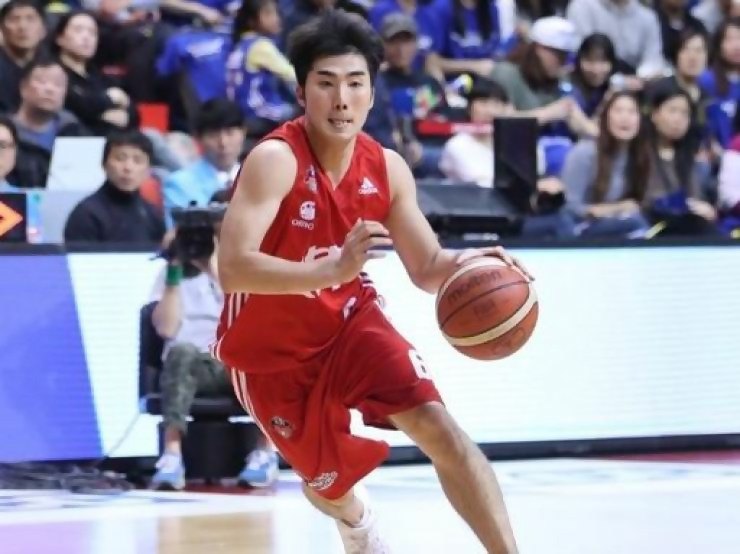 On September 3, 2019, South Korean professional basketball player Chung Jae-hong passed away following a heart attack. He was 33-years old.
Chung, who played for the SK Knights, was at Severance Hospital (Yonsei University Hospital) in Seoul awaiting surgery to repair an injured wrist. The wrist surgery was supposed to occur September 4.
According to the hospital, Chung had just finished his meal when he fainted. He reportedly showed signs of cardiac arrest. According to The Korea Times, hospital staff performed CPR for three hours before declaring him dead at 10:40pm local time.
However, according to Hani, Chung was in a five-person room at the hospital. His roommates didn't notice anything odd with Chung as he finished dinner and was apparently resting. A nurse performing rounds realized Chung was unconscious and contacted staff to try to save his life.
An autopsy is scheduled for September 5. Lawyers are also expected to meet with Chung's family.
Chung, who attended Dongguk University, began his professional basketball career in 2008 with the Daegu Orions. He entered the NBA draft in 2008 but was undrafted. His passion for basketball also led him to train in the United States so he could improve his skills.
Chung's funeral has yet to be announced. He is currently housed at Severance Hospital pending the autopsy and funeral arrangements.
—-Olivia Murray
Related Articles