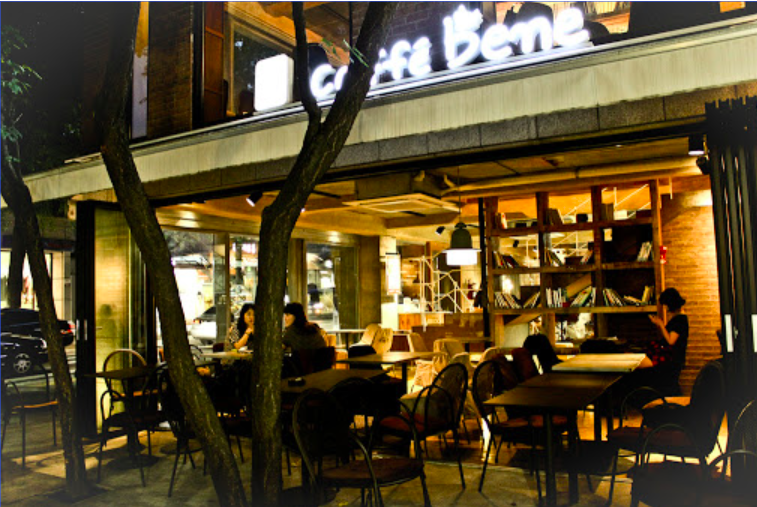 South Korea has decided to restrict operations of bakeries, restaurants and coffee places in the Seoul area from this weekend to lessen the fast spread of COVID-19.
This will take effect from this Sunday – restaurants and bakeries can operate until 9 p.m., while only delivery will be allowed from 9 p.m. until 5 a.m. Customers cannot eat food at restaurants in Seoul after 9 p.m.
Seoul's franchised coffee shops can only take delivery and take-out orders – this measure was due to the recent cluster infections related to coffee franchise stores.
This is set to last until September 6 (for 8 days), as the Korean government is making an effort to put a stop to rising virus cases.
South Korea's health minister asked the public to cancel gatherings and stay home during the second wave of the coronavirus.
J. Chung.
Related Articles