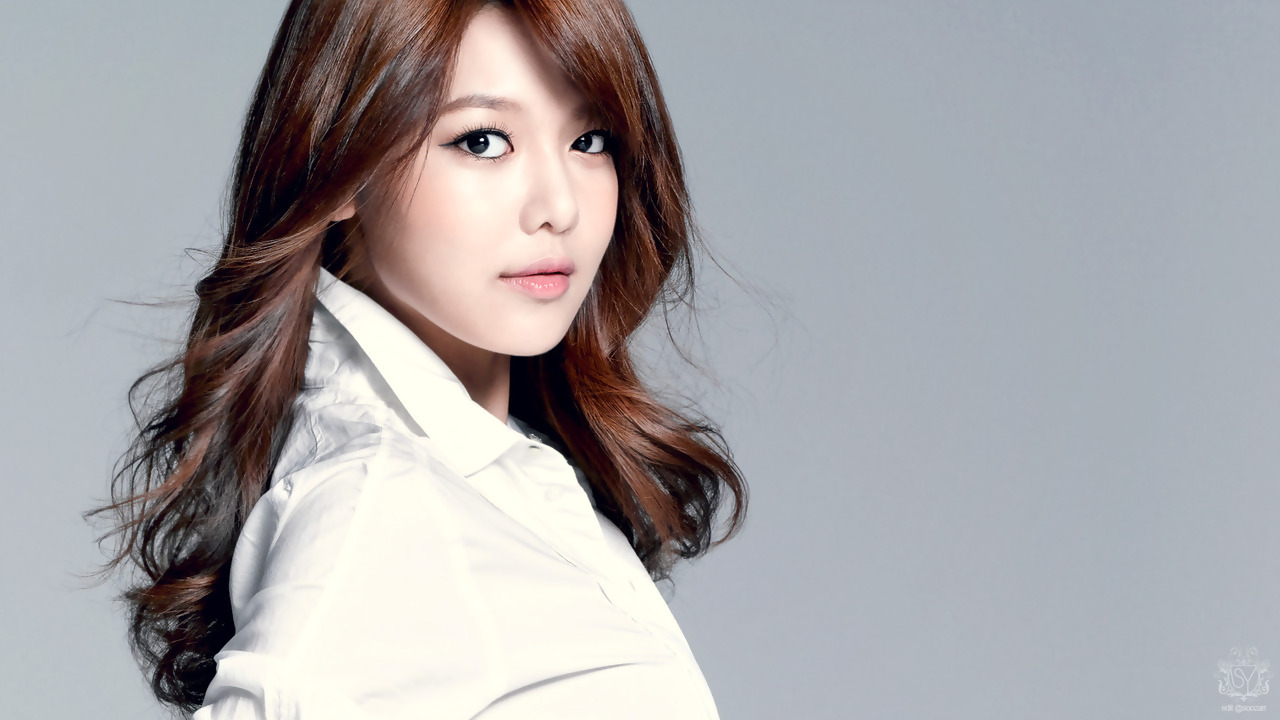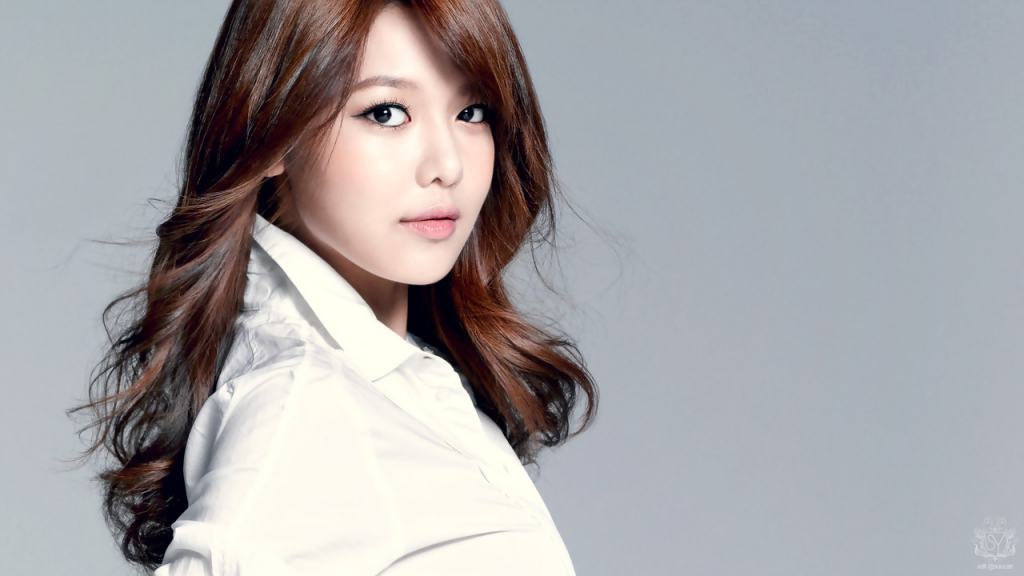 On May 7, 2019, Girls' Generation member and actress Sooyoung signed with Saram Entertainment!
"Choi Sooyoung has showed stable performances through various characters, regardless of genre, including movies and dramas," Saram Entertainment said. "She has proved infinite potential by continuing her global career based on a positive mindset and confident attitude. We will fully support her efforts to continue her activities in more diverse areas based on trust and communication."
Sooyoung's transition into acting has been met with much success. In 2014, she won the Excellence Award for the miniseries My Spring Days (MBC Drama Awards), and in 2015, she won the Actress Excellence Award for the same series at the 8th Korea Drama Awards.
Since 2008, Sooyoung has appeared in 18 television, film, and variety roles.
While under Saram Entertainment, Sooyoung joins fellow celebrities Honey Lee, Uhm Jung Hwa, Kwon Yul, Go Sung Hee, Han Ye Ri, Lee Je Hoon, Jo Jin Woong, and Yoon Kye Sang.
You can check out Sooyoung's acting chops in 2019's TV series So I Married an Anti-Fan and the films Memories of Dead End and Girl Cops.
Congratulations to Sooyoung on her new agency!
—-Olivia Murray
Related Articles