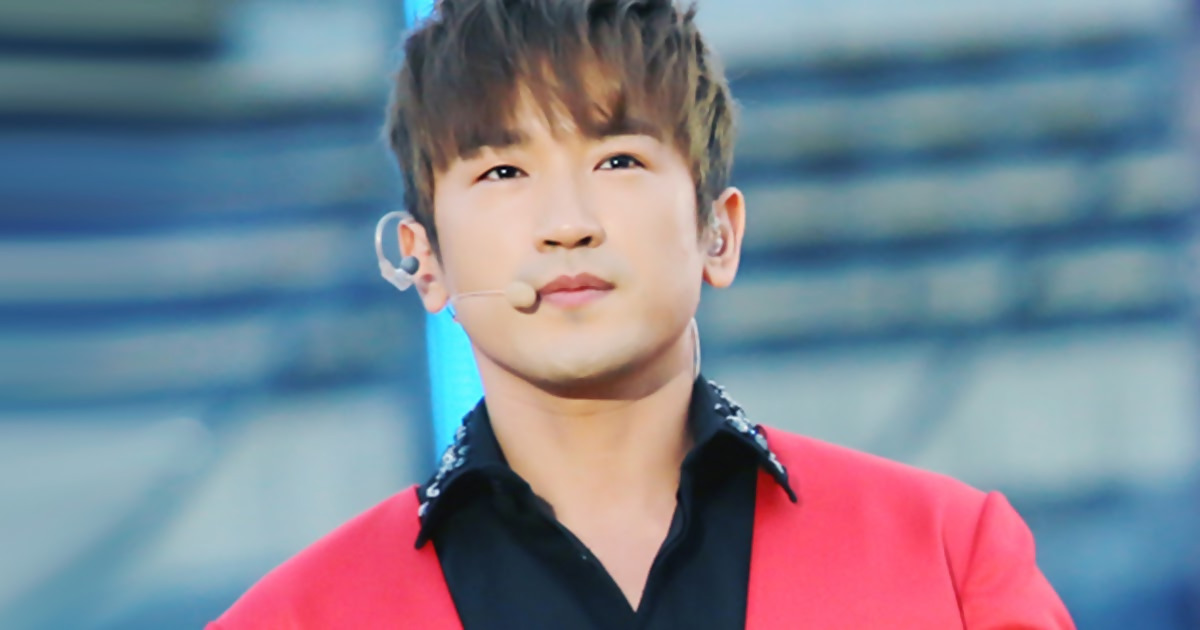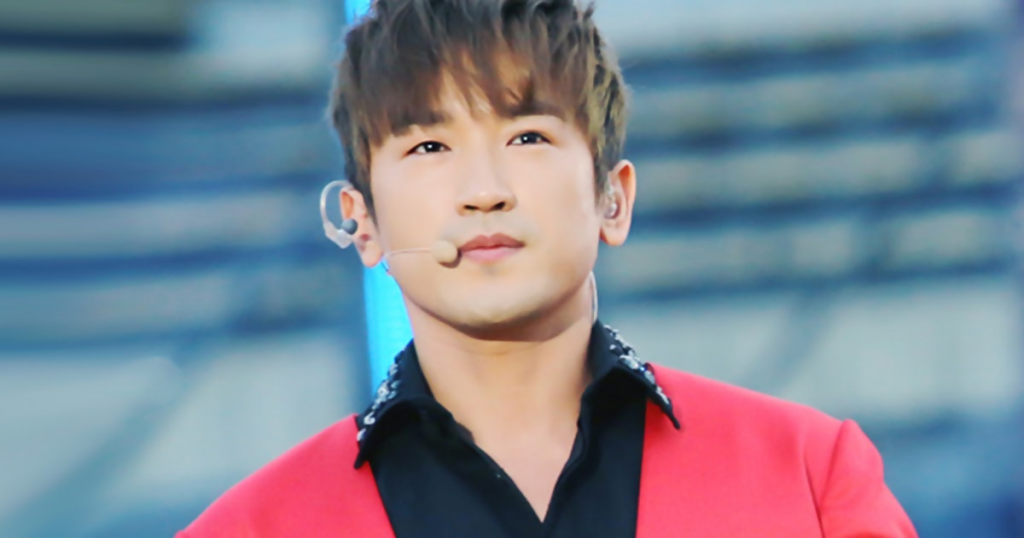 Shinhwa's Lee Minwoo has been accused of sexual harassment following a June 29, 2019 bar incident.
Lee was at a Gangnam-bar with other celebrity friends according to reports. While there, Lee and his party approached two women in their twenties sitting at another table. According to the alleged victims, Lee grabbed them by their faces and forcibly kissed and groped them without consent.
The women filed a claim with the police the next morning.
"I went to a drinking party and was severely sexually harassed." One of the women stated. "Lee grabbed on to both my cheeks and kissed me by force. He also touched certain parts of my body."
Following the media reports, Liveworks Company, the agency behind Lee's solo activities, released a statement.
Hello. This is Liveworks Company.

First, we'd like to bow our heads in apology to all those that must have been disappointed and shocked at the news about our agency artist [Minwoo] today.

We spoke to [Minwoo] in order to find out what happened, and it was an incident that occurred out of a small misunderstanding at a gathering with acquaintances at a pojangmacha (tent bar). The involved parties have talked to each other and cleared up all misunderstandings. On reporting sexual harassment to the police when there was no sexual harassment, the other party will be withdrawing their complaint.

However, regardless of the truth of the matter, Lee Min Woo is ashamed that this has happened at all. He is sincerely apologetic, and he is reflecting.

As the involved parties have cleared up all misunderstandings, we earnestly request that everyone refrain from speculative reports.

Once again, we apologize for causing concern.
Seoul Gangnam Police confirmed the complaint was withdrawn. However, the police still plan to investigate the incident.
"It is true that the official complaints about Minwoo's sexual harassment were withdrawn. However, based on the Act on Special Cases Concerning the Punishment, etc. of Sexual Crimes, we will continue investigating the case. All details including the date of questioning are undecided, and we are currently working out the schedule," a police representative told OSEN.
Meanwhile, fellow Shinhwa member, Jun Jin, asked fans to be patient and not to spread rumors while discussing Lee during a V-Live.
"I have something to say," Jun Jin said. "There are all sorts of articles about Minwoo, but I hope you will trust him until the end. Many things can happen when celebrities attend various gatherings. I hope you will believe in him until the end, and please support him and pray for him." He added, "I'm sure all of you trust us, and I hope you won't be too upset. I think that as long as you believe in him, the misunderstanding will be cleared up."
As of this writing, Lee has yet to be questioned by police.
—-Olivia Murray
Related Articles