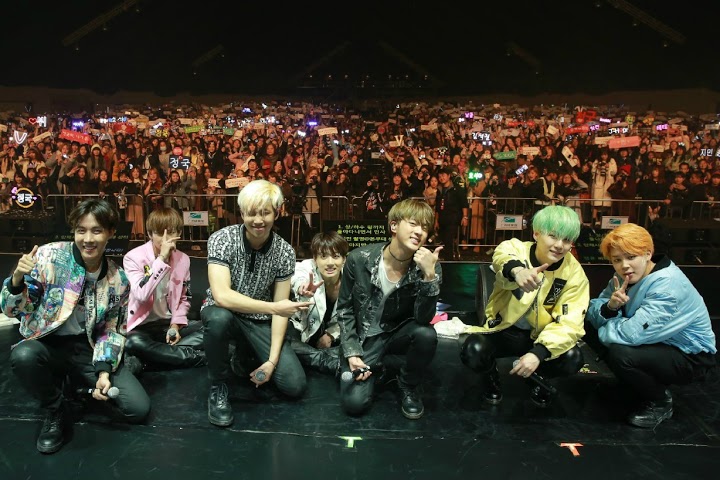 As we all know each Kpop group has fandom names for the fans like Monbebe (Monsta X), Shawols (SHINee) Blinks (Blackpink) and ARMY (BTS). Now I don't mean EVERYONE from these fandoms just certain types of people.  Fandoms can help support the artist by buying products, streaming music and views on V live (V live is a live streaming app that you can watch a K-pop idol basically Instagram Live.) Though some fandoms help, they can also damage the name of some K-pop idols. Many people proclaim they don't get into kpop due to the crazy fanbase.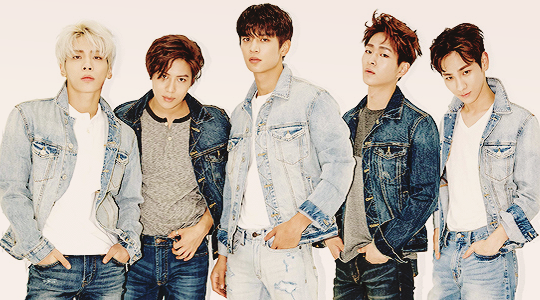 There have been several instances demonstrating the crazy fanbase in the past year, especially with the growing popularity of BTS and Blackpink in the U.S. Most people say "I like kpop but don't like the fandom" or "I wanna get into kpop but the fans are kinda intense".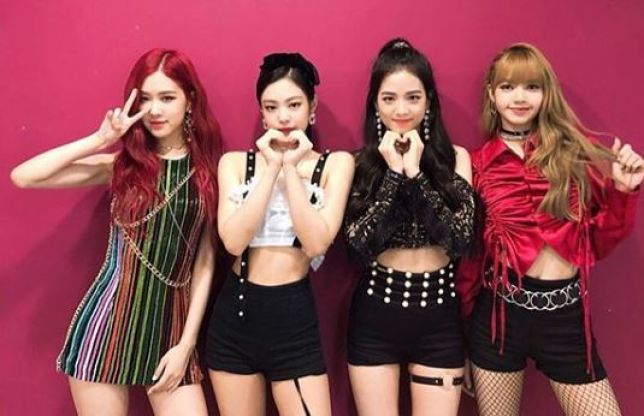 My opinion is that if you are truly interested, you should look into the group yourself, as there are good and bad sides to fandoms of many K-pop groups. Some fandoms go head-to-head with certain topics including "best dancer," best makane," "best vocals" and so much more. In the past most fandoms like "Exo-L" and "ARMYS" have gone head-to-head also "BLINKS" and "ONCE" (TWICE) had a bit of a clash with live performances, MV's and publicity of the groups. Many BLACK JACKS (2NE1 Fans) were very upset with the disbanding of 2NE1 and Blackpink's debut and they spread hate about the group and members.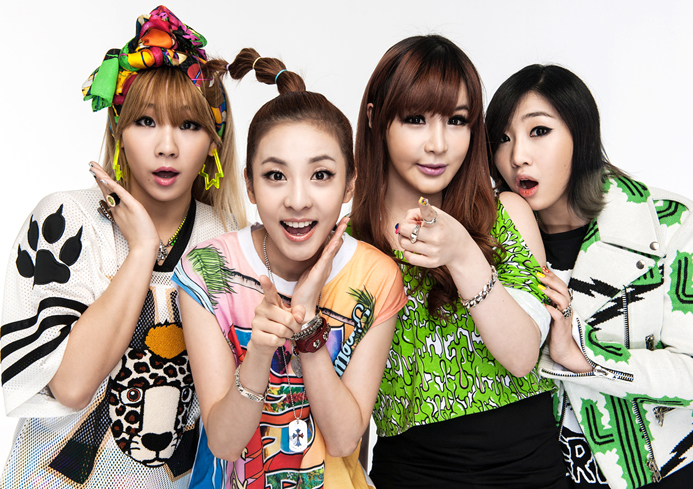 Even though there are many negative things I could say, many fan bases are known for their overwhelming positivity. Some fanbases have made donations to charities, helping other fans try to learn fan chants or translating episodes (subtitles) where the idols make an appearance, dance covers, light sticks and photocards. Fans have, also made video edits about their groups bias, MV reactions and videos spreading awareness about the groups, idol or current news in the K-pop industry. Now due to the instant rise of K-pop for the west more groups are having American tours, more products in stores and even music played in shopping centers.
Being a K-pop fan myself for many years now I have seen and heard multiple things about fandoms and K-pop groups, not everything about fandoms are negative. Fandoms provide a social gathering for people with the same interest to express their love and support for these idols who work hard every day to give us the content we love. With more groups coming to surprise us with new talents and current groups making our hearts grow, fandoms are here to help idols along the way to achieve their dreams.
—- By AliZNation
Related Articles