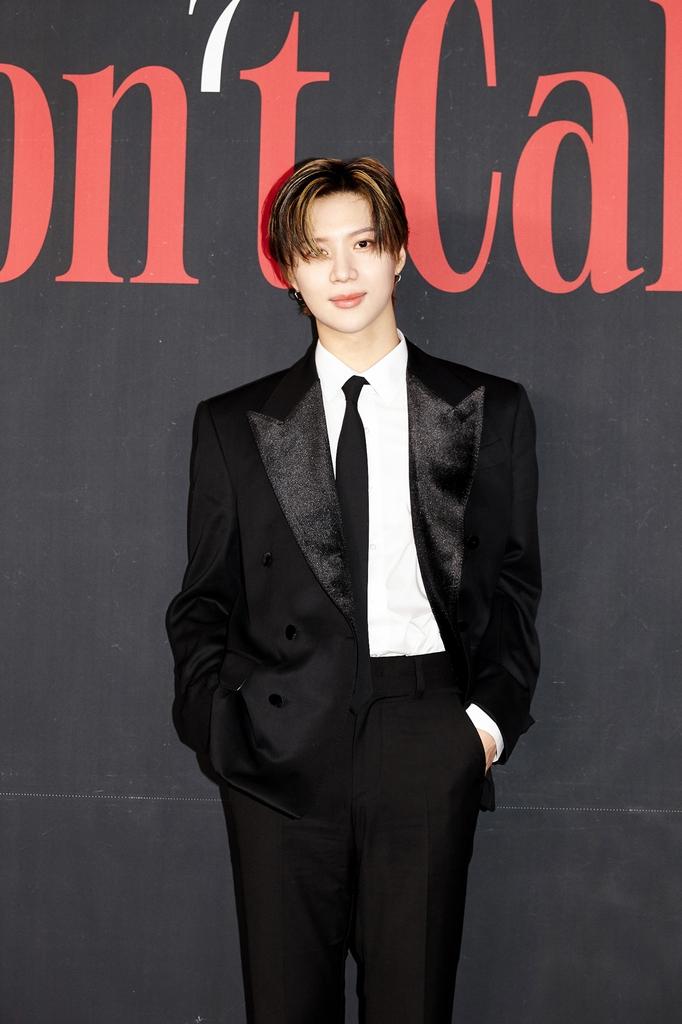 Kpop artist and SHINee's member, Taemin (27), recently announced the date of his military enlistment during a V Live Broadcast, titled "Thank you for 13 years."
Taemin announced to his fans that he will be enlisting on May 31st, but will be hosting a solo live concert prior, to express his thanks to his fans.
He is the last remaining member of the band, SHINee, to complete his military service.
In South Korea, it is mandatory for all able-bodied males to serve in the military from the age of over 18 for around 20 months – unless he is eligible for an exemption.
Exemptions from military service have been given to award-winning athletes, classical musicians, and dancers, but not to Korean pop acts.
However, at the end of 2020, South Korea's parliament passed a bill (at times referred to as the BTS law) allowing selected Korean pop artists to defer military service until the age of 30.
Under the revised Military Service Act, the ones who are allowed to postpone their service until the age of 30 must be a pop culture artist recommended by the Minister of Culture, Sports and Tourism and have greatly enhanced the image of South Korea both within the nation and internationally.
Lee Tae-min (born July 18, 1993), also known as just Taemin, is a South Korean singer-songwriter, actor and dancer. He made his debut at age 14 as a member of the group ShINee in 2008.
Taemin began his solo career in 2014 with his first extended play, Ace, which peaked at the top on Gaon Album Chart. His first studio album, Press It (2016) charted at No.1 on the Gaon Album Chart.
In 2016, he made his solo debut in Japan with the release of Sayonara Hitori.
In 2018, he released his first Japanese album, Taemin. In 2019, Lee released his second Korean mini album, Want, with a title track of the same name. That year, he was made a member of SM Entertainment's supergroup SuperM.
J.Chung.
Related Articles