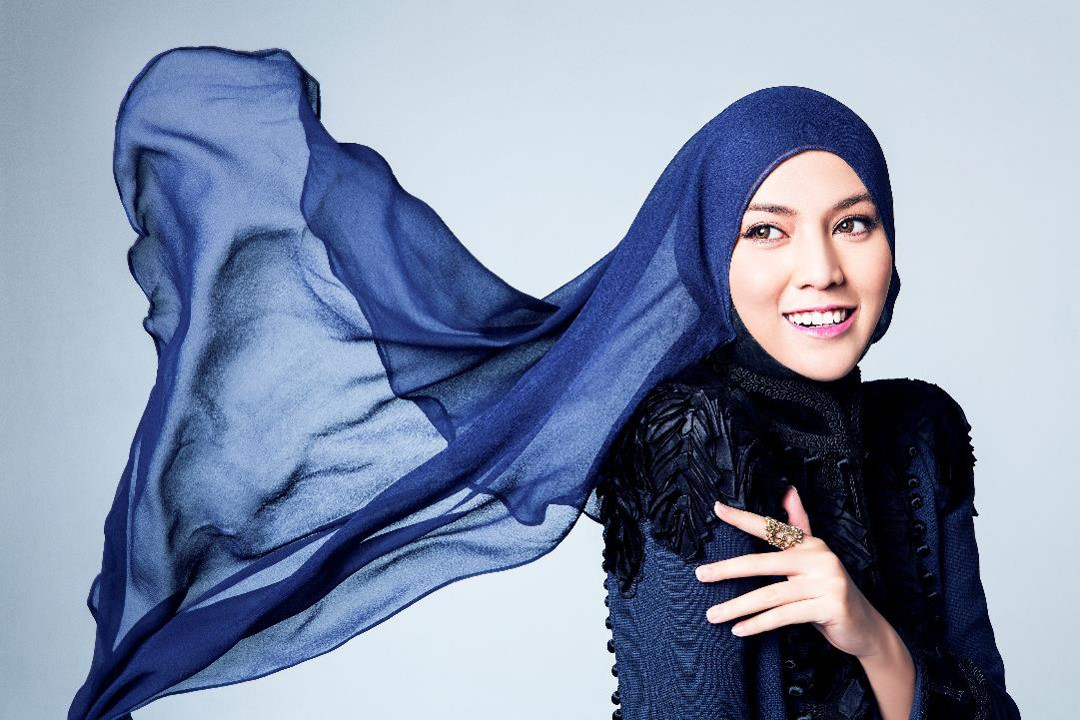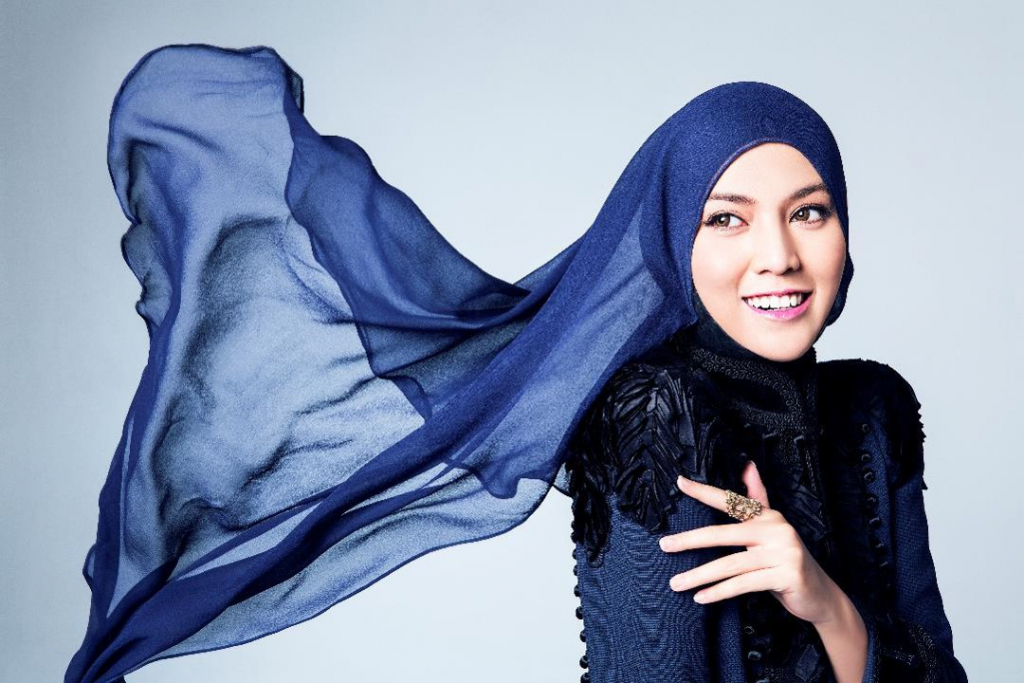 Shila Amzah (born NurShahila binti Amir Amzah) will be releasing her first Malaysian album since 2013 before the end of the year, and instead of rejoicing, fans of the 28-year-old songstress are criticizing her over the title of her lead single.
The track, titled "Bodoh," is about a couple that breaks up after one of them cheats.
"The song is dedicated to those who are cheated and those who cheated on their partners. We are stupid for trusting the person who cheated on us, and he or she is stupid for leaving us," Amzah said.
Even with the explanation, it didn't stop people from criticizing the title ("Bodoh" means "fool"). Commenters consider the song title distasteful and disrespectful, but Amzah isn't worried.
"Honestly, the title is just a normal title, like 'I'm such a fool' or I'm such an idiot'. But I just use one word to describe it because it's easier to remember," she said. "I don't care if people are going to criticise me. After listening to this song, they will understand [why] it is called 'Bodoh.'"
Instead of criticizing the song title, Shilalas (Amzah's fanbase) should listen to the song. "Bodoh" is a catchy, soulful track that highlights Amzah's vocal strength and steadiness. Amzah has a strong ability to emote in her music, and this is especially evident in the track. Amzah's husky vocals are smooth, strong, and ear-pleasing from beginning to end, and the track is surprisingly soothing despite its subject matter.
Amzah's return to the Malaysian scene should be something to celebrate given her success in other Asian markets and abroad. She is the first Malaysian singer to find success in Chinese-speaking countries, specifically China and Hong Kong where appearances on the singing competitions One in a Million (2000, runner-up), Asian New Singer Competition (2008, winner), Asian Wave (2012- winner), and I Am a Singer Season 2 (2014, second runner-up). For Asia, she was also named as one of Forbes "Top 30 Under 30" in 2018, and she's also been recognized by American fans and nominated for Nickelodeon's Kids' Choice Awards.  In addition to her Kids' Choice nomination, Amzah has been nominated for—and won many—awards in her own country and abroad, making her one of Malaysia's bright, shining stars.
Plus, she is one of the few Hijabi singers who has earned global recognition thanks to her albums, music show appearances, world tours, and cover songs she performs on YouTube. She also sings in nine different languages (English, Malay, Cantonese, Korean, Japanese, Hindi, Tamil, Spanish, and Italian).
Instead of nit-picking a single's title, Amzah's success should be praised.
Fans are also upset that Amzah's sound is heading in a new direction. Amzah, who usually sings ballads, will be trying different genres with her new album release. Part of the change is due her shifting songwriting duties to a new team of writers; Amzah usually writes her own content.
"As a writer, you tend to write the same types of song after a while. There's a need to take a break so you come to realize what songs suit you best," Amzah told Star2. "I will never be able to write such happy songs because it'll come off very cheesy. I'm better at writing songs about heartbreak. So, when somebody else writes it, it feels right. Other people's perception of yourself is totally different from what you feel about yourself and sometimes that's what you need."
One of her recent songs, "If We Are Getting Old," was written by a Beijing-based songwriter. Amzah performed the track at her wedding in April 2018.
2018 also ushered in Amzah's "Loving You" tour. The tour celebrates Amzah's love of music, her friends, family, friends, and husband, but it extends to fans loving themselves and those around them.
If the success of her tour, her new sound, new upcoming album, and new tracks are any indicator, Amzah's prepped to have an amazing 2019. Naysayers shouldn't keep this up-and-comer down!
—-Joelle Halon
Related Articles