SF9's Jaeyoon is being accused of blackface after uploading a photo of his face covered in black paint.
The photo was posted to Twitter after a V-App video where members of SF9 painted each other's faces.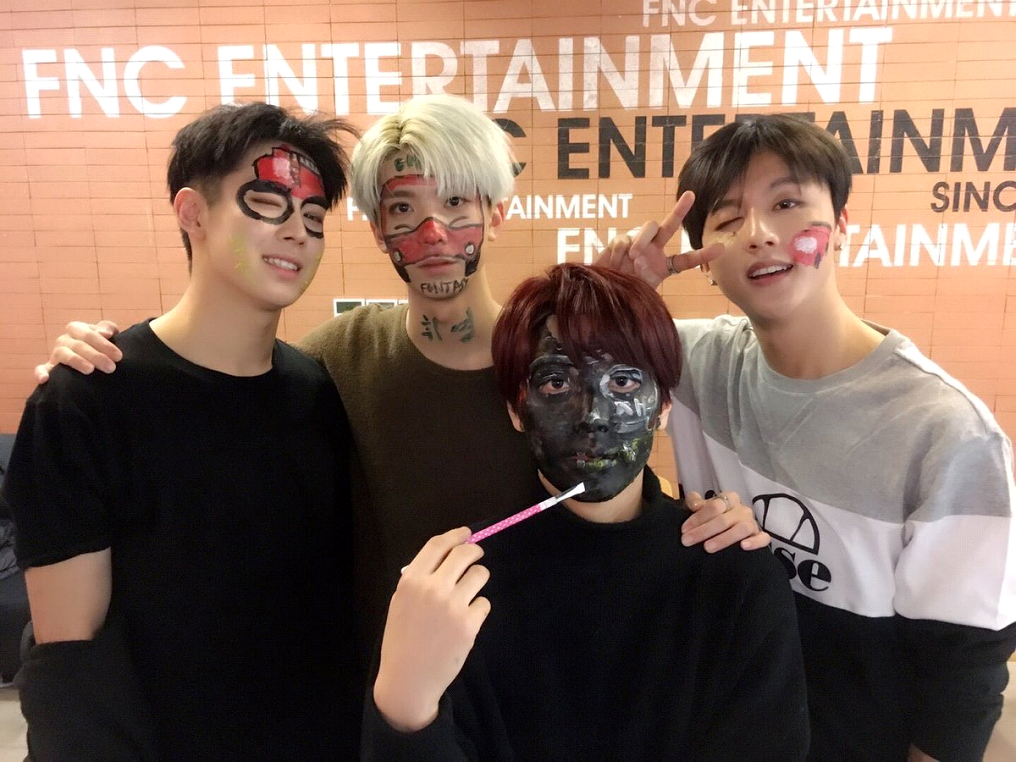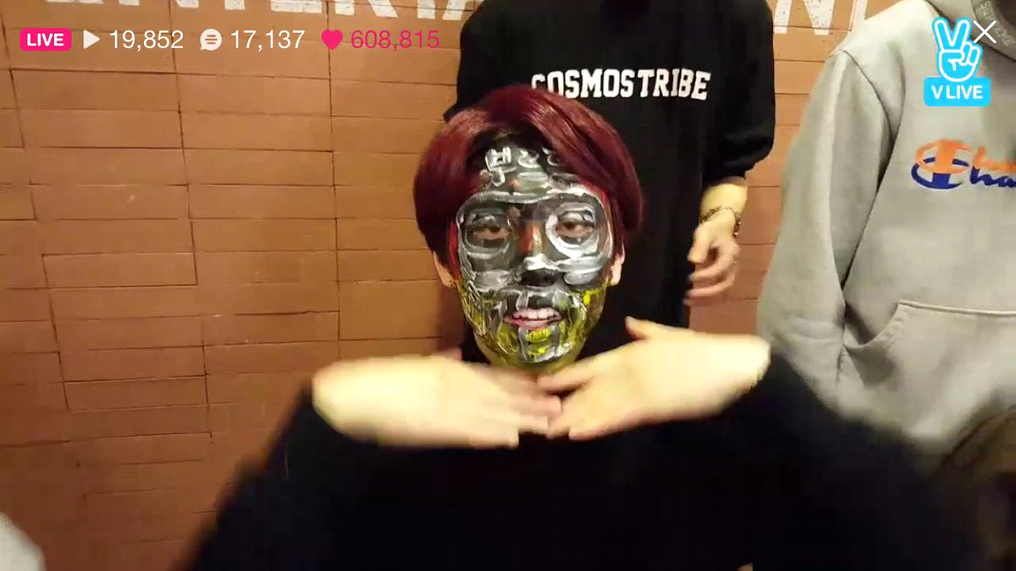 The original tweet was posted to SF9's main twitter account and caption "Everyone, it's Jaeyoon. Can you….see me? I am right here kekeke"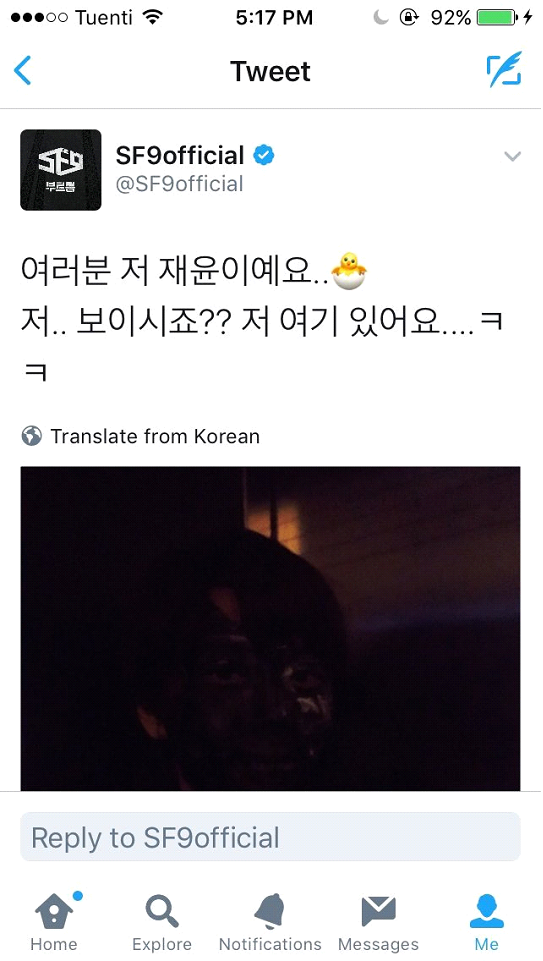 The tweet has since been taken down and many fans are requesting an apology from the group. Do you think this was blackface or just something accidental?
—-Ke'Anna Bullard
3 responses to "SF9's Jaeyoon is being accused of blackface"
Related Articles