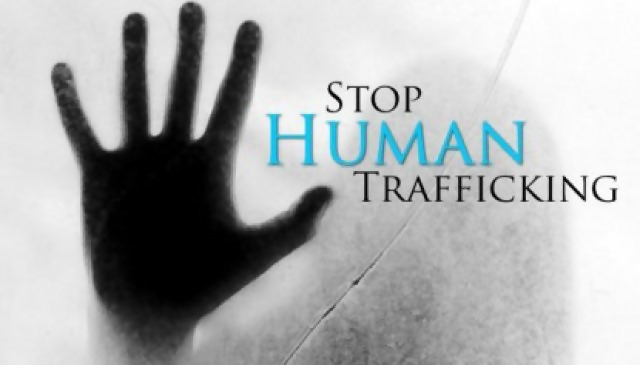 With the K-Pop Wave crashing upon multiple countries' shores, the seeds of dreams of K-Pop stardom and careers in South Korea have been implanted in the minds of many young people. Of course, this comes with potential dangers as "agents" promise to fulfill those dreams in order to lure unsuspecting K-Pop hopefuls into the darkest realms of society.
Recently, five men were arrested in connection with selling seven Brazilian women into prostitution where they were sent to live in brothels in South Korea. One of the women managed to contact the Brazilian Embassy in South Korea on August 17, which led to police raiding two brothels when the ultimately rescued all seven of the victims.
"[The] women were told they could be models, or that they would be supported to become K-Pop singers," a Ilsan Dongbu Police spokesman said following the arrest of the men.
The victims—who are in their 20s and 30s—were contacted by the men earlier in July, then they were sent roundtrip tickets to South Korea.
According to The Korea Times, the suspects confiscated the women's passports when they arrived and canceled their return tickets to Brazil. The women were then sent to brothels in  Goyang and Paju of Gyeonggi Province where the suspects allegedly received 2 million won ($1,650) per woman. According to reports, the suspects threatened the women and told them they needed to work to pay off the plane ticket debt. The suspects told the women they would be arrested for prostitution if they went to the police.
The police official stated that it's rare to see South American sex trafficking victims in South Korea. In relation to the police raids, the official said, "We think that there could be more people involved in the operation and possibly someone above who was organizing."
Currently, the women are staying in a shelter for migrant women. The police official said the women are "traumatized" by their experiences.
—-Olivia Murray
Related Articles