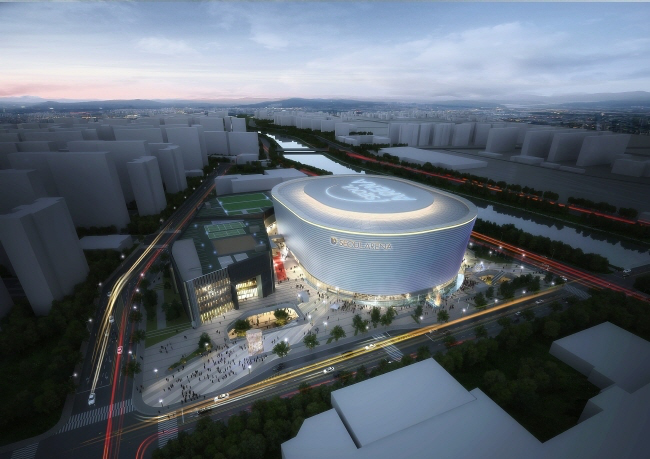 On Wednesday January 9, 2019, the Seoul city government announced plans for a K-Pop mecca that will be complete in 2024.
"We plan to start the work to construct the concerts-only complex, Seoul Arena, in September next year on a 50,149-square-meter lot near Changdong Station for completion at the end of 2023," said a city official.
Seoul Arena will be Korea's first K-Pop concert venue. With K-Pop's growing global popularity, the concert hall will provide a home for Korea's pop culture sensation. Many large-scale K-Pop shows have been held at Jamsil Stadium and Olympic Gymnastics Arena along with various smaller-scale locations in the city and across the country.
"While K-pop is basking in the global spotlight, the nation is devoid of infrastructure to back up its popularity. We expect Seoul Arena to help K-pop further secure global competitiveness," the Seoul Metropolitan Government official said.
Initially, plans for the K-Pop hub were announced in 2016. Then, the venue was expected to be completed by 2021 and included plans for various concert halls, a music school, museums, cultural and art studios, art streets (like those in Liverpool and London), and housing for the nation's pop stars.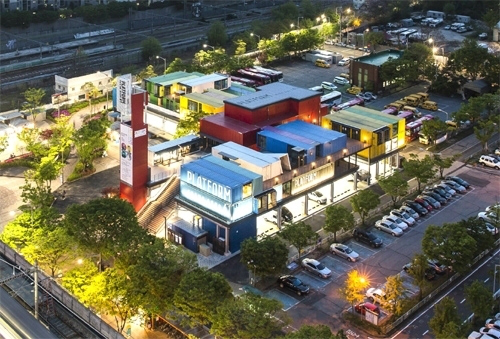 "A lot of Hallyu tourists [from foreign countries] are likely to visit Seoul Arena as it is expected to provide concerts 200 days a year," a city official said in 2016.
The same year, Platform Changdong 61 opened ahead of the planned K-Pop revitalization project.
Platform Changdong 61 features facilities made from shipping containers. One of those facilities is Red Box, which hosts rock and hip-hop concerts.
Now with plans officially in-place, city officials expect Seoul Arena to hold 18,000 people; it will also include a 2,000-seat concert hall. The stage will be at the center of the arena so audiences can see the action regardless of seating.
With Wednesday's announcement, there have been some changes in the plans. When the arena plans were announced in 2016, officials anticipated the arena will hold up to 200 concerts per year. This number shifted drastically.
"Seoul Arena will stage more than 90 large-scale performances annually along with K-pop festivals, concerts by foreign musicians, music award ceremonies and various other events," a city government official said.
The construction project, which is estimated to cost up to 599.4 billion won, will also include a K-Pop Hall of Fame.
Construction is estimated to begin September 2020. Who do you want to see perform when the venue opens?
—-Joelle Halon
Related Articles