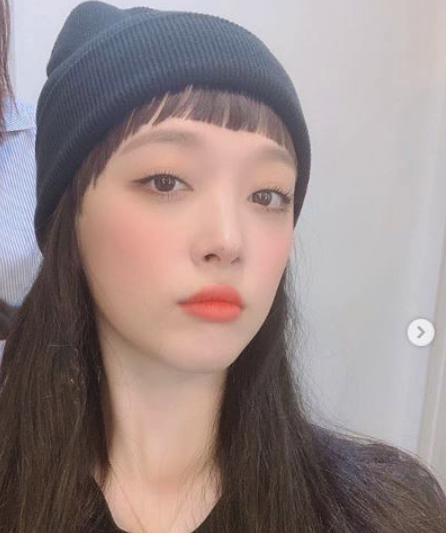 A recent photo of Sulli from her Instagram account @jelly_jilli.
Before the controversies
Born in Busan, South Korea on 29th March, 1994, Choi Jirin – better known by her stage name Sulli, first entered the entertainment industry as an eleven year-old child actress, starring as the young Princess Seonhwa of Silla in the SBS drama Ballad of Seodong.
That same year, in 2005, the fourth grader passed an audition with mega South Korean entertainment agency – S.M. Entertainment, putting her on the path to her eventual debut with girl group F(x) in 2009.
During her time with F(x), Sulli took on the persona of the baby or 'maknae' of the group, achieving fame and success not only through the group's albums and music releases but also through her solo acting endeavours such as her participation in the hit drama "To the Beautiful You" where she played the main gender-bending role of a girl masquerading as a boy in order to support the boy she loves. 
Her stellar performance earned her the 'New Star' and 'Best Couple' awards at the 2012 SBS Drama Awards. More roles followed for the budding actress, playing supporting roles in films such as 'The Pirates' and 'Fashion King' in 2014.
Courting scandal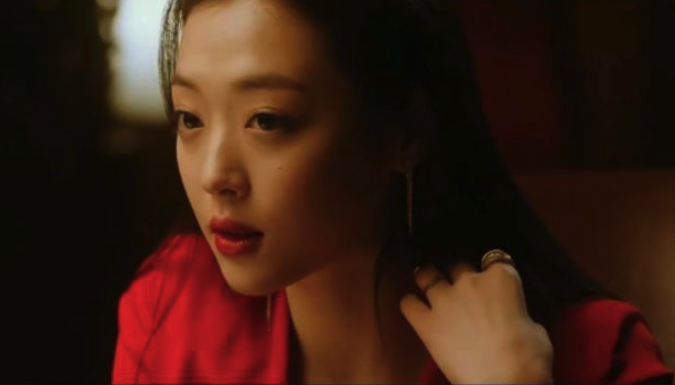 Sulli in a scene from her 2017 movie 'Real'
Sulli first courted scandal in 2014, when the tabloids discovered her relationship with Dynamic Duo's Choiza. The 14-year age gap with the then 20-year old Sulli as well as Choiza's rough and thuggish image shattered Sulli's cutesy pop idol facade – fueling fans' outrage at the relationship. The resulting fallout led to her abrupt hiatus from F(x) before finally leaving the group altogether in 2015 to focus on acting.
SInce then, she's been no stranger to controversies, often appearing in media articles due to her social media posts and comments, as well as her project choices, such as taking on the lead female role opposite Kim Soo-hyun in the 2017 movie 'Real' which had explicit scenes with nudity.
Cry for help or just misunderstood?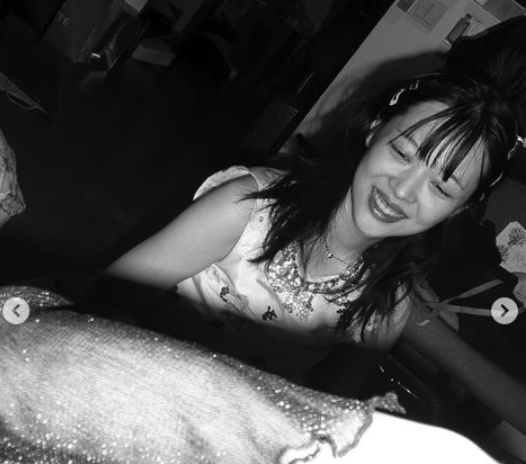 A photo of Sulli from her Instagram account of her partying with friends.
At this point, live Instagramming while drunk and crying, going around with no bra on, posing for Lolita-esque and other questionable pictures and sharing her thoughts forthrightly, seem to be the extent of Sulli's 'craziness' or 'controversies'.
Understandably, the above behaviour can be a cause for concern, particularly in conservative South Korea where celebrities are often under strict scrutiny and must carefully vet their words and other public postings.
However, international fans take a more liberal view, with comments mostly expressing their surprise that such harmless goings-on are drawing such criticism from the South Korean media. 
Nevertheless, whether her actions are a symptom of inner turmoil and early warning before spiralling into Britney Spears territory or simply impulsive over-sharing of harmless hijinks best kept personal, only Sulli and those close to her can tell.   
Current activities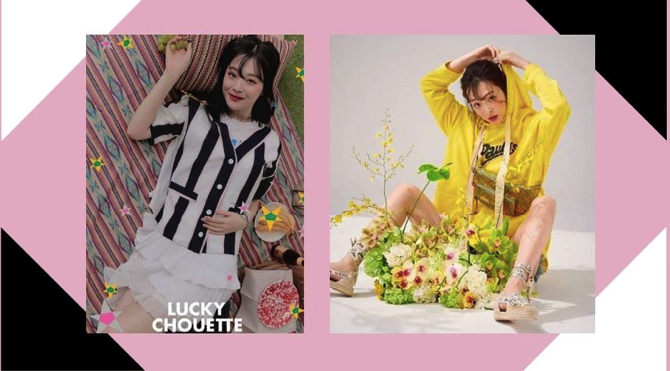 Stills of Sulli's modelling activities shared on her Instagram account.
2018 saw Sulli revealing more of herself through her reality TV program – Jinri's Shop where she opened up pop-up stores at different locations selling her self-designed merchandise in collaboration with other brands. In addition to giving fans a chance to meet and interact with her, the show provided a platform for her to share her thoughts and daily life.
Fans of her sweet and soothing vocals can check out the recently published single 'Dayfly' by Dean which Sulli featured in on Youtube, which has already garnered over a million views in spite of the fact that there were only her vocals and no images.
Other than that, she models and attends events for various brands, such as Calvin Klein, Estee Lauder and others, often sharing these photos on her Instagram account.
Are you hoping for an F(x) reunion?  We wish her the very best!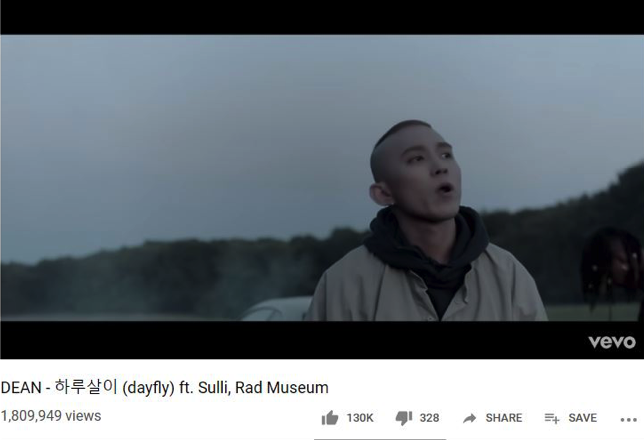 A screenshot of 'Dayfly' by Dean on Youtube.
—-Fie Fed
Related Articles