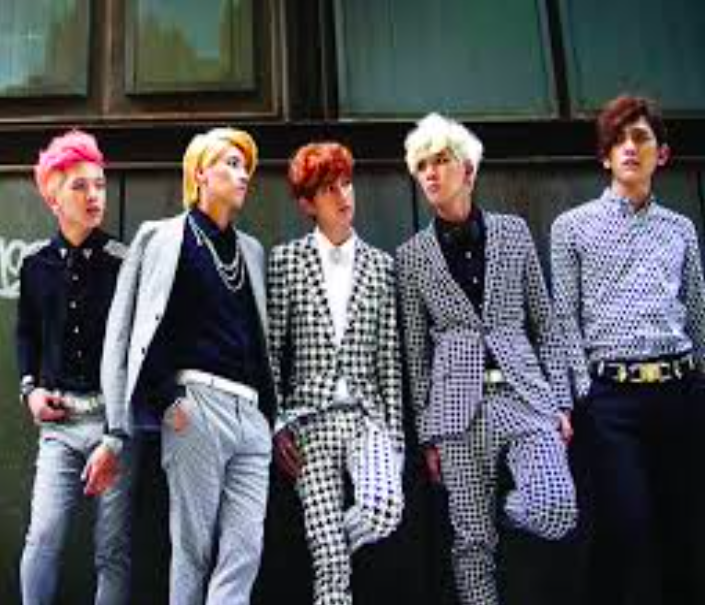 Say Yes was a 5-member boy band debuted in July 2013 under Music Factory Entertainment agency with the hit single "Feel Good". The band lived up to its "optimistic ambiance" meaning behind its title by sweeping fans of their feet with lyrically rich masterpieces adorned with craftily weaved musical ornaments and powerful vocals. In addition to possessing versatile vocal notes, the multi-talented group encompassed members skilled in playing instruments as well as composing and producing songs, not to mention their killer looks. After their first hit, Say Yes disappeared from the entertainment scene for a while, but returned with the "Get Out" single in June 2014, which was ensued by a band version of it months later. After another prolonged hiatus, they released the "Go Go Korea" digital single in August 2016. In April 2017, they came back with the "I Miss You (부르고 불러)" single; a music video released few days after two of its teasers was shared with the world. The group has since been inactive presuming its resolution status. Since then, Say Yes members have been undertaking personal journeys a day at a time.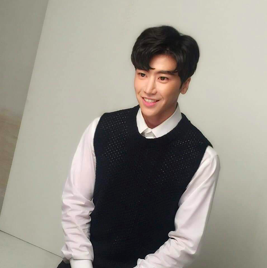 Song Hokyung; the band's leader, guitarist, lute player and vocalist, is amongst the most active member in his social media accounts. Regarding the group, he lastly posted celebrating the group's 4th anniversary in July 2017. Hokyung celebrated his graduation from Sejong University in February 2018 and has been on a self-preservation and body building journey flaunted all over his social media platforms.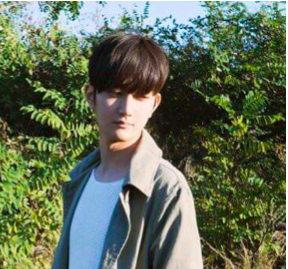 Ji Sungkyu; the band's keyboardist, vocalist and guitarist, has continued to share his talent with the world through his You Tube channel, 지성규. Sungkyu posts song covers he personally works on with the latest being 도망가자 released early mid-2021.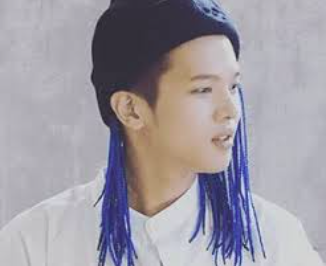 Kim Junhyung; the band's bassist, rapper, and drummer, has also been quite active both on his social media platforms and entertainment-related career. Junhyung is currently the main composer and CEO of XTeam Company, THE X, as well as an alumni of Kukje University. In July 2021, Junhyung posted on his Instagram account regarding his participation in the After You OST; A Chinese drama, expressing his gratitude for being considered and asking for support from fans by viewing and rating the performance.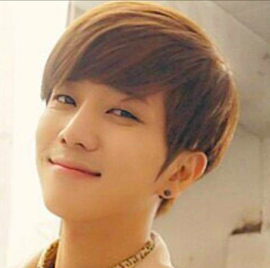 Kim Subin; the band's composer, vocalist and keyboardist, and an alumni of Myungji University has been inactive for the longest time, including in his social media platforms.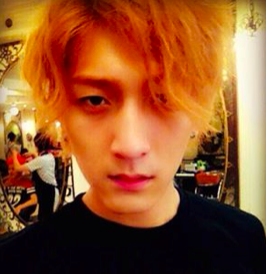 Park Sion; the band's bassist, rapper violinist and drummer, has been under the radar including being inactive even in his social media platforms. He is known to be an alumni of Seoul Digital University.
If you are a fan, do take the time to read our interview with "Say Yes" back in 2014:
say yes (kcrush.com)
—-P. Earlkh
#SayYes #ParkSion #SeoulDigitalUniversity #KimSubim #MyungjiUniversity #kpopband #KimJunhyung #JiSungkyu #SongHokyung #SejongUniversity #KukjeUniversity #AfterYouOST #chinesedrama #rapper #violinist, #keyboardist #bassist #drummer
Related Articles