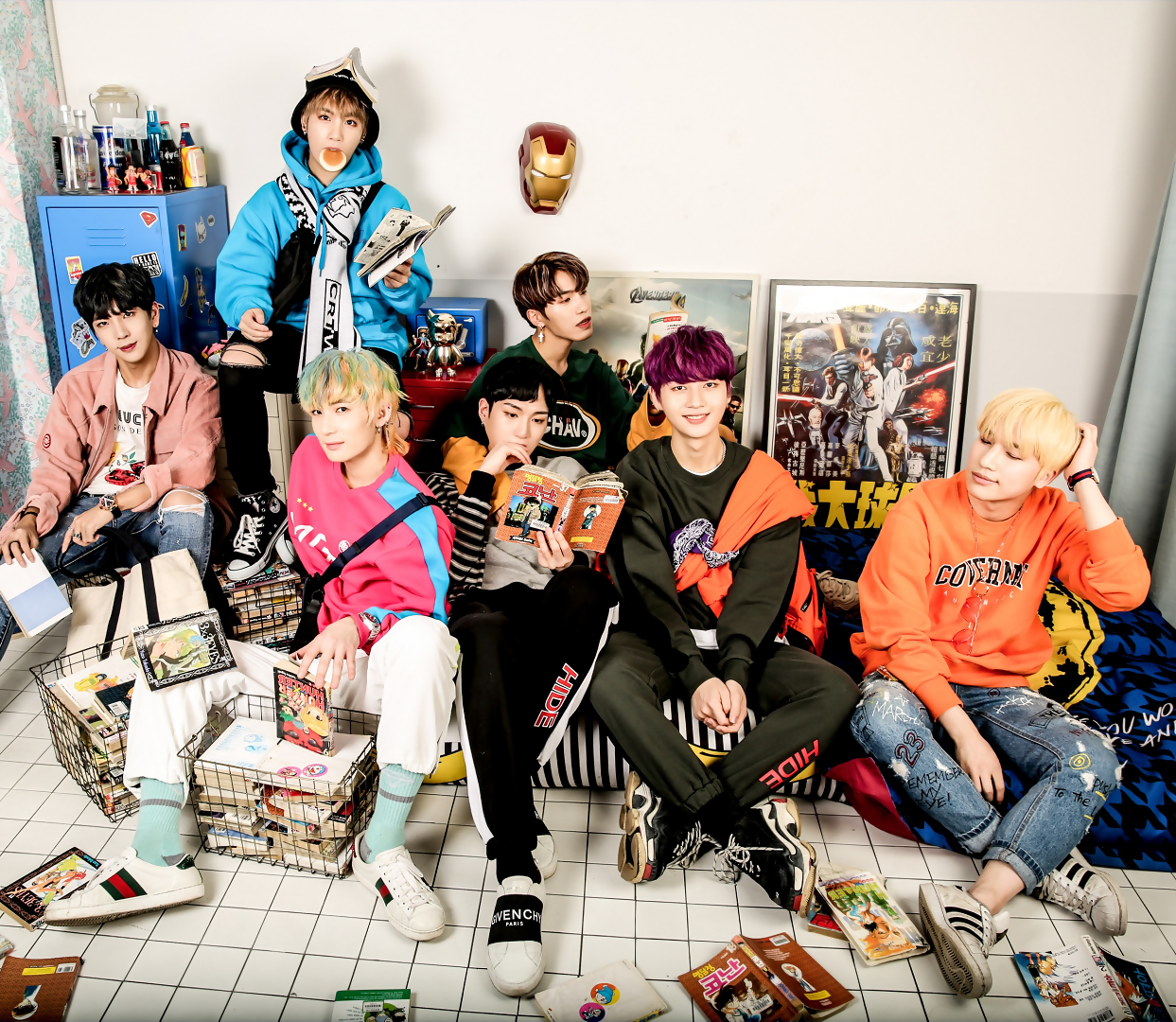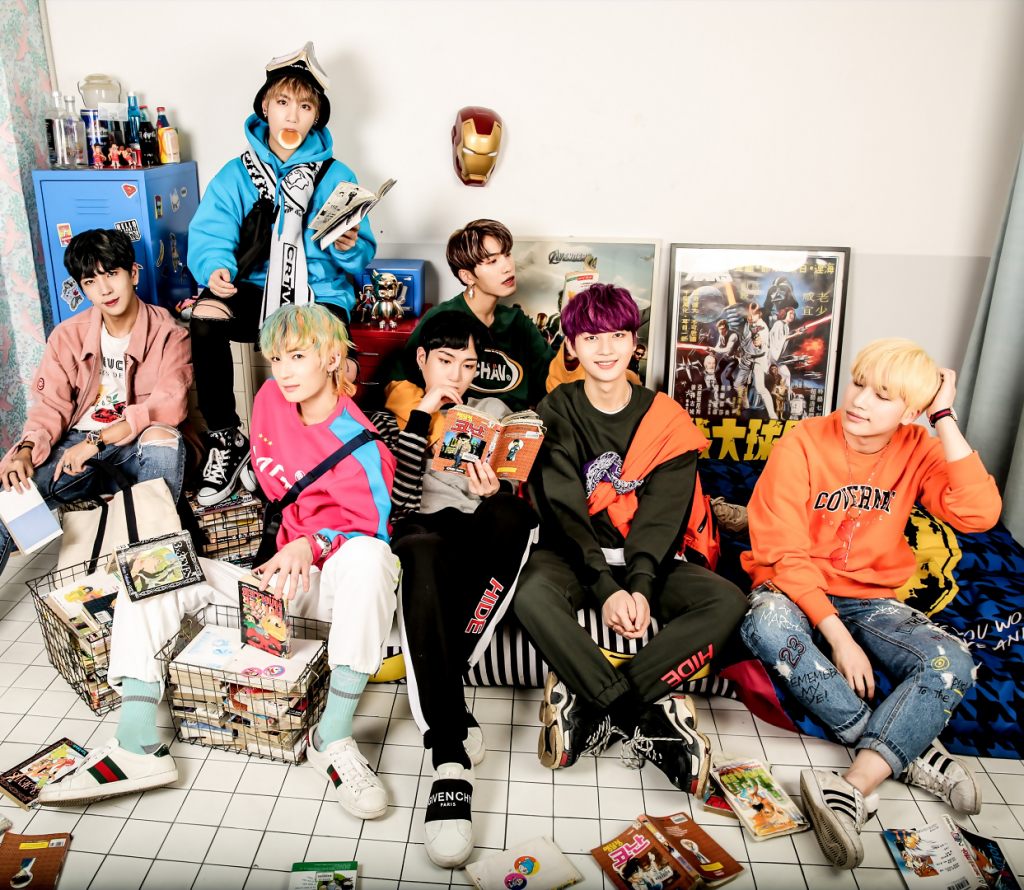 MustM Entertainment's seven-member rookie group, MustB, was involved in a car accident April 21, 2019 at around 3:40am KST.
The accident, which claimed the life of the group's manager, occurred on Seoul's Olympic-daero  between the Seoulgyo and Yeouigyo bridges heading toward Jamsil. The group was returning to their dorm following a performance in Daegu. The van MustB rode in struck a guard rail.
The group's manager—identified as a 36-year-old male with the surname Son—was the driver of the vehicle. He sustained serious injuries in the crash and was transferred to Ewha Womans University Mokdong Hospital where he succumbed to his injuries.
Four of the MustB members suffered minor injuries, though police have not identified which of the members sustained injuries.
Police are currently investigating the accident by questioning MustB members and examining the vehicle's black box to help determine the cause of the crash. One theory police have come up with is drowsy driving.
This isn't the first time a K-Pop group has been involved in a car accident as several groups over the years have been in crashes. However, one of the most tragic instances occurred September 2014 when Ladies' Code was involved in an accident that claimed the lives of members EunBi and RiSe.
MustB debuted January 30, 2019 with the song "I Want U." The group consists of members Taegeon (formerly of M.Crown and Challenger), Hawoon (formerly of N.T.B and Challenger as Jeeho), Sangwoo (formerly of Pure Boy, Blast, Underdog, and Hi5), Wooyeon, DoHa (formerly of Underdog and Hi5), Soohyun, and Sihoo.
We wish MustB members a speedy recovery. We send our condolences to the family of manager Son.
—-Olivia Murray
Related Articles