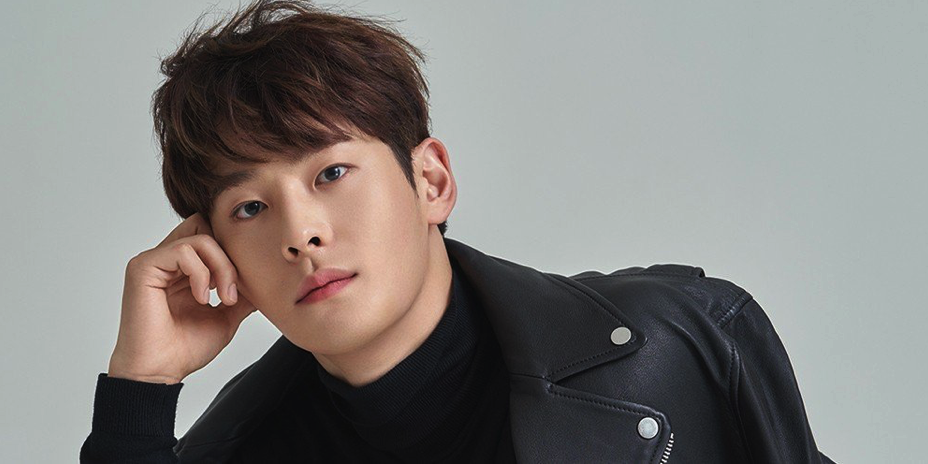 On December 3, 2019, rookie actor Cha In Ha, who is also a member of the actor-idol group Surprise U, was found dead. His label, Fantagio, confirmed the police reports via a brief statement, but they did not offer much insight.
"We were notified and are currently checking on the matter," the company stated.
Details surrounding the 27-year-old's death have not been revealed yet, so cause of death, location, and time of death are currently unknown pending an investigation.
Cha was active in the current MBC drama Love with Flaws.
"We are trying to get an understanding of the situation right now" the show's production team stated.
Cha debuted in 2017 with Surprise U when he appeared in the short film You, Deep Inside Me. He also performed in the group's single "I Do."
Since debuting, he's held supporting roles in Temperature of Love, Are You Human, Too, Idol Fever, Wok of Love, Clean with Passion for Now, and The Banker.
Cha's passing is the latest death in a shocking, controversial, and tragic year in the Korean entertainment industry. May he rest in peace.
Stay tuned for updates.
—-Olivia Murray
Related Articles