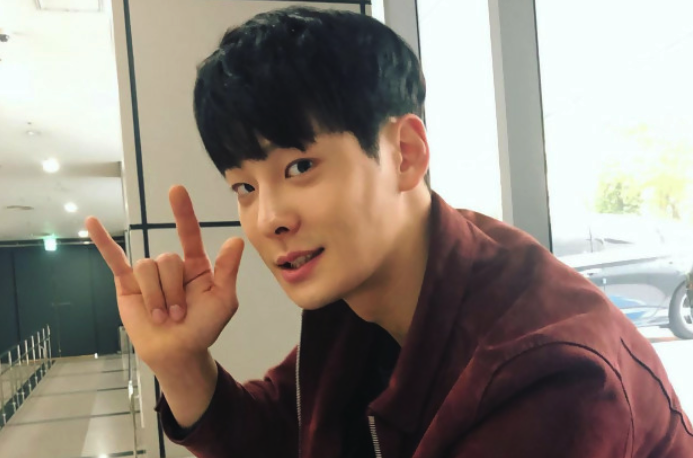 Following the news of Cha In-Ha's (Lee Jae-Ho) passing, Fantagio released a statement confirming the actor and Surprise U member's passing.
Hello,

This is Fantagio.

We feel devastated to deliver such heartbreaking and unfortunate news.

On December 3, actor Cha In-Ha left our sides.

We are truly heartbroken to deliver sad news to everyone who has sent lots of love and support to Cha In-Ha until now.

We are filled with grief at this news that is still hard to believe.

We earnestly ask for rumors to not be spread and for speculative reports to not be released in order for his family, who is experiencing greater sadness more than anyone due to the sudden sad news, to send him away peacefully.

As wished by his family, the funeral will be held privately.

We express deep mourning for his passing.
Police confirmed Cha, 27, passed away in his home. He was found unresponsive by his manager. Other details surrounding his death are still being investigated, although police stated a note or will were not found in the home.
Fantagio and the police have asked people to not speculate into the cause of death and to let police finish their investigation.
"We earnestly ask for rumors not to be spread, and for speculative reports not to be released in order for his family – who are experiencing great sadness due to the sudden news – to be able to send him away peacefully," a spokesperson said.
As Fantagio pointed out in their statement, Cha's family will hold a private funeral for the star.
Following the news of his death, his fans shared videos of his last interviews, including his "Ask in a Box" appearance.
May Cha rest in peace. We send our condolences to his family, friends, and co-workers.
—-Olivia Murray
Related Articles