With so many comebacks, the music charts are becoming more competitive. Despite the large fandom, it all comes down to which music is more appealing to hear without the age gap. Due to kpop being popular among all age groups, songs with high quality and catchy rhythms seem to win the battle. The recent successful comebacks include:
IU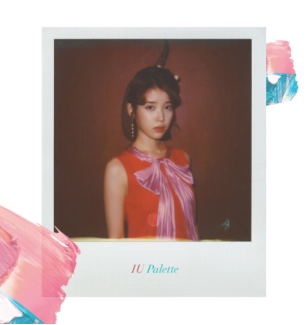 IU has recently released her 4th album 'Palette.' This album not only comes with great quality of songs, but it also gained some extra attention when fans heard about the collaboration between Big Bang's G-Dragon, and Hyuk Oh. As soon as the album was released, she "killed" the entire music charts with all her songs. It is very rare for a solo female artist to gain such success with their comeback, but because IU is known for her composing skills, people take a listen without hesitation.
Dlwlrma
Palette- ft. G-Dragon
Ending scene
Can't love you anymore- with Hyuk Oh
Jam Jam
Black out
Full stop
Through the night
Love alone
Dear name
BTOB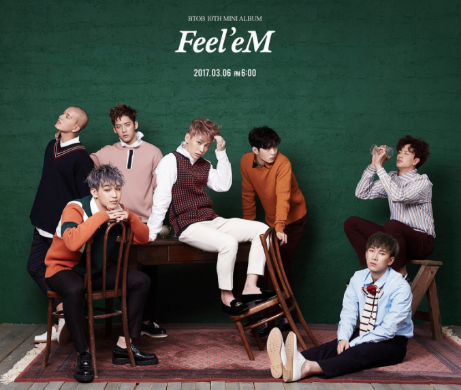 The title song 'Movie' is composed by one of the BTOB's members, Ilhoon. This song consist of a unique and funky style that is not often used in kpop. Not too many are familiar with this group due to their label not giving them enough push in the industry, but this album really contains one of the best kpop songs. 10th mini album 'Feel'eM' features 5 songs:
Movie
Someday
Just tell me
About time
Rock N Hiphop
Red Velvet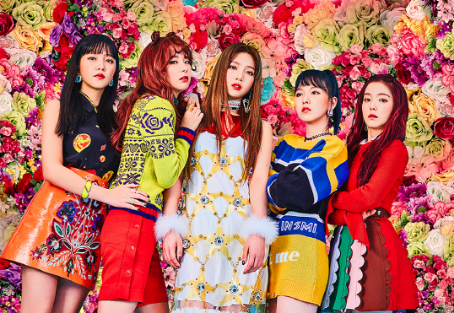 Although two months has passed since their comeback, the song itself is so addictive that it is still standing high on the charts. This was their 4th mini album called 'Rookie.' After finishing off their last successful 'Russian Roulette' album, the Rookie album received even more love. It is one of those songs that once you listen to it once, you cannot get it out of your head.
Rookie
Little little
Happily ever after
Talk to me
Body talk
Last love
Taeyeon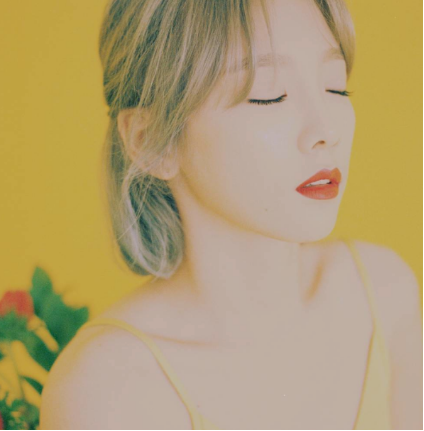 After her first two mini-albums, Taeyeon is back with her 1st full-length album called 'My Voice.' In this album, you can really hear her vocal capabilities, as it contains various genres such as pop, R&B, ballad, etc. It takes a lot to become this successful as a solo artist outside SNSD, but she has proven that through her hit singles: I, Rain, Why, and several of her OST songs.
Fine
Cover up
Feel so fine
I got love
I'm OK
Time lapse
Sweet love
When I was young
Lonely night
Love in color
Fire
Eraser
Highlight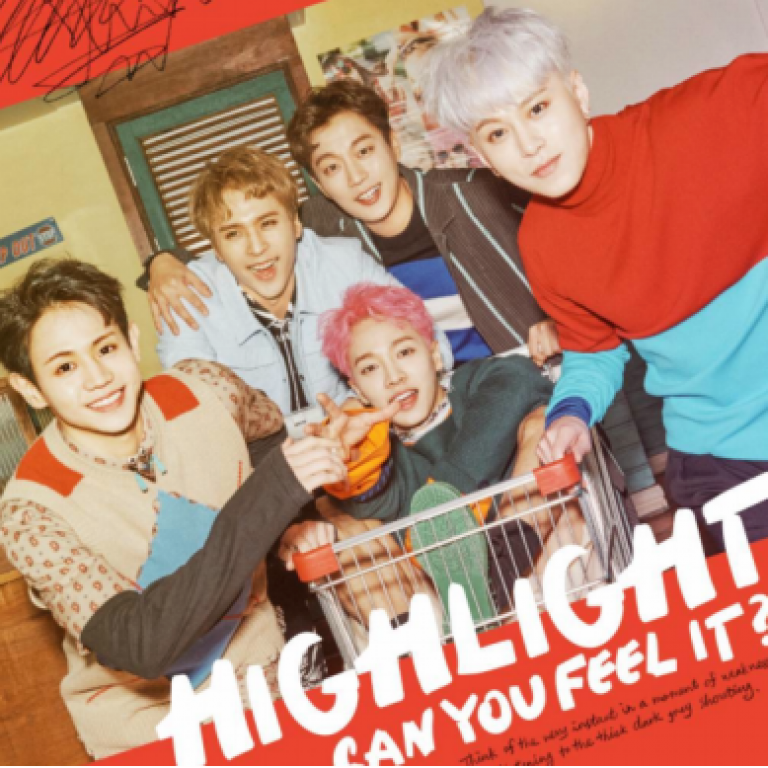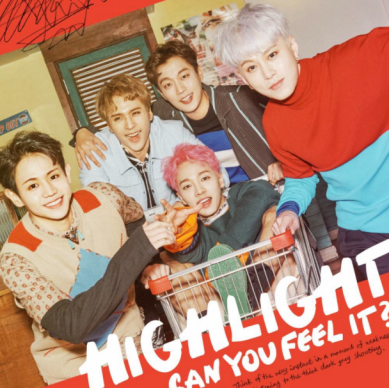 Former 'Beast' members created their own label after leaving their previous company, Cube Entertainment. Because their group name is owned by Cube, the members came up with a new name, Highlight. This album is very special to the Highlight members because they have "re-debuted" with a new name. The 'Can You Feel It' mini album contains 5 songs:
Plz don't be sad
It's still beautiful
The beginning
Dangerous
CAN YOU FEEL IT?
Also be sure to check out upcoming comebacks including: PSY, Twice, Lee Hyori, Roy Kim, KARD (although they have not "officially" debuted), and many more.
—-Juyeon Oh
Related Articles