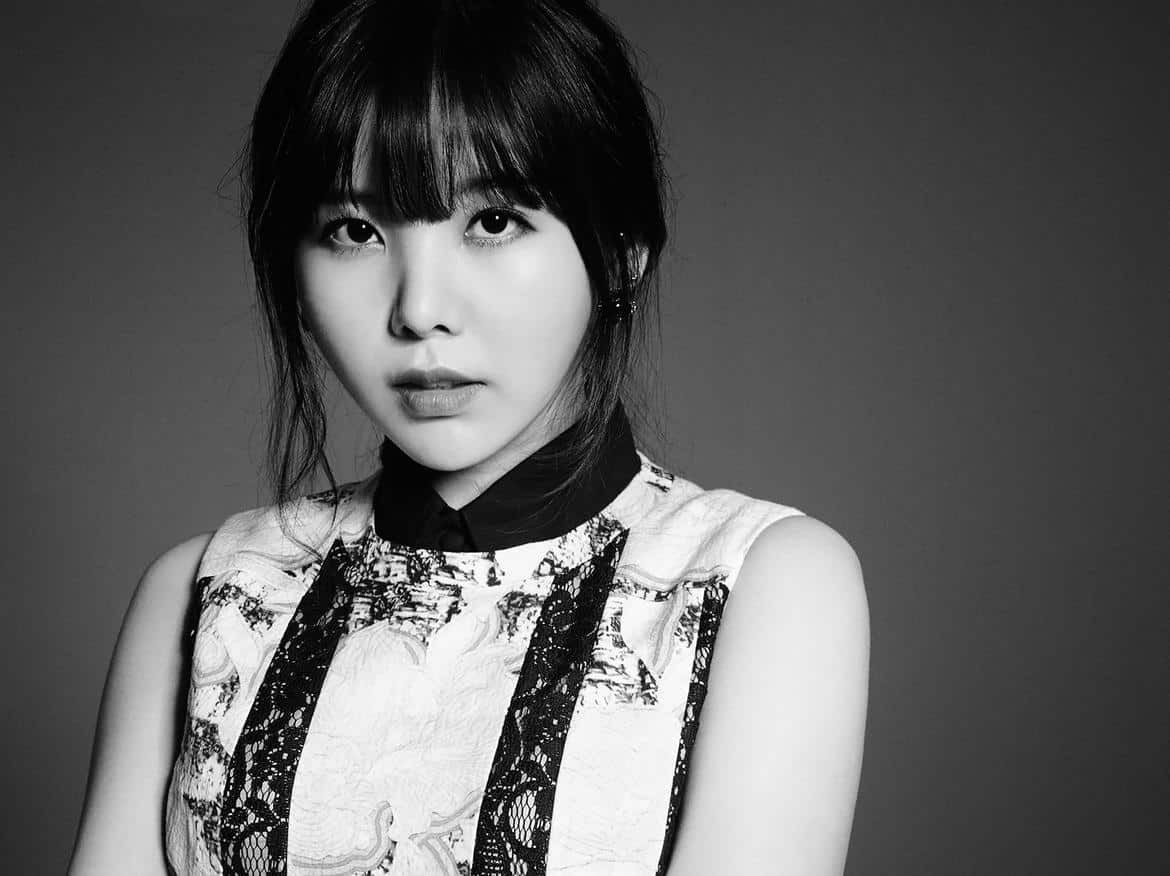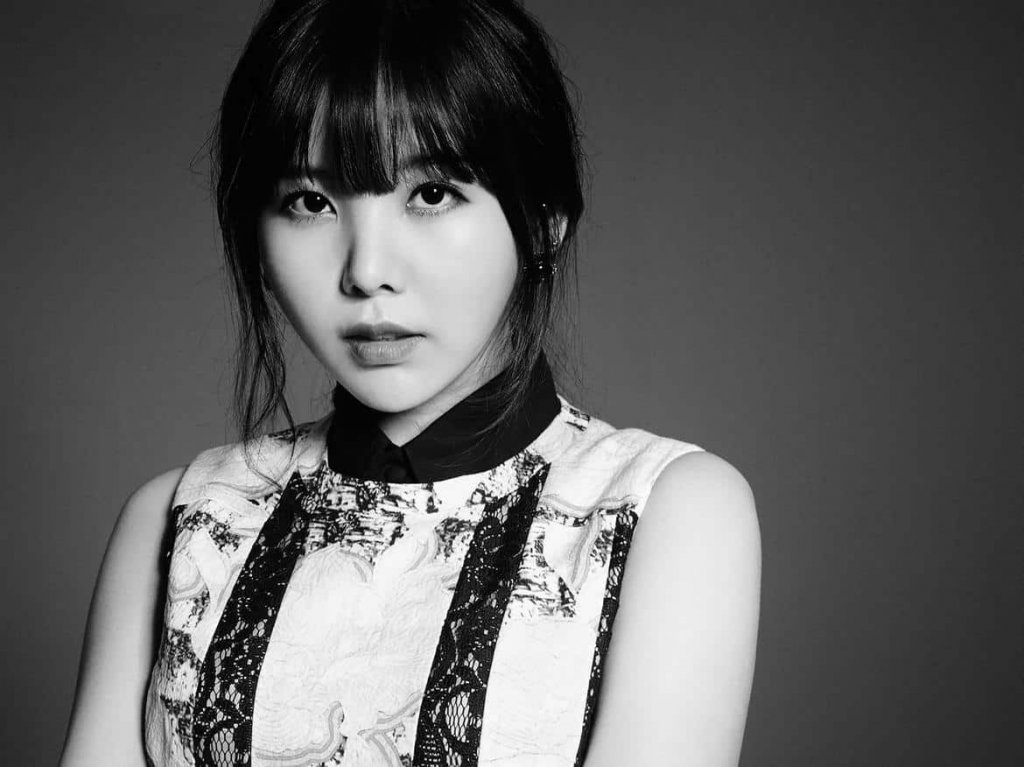 On December 27, 2019, singer-songwriter Raina (Oh Hye-Rin) opted to leave Pledis Entertainment following the expiration of her exclusive contract with the company. Pledis Entertainment confirmed the news via a statement.
Raina's exclusive contract with Pledis has come to an end as of December 27, 2019. We discussed the matter of her contract with renewal in length with Raina, and ultimately came to a settlement not to renew.

After debuting as the main vocal of After School in 2009, Raina has always showcased her best side while also promoting in unit group Orange Caramel, as a solo artist, and more. We would like to relay our word of thanks for trusting in us and continuing on in her journey with us for the past 10 years.
Raina has had varying degrees of success in the K-Pop industry. As a member of After School and Orange Caramel and as a solo singer, Raina has shown she is a multi-dimensional performer capable of holding her own.
Upon her departure, Pledis Entertainment wished Raina luck.
In the meantime, you can catch Raina on her own YouTube channel, I'm Raina. Hopefully, she will find a new agency soon!
Photo credit:
Kpopsurgery
—-Olivia Murray
Related Articles