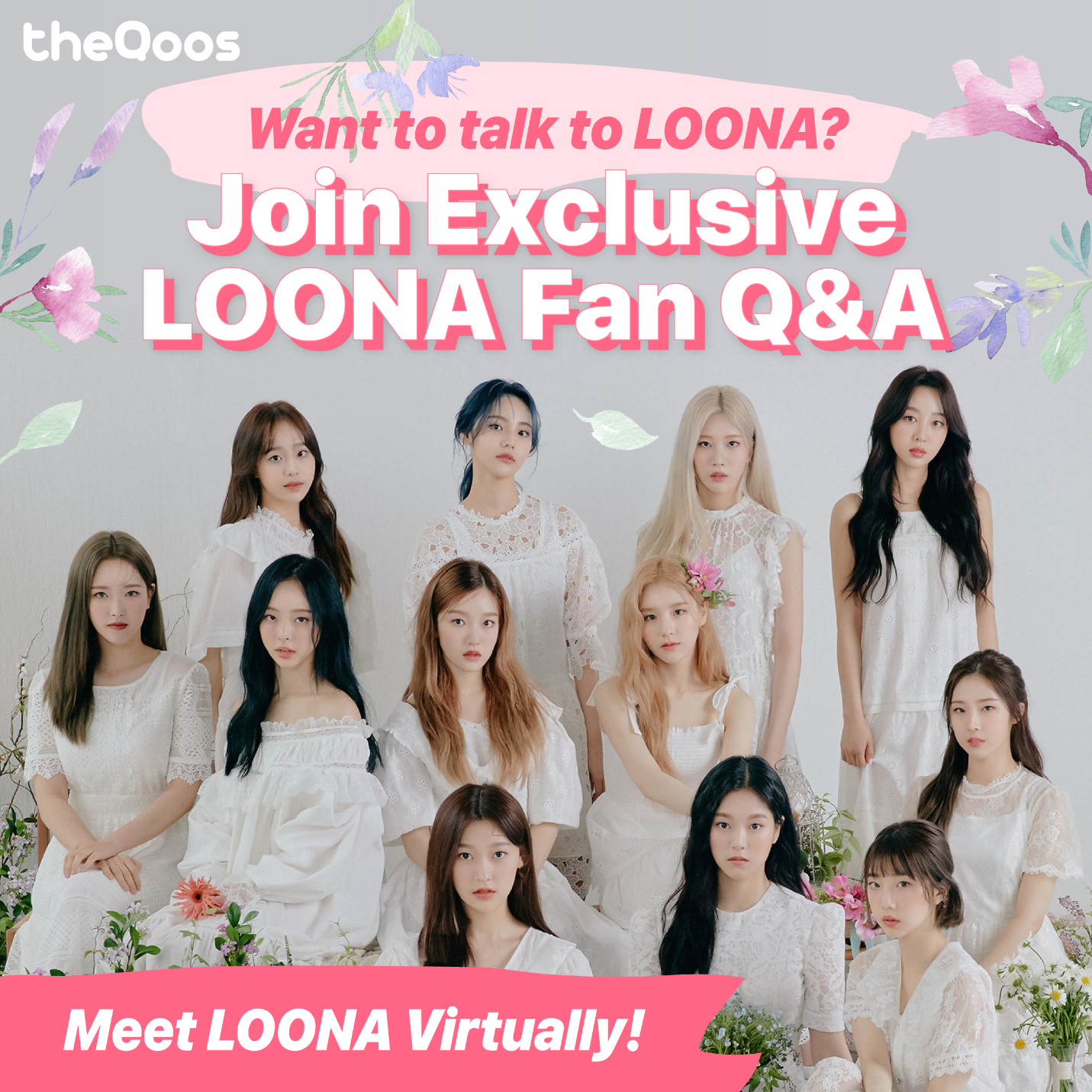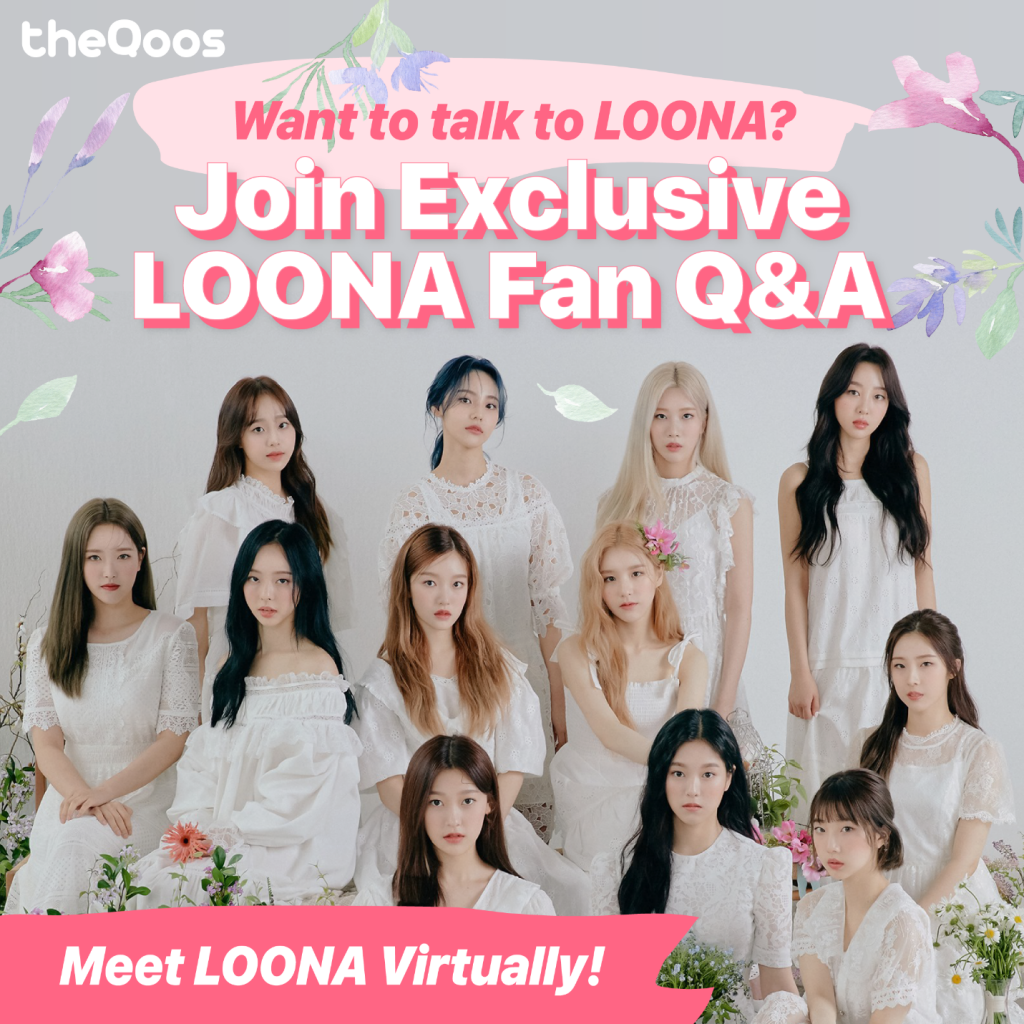 Rising acts LOONA and KARD's BM are ready to meet global fans face-to-face through K-Pop fandom app theQoos' unique video-based Q&A fan event.
theQoos' 'virtual' fan Q&A events invite fans to upload short question videos to the platform, where other users can 'like' the video to up the chances that video will be seen by the artist. The artist then will choose their favorite questions among the top entries, answering them through a series of response videos personalized for each winning fan.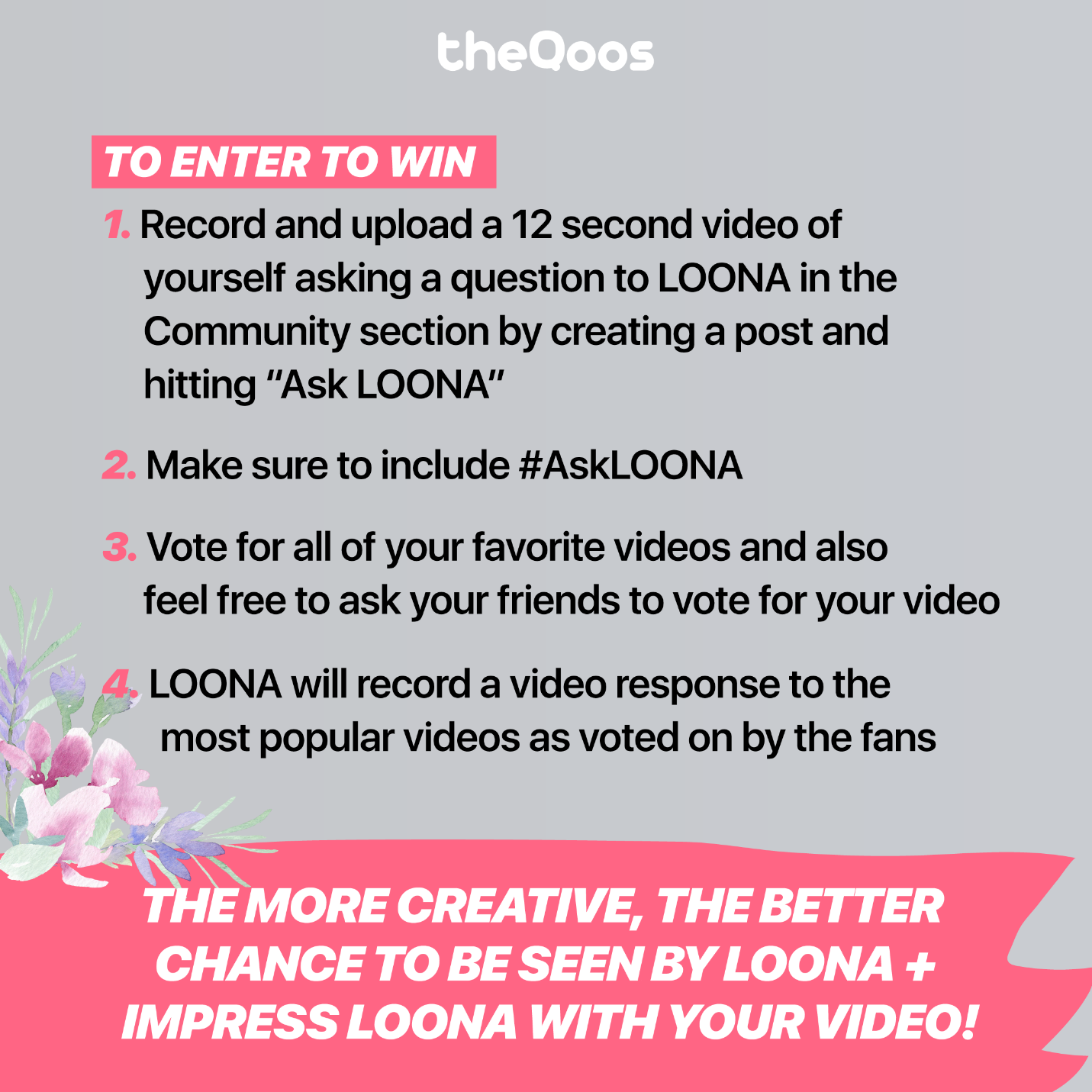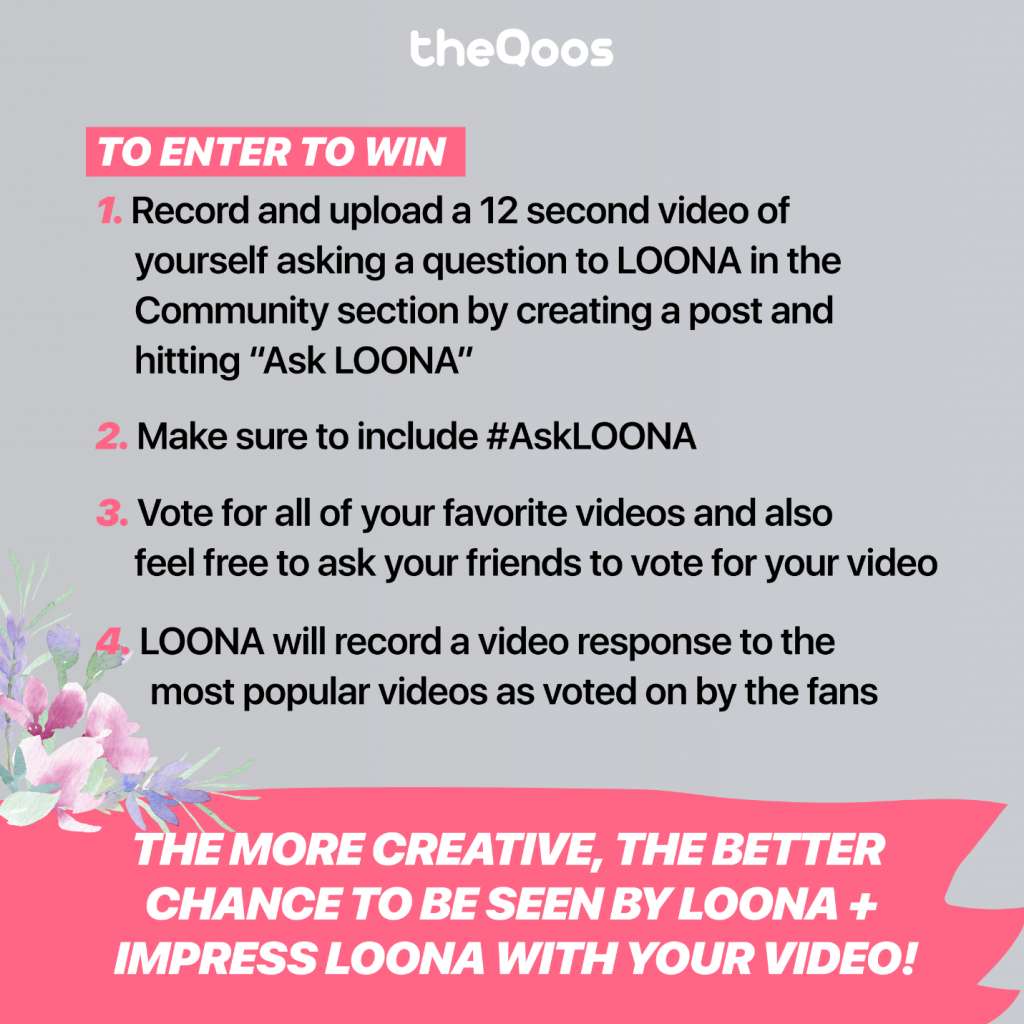 LOONA, who recently topped iTunes charts in over 30 countries with their latest mini album '&', kicked off their Q&A event through theQoos on June 29, while BM, who will be making his solo debut this week with 'triple single' album 'The First Statement' later this week, launched his Q&A event on June 30. Fans will be able to submit questions until July 19 for LOONA and July 12 for BM, and the response videos will be released within the following days.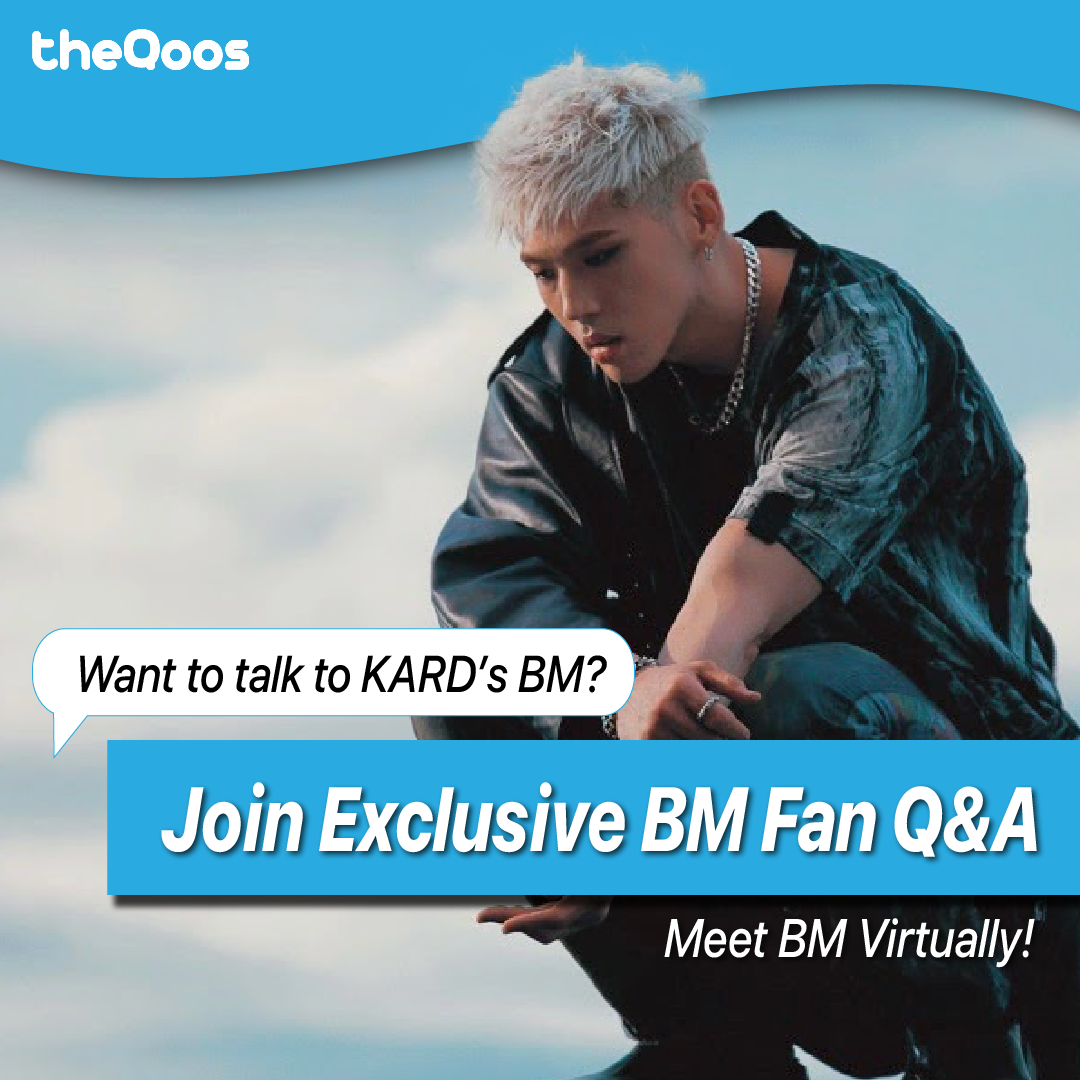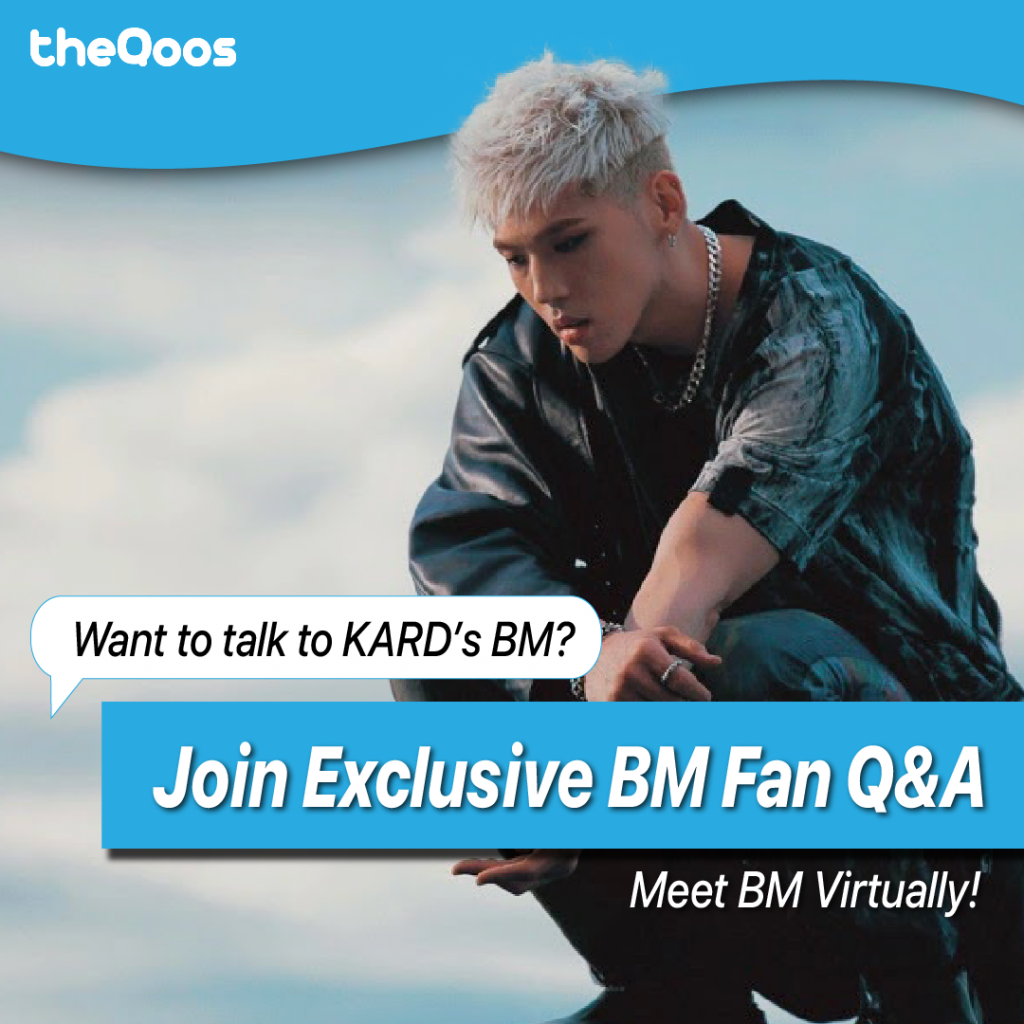 theQoos began the Q&A events as a way to ease communication between global fans and K-Pop artists, giving these fans additional visibility with their favorite K-Pop stars without having to travel to Korea or struggle with language barriers. Since the launch of the virtual Q&As in late 2020, this unique fan-run interview format has attracted collaboration with a growing number of K-Pop acts wanting to get in touch with their overseas fans, including A.C.E and Chungha.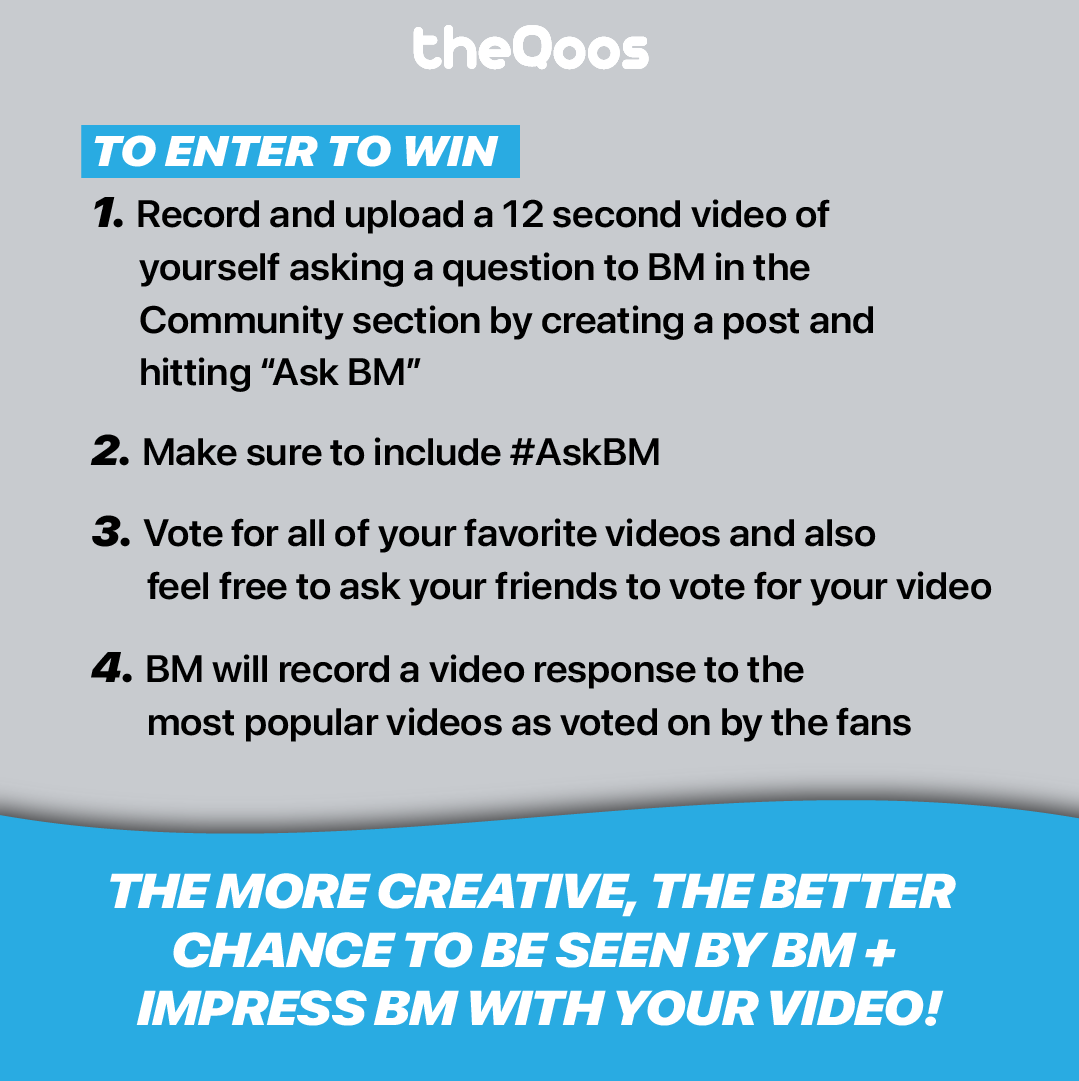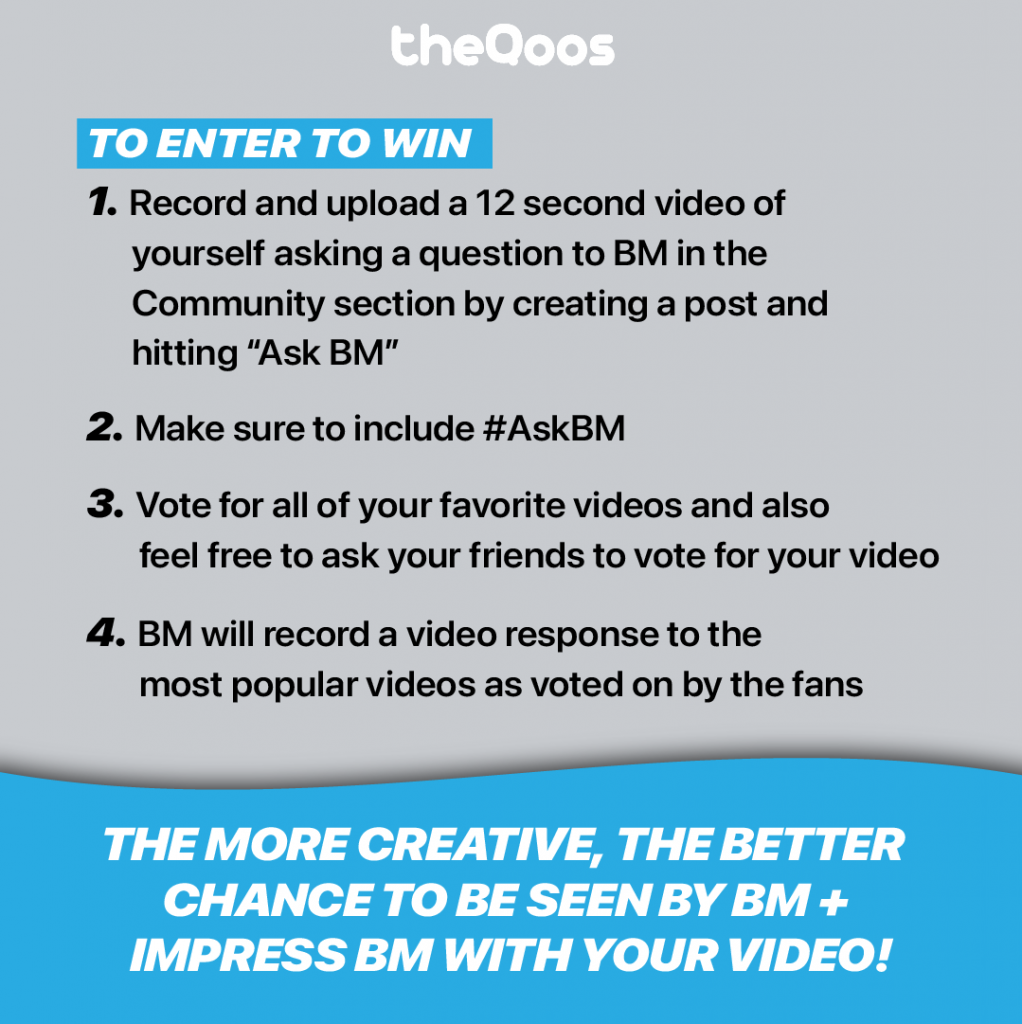 Participants are encouraged to submit their video questions in fun and creative ways, as the more love their video receives from other users on the app, the higher the chance that the artists will see their video and choose to respond to it. Camera shy fans are not required to show their faces in their submissions; and theQoos' translation team will handle translation and subtitles to ease communication between the idols and their fans.
For more information, fans can head to theQoos' official social media accounts on Twitter, Facebook, Instagram, or TikTok.
ABOUT LOONA
As one of K-Pop's most anticipated debuts of 2018, LOONA has since gone on to solidify their reputation as one of the most popular Korean girl groups with global fans. The U.S.-based popularity of their 2019 album '12:00′ landed them their first album to enter the Billboard 200 chart, making them the first and only girl group outside of K-Pop's Big 4 agencies to do so. The album's B-side promotional track "Star" also received enough stateside radio play to make them the second Korean girl group to appear on the Billboard Mainstream Top 40. With new mini album '&', the members have been reunited with their leader Haseul, who had been on hiatus for a year and a half of the group's activities. Now back as a 12-member group, LOONA aspires to not only continue to see global success, but also entertain the fans they have not seen for so long with great music and performances.
ABOUT BM
Hailing from Los Angeles, Calif., BM is a rapper in DSP Media's co-ed four-member K-Pop group KARD. Since their debut with "Hola Hola" in 2017, KARD has gone on to attract fans from all over the world, with the act's successful 'WILD KARD' world tour taking them directly to fans throughout Asia, Europe, and the Americas. On July 2nd, BM will become the first KARD member to go solo with 'triple single' album 'The First Statement,' featuring pre-release single "Broken Me", title track "13IVI", and "Body Movin." The lyrics for each track were written by BM himself, and he also collaborated in arranging and composing them as well. Outside of his music, the idol has also won fans over with his straight-talking, humorous personality, and his VLIVE live stream videos tend to go viral as hot topics with fans online.
ABOUT THEQOOS
Founded by Peter Chun, former U.S. marketing director of YG Entertainment, and Ted Karam Han, former business/service director of Kakao Music, theQoos is a hybrid company based in both New York City and Seoul aiming to bridge the cultural gap between K-Pop and its rapidly growing international fandom. Positioned as a digital clubhouse made just for K-Pop fans, theQoos offers real-time updated idol news from both official and fan sources, social features like chatrooms and direct messaging, and opportunities to win albums and meet emerging K-Pop acts. theQoos also recently launched an online store where global fans can purchase the latest K-Pop albums at a lower price with quality customer service.
Official Website: www.theqoos.com
Available for free download on iOS: https://apple.co/2kUPvmb
Available for free download on Android: http://bit.ly/2Rs61rq
Related Articles