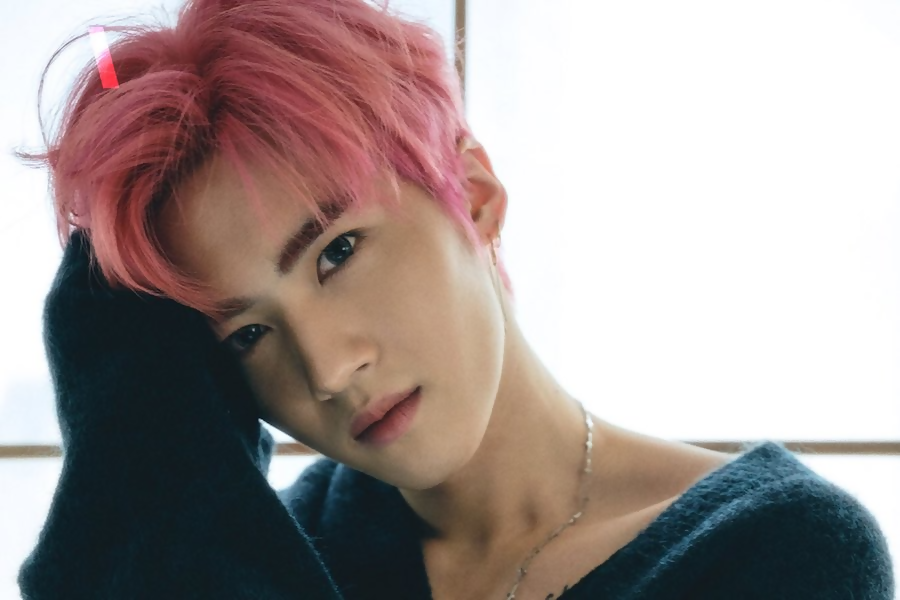 Is there trouble brewing between Pentagon's Chinese member Yan An and Cube Entertainment? Some Universe (Pentagon's fandom name) seem worried.
Yan An, who is currently taking a break from activities due to unspecified health reasons, took to his Weibo account to express frustrations with Cube Entertainment and his desire to get back to work.

As translated by @tinyjojin on Twitter, the post reads:
I care very much about the unis who have always supported me and my team. Having your company has always been my motivation. You bring me happiness, so I also hope to return more happiness and joy back to you. Making uni people sad is my least favorite thing. Regarding work, I have already prepared to go back to work, but the company has not given me any news about returning to work. I have been asking the company, but so far there is no clear response and instructions. I am also very anxious. I also I hope to be able to get back work sooner. I am also sorry that you are saddened by all of this. I'm really sorry.
Yan An is ready to get back to work, but it appears Cube Entertainment has yet to schedule his return to the group. Some fans speculate that this is the second time Yan An has been on hiatus for health issues, it could just be that Cube Entertainment is giving the singer extra time to recover and will add him back to the Pentagon roster in the New Year.
Fans should take comfort in knowing Yan An is feeling well and is ready to return! However, fans shouldn't speculate that there is bad blood between he and the company. Everything may work out in the end!
—-Olivia Murray
Related Articles