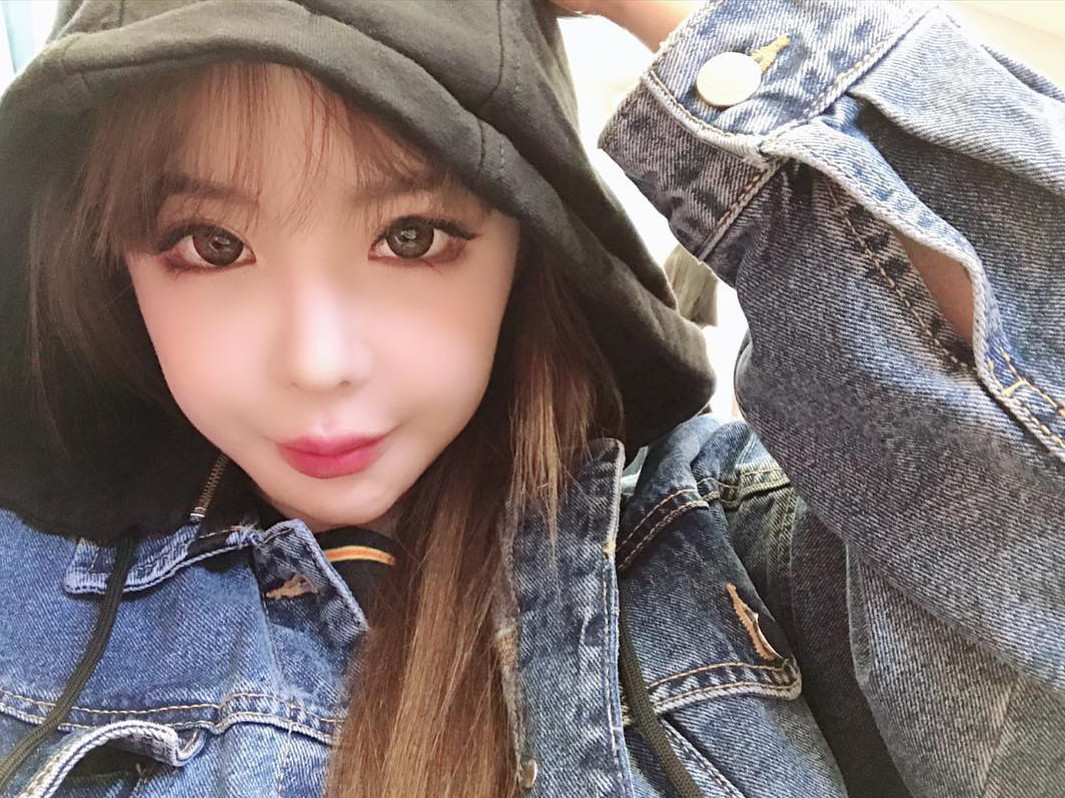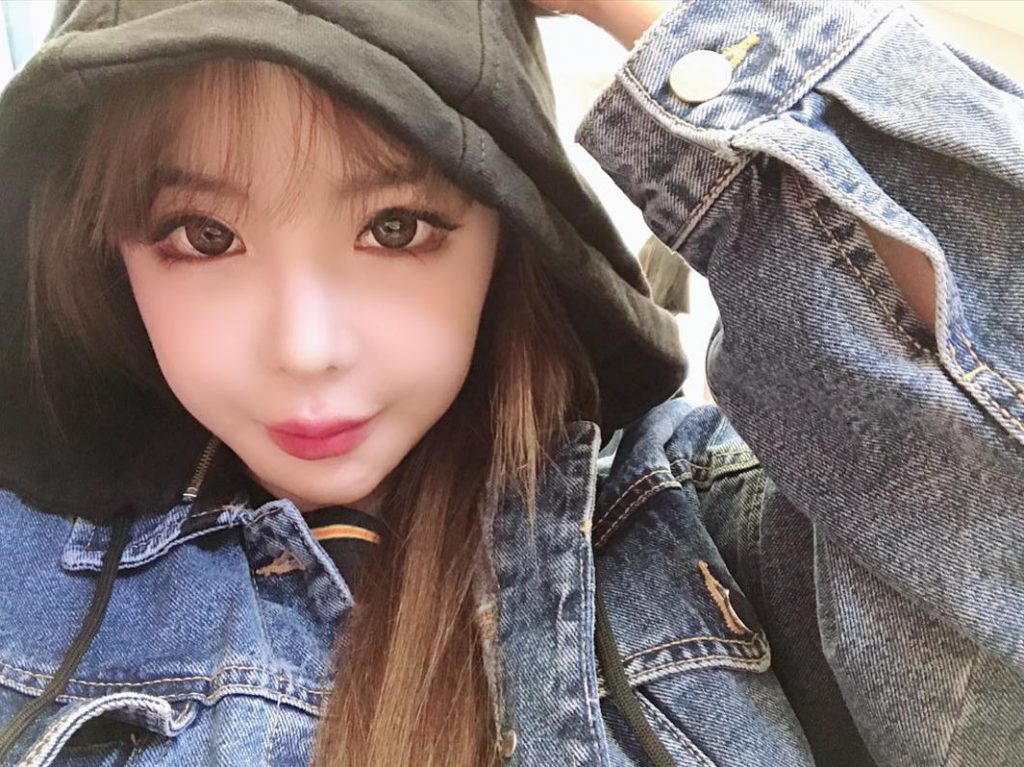 Spring will be the time for Park Bom fans to rejoice: She will be returning to the music scene in March with a new album and single featuring fellow former 2NE1 groupmate, Sandara "Dara" Park.
Her upcoming single, "Spring," will be Park Bom's first solo track since 2011's "Don't Cry" (her last collaboration was in 2013 on G-Dragon's Japanese version of "Black").  The track will be her first since signing with D-Nation Entertainment in 2018.
"Spring" is described as a mid-tempo R&B song written by Brave Brothers, who also serves as the main producer for the album.
"It's a very good song, to the extent that I can confidently say that it's the best female track I've ever made," ," Brave Brothers told Xportnews.  "I can assure you that it's the best. When it's released, people will say out of surprise, 'This song is produced by Brave Brothers?' It's a song like no other. You can really look forward to it."
Of her upcoming album, Brave Brothers said, "For several months I received an offer from Park Bom's side, and after a lot of thought, I decided to produce her album. I like her vocal tone, and I wanted to make her a number one artist."
"Park Bom's skills are still superb," Brave Brothers added. "Most people won't be disappointed. Instead of being flamboyant or strong, we tried to express a special emotion. I included the vibe I had when I was in YG, but it's not a reproduction of Park Bom's previous image. It'll be a totally different concept."
Park Bom has been an extended hiatus since 2014 when she was accused of allegedly smuggling amphetamines into South Korea back in 2010. The "drugs" were prescribed medications for her Attention Deficit Disorder and depression, and her family tried to her get her medications—which she filled in the US at the time—by mailing her pills to her. U.S. hospital records cleared Park, but the Court of Public Opinion considered her guilty.
During her hiatus, 2NE1 also disbanded in 2016.
A date has not been released for Park Bom's release, but we look forward to the track when it drops sometime in March.
—-Joelle Halon
One response to "Park Bom's Music Return Soon"
Related Articles