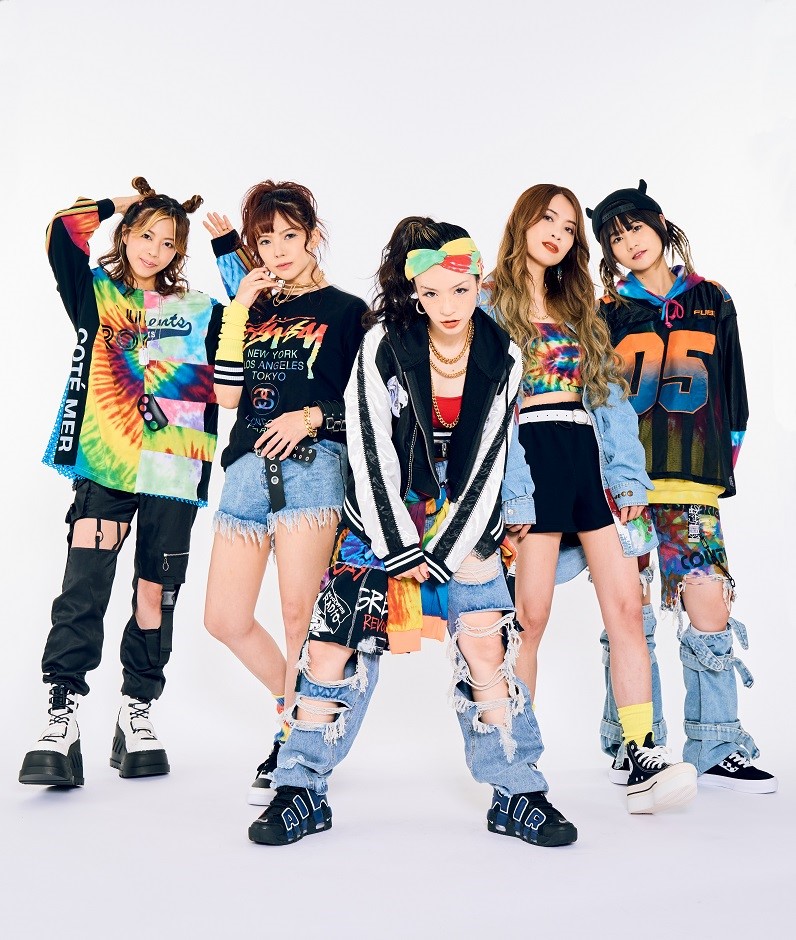 NEMOPHILA is going to attend a huge music festival called, "AFTERSHOCK FESTIVAL 2022" in California in the United States from March in 2022.
They also announced their live performance tour, "North American Tour". The tour will start from March in 2023. The venue of the first 3 live performance shows in the United States have been announced. The tickets of the shows will be sold at 10:00 am (US TIME) on the 11th of October on the website for every venue.
Also, NEMOPHILA announced the release of their latest album called, "Seize the Fate". This album will be released worldwide on the 14th of December 2022.  Their song, "Seize the Fate", which is also the same title as the album, will be released digitally on the 7th of October. This release is prior to the release of the album.
https://ssm.lnk.to/NEMOPHILA_top
The booking for the purchase of the CD and LP vinyl in the United States will begin on the 7th of October:
This Japanese heavy metal girl band NEMOPHILA has been getting so much attention from around the world. We definitely can't take our eyes off of it!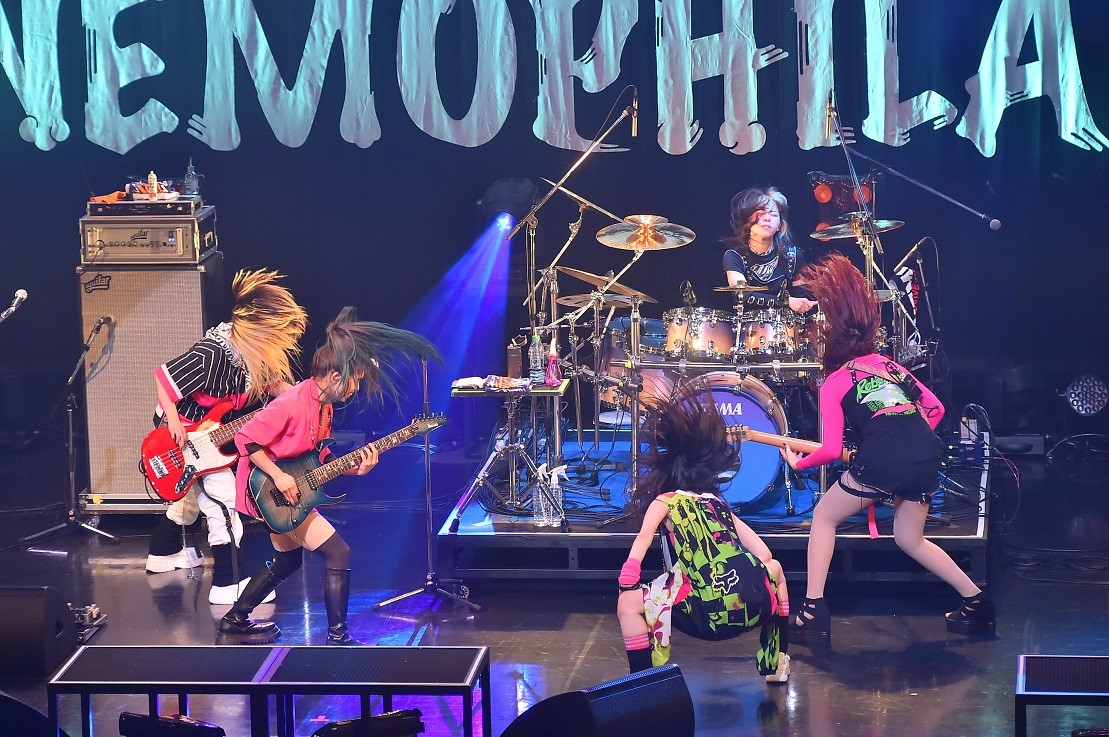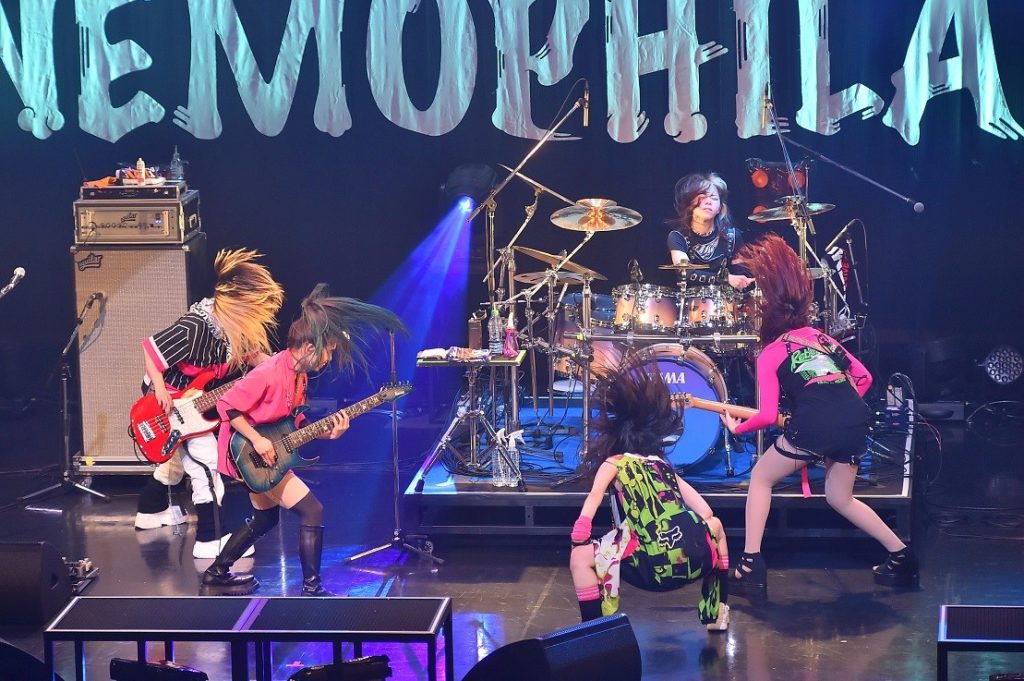 [ Live Information ]
NEMOPHILA "Seize the Fate" North American Tour
On Wednesday, the 8th of March 2023, at the GREAT AMERICAN MUSIC HALL in California.
On Thursday, the 9th of March 2023, at ECHOPLEX in Los Angeles.
On Sunday, the 12th of March 2023, at LUNARIO in Mexico City.
[ Profile of NEMOPHILA ]
NEMOPHILA is a Japanese heavy metal girl band. Their cover song of IRON MAIDEN on YouTube has been viewed over 3 million times so far. Their band name has become so famous among heavy metal fans around the world.
They released the CD titled, "OIRAN – EXTENDED EDITION", in the UK in 2021. This CD was a great hit and successfully sold 10,000 copies. This figure is quite remarkable for overseas sales as a Japanese band.
The tickets for their solo live performance in Los Angeles called, "Whisky a Go Go" in 2022 quickly sold out. They will perform at "AFTERSHOCK Fes" in the United States this year again.
https://www.youtube.com/channel/UCvoAeGZoC8giXP59NOZABIA
#OIRAN #NEMOPHILA #JapaneseRockBand #SeizeTheFateNorthAmericanTour #heaveymetal #IronMaiden #ECHOPLEXLosAngeles #GreatAmericanMusicHallCalifornia #LunarioMexicoCity
Related Articles