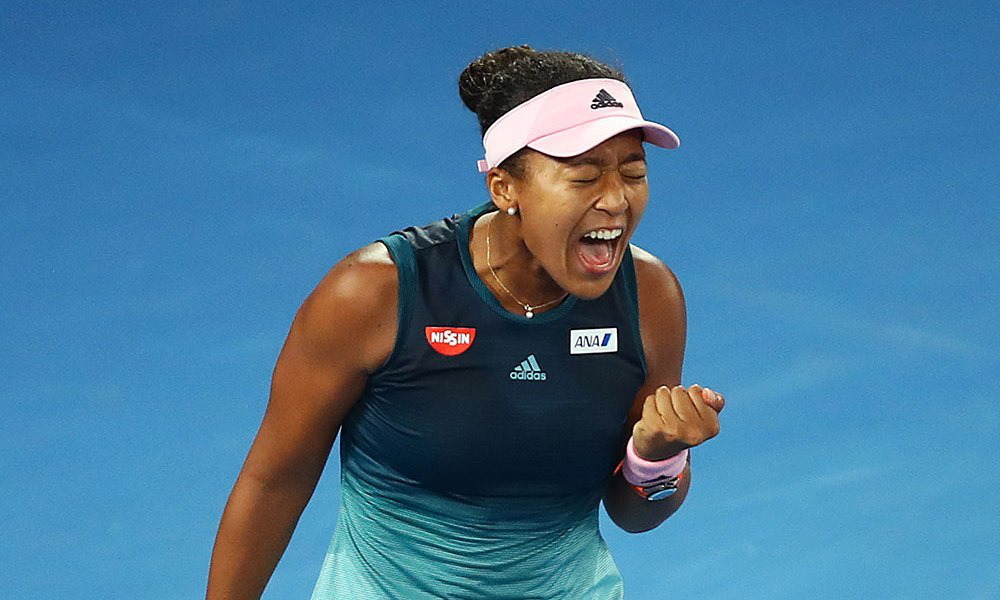 The Australian Open marked the dawn of a new tennis era this past weekend.
Naomi Osaka, a 21-year-old who is of Haitian-Japanese descent, beat former world number one and two-time Wimbledon champion Petra Kvitova. Osaka's win is her second Grand Slam title and propelled to the top spot in tennis' world rankings.
A year ago, she ranked 72nd in the world.
"I felt like I was in a state of shock through the entire trophy presentation," Osaka said.
Osaka stormed her way to victory following an abysmal start to her match against Kvitova. After a break between matches, Osaka defeated her opponent 7-6 (7-2), 5-7, 6-4. Kvitova proved to be a fierce competitor, making the matches one of the Australian Open's must-sees.
"Definitely she is a great one," Kvitova said of Osaka following the match.
With her win, many firsts came Osaka's way. At 21, she is the youngest player to be the top tennis player since 2010. Caroline Wozniacki previously held this position when she 20-years-old. She's also the first tennis player representing Japan to become the world's number one tennis player. Osaka's win is her second consecutive Grand Slam win. Osaka is the first woman not named Williams to win back-to-back Grand Slam titles since Kim Clijsters did it in 2010 and 2011.
If you heard Osaka's name before, it was probably due to her controversy-clouded U.S. Open win against Serena Williams in 2018. During the match, Williams was penalized for receiving coaching from the stands via her coach, Patrick Mouratoglou, and for unsportsmanlike conduct, which caused Williams to lash out at chair umpire Carlos Ramos. The display caused an uproar inside Arthur Ashe Stadium that carried over into the award ceremony, taking the shine off Osaka's win.
Her Australian Open title came without drama, so instead of tears, there was joy. Her win also means she is one step closer to her goal of being like Serena Williams, whom she admired since she was a child.
Laura Penhaul, a British physiotherapist who spent time with Osaka in 2017, said, "Naomi has always idolized Serena, and when she beat Venus Williams in Hong Kong two years ago it gave her a lot of confidence, the feeling that she could do it against the top dogs. The whole family have set out to follow the Williams model. Even her coach, Sascha Bajin, is Serena's former hitting partner.
"That was the hard thing [about the US Open final between Osaka and Serena Williams]," Penhaul added. "It was so upsetting and emotional. It's great that this time she could achieve the [Australian Open] title on clear merit, so that it's not overshadowed."
Beyond this moment, though, Osaka has always had some connection to the Williams sisters, tennis players her father, Leonard Francois, idolized and decided his daughters—Naomi and her sister Mari—would become. The girls trained during the day and studied at night, and even moved to Florida to train in 2006. While training, Francois decided the girls would represent Japan, their mother's homeland.
"The blueprint was already there," Francois said in a New York Times Magazine interview. "I just had to follow it."
His plan was set in motion in 1999. Fast-forward ten years, and Francois and his wife Tamaki Osaka have a champion daughter who is now the number-one-ranked player in the world.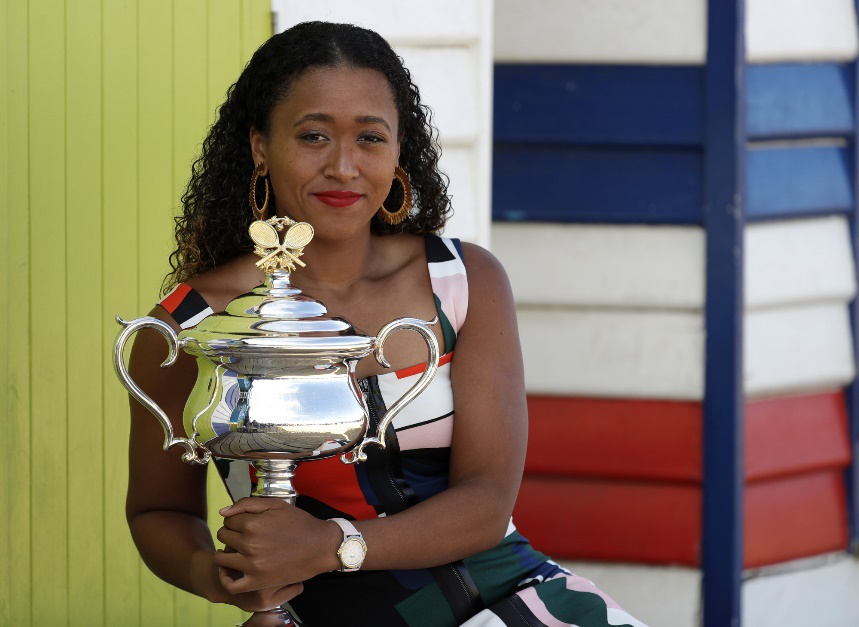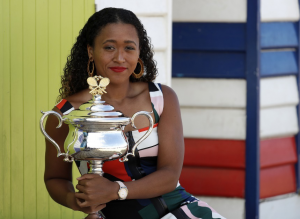 Naturally, Osaka's rise to the top is not without nay-sayers who cling to Osaka's mixed-race heritage. Osaka is Haitian-Japanese, a fact that some claim may put more pressure on her in order for Japan to accept her success. Similarly, some consider her more American than Japanese since she's lived in the U.S. for a large part of her life even though Osaka herself does not feel American.
"I don't necessarily feel like I'm American," she told The New York Times in August 2018. "I wouldn't know what that feels like."
Instead of worrying about the world to which Osaka belongs, Japan has a scrappy, cheerful person representing the country of her birth and where has dual-citizenship, and nothing should take away from the feat she accomplished.
—-Joelle Halon
Related Articles