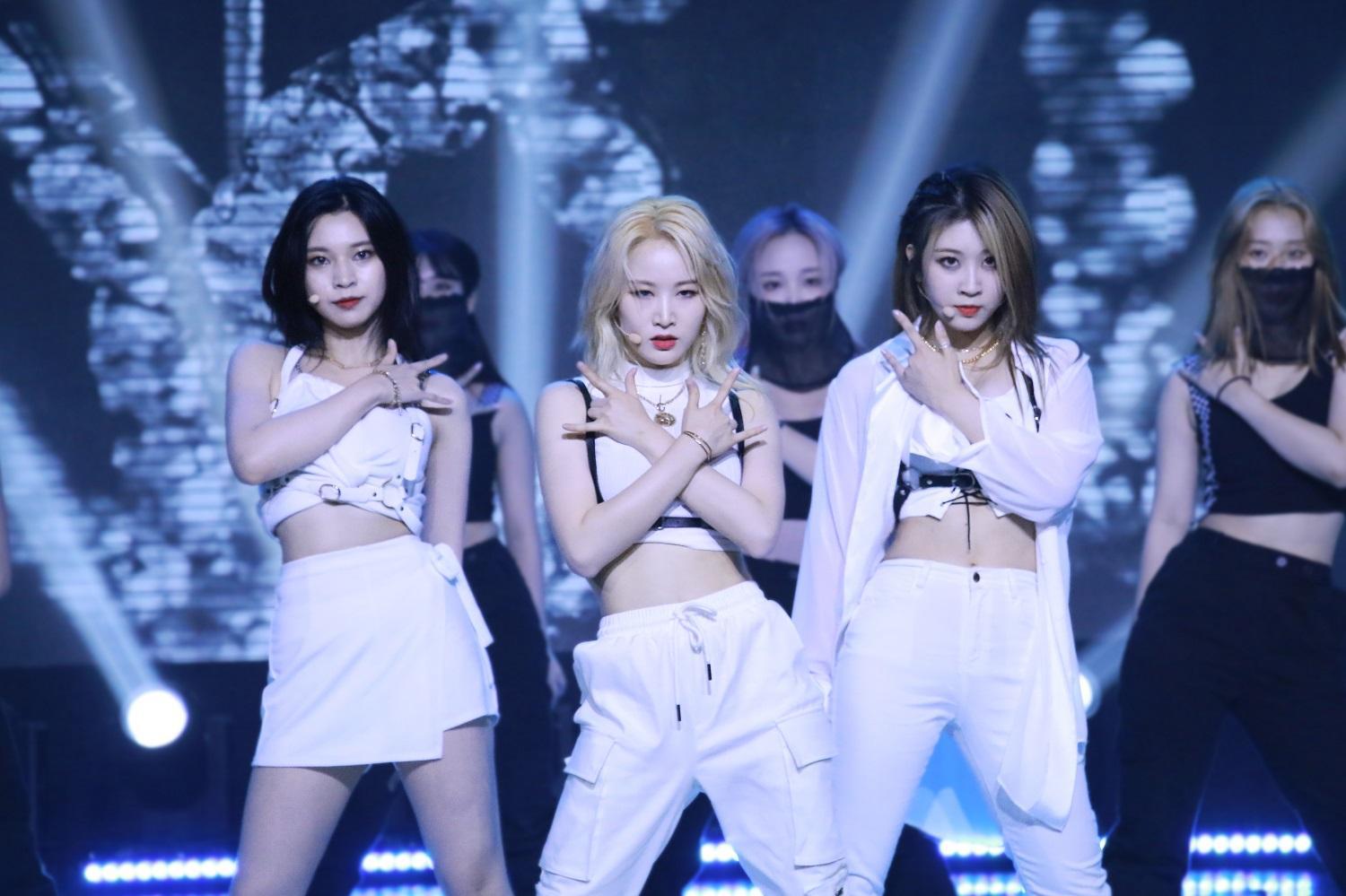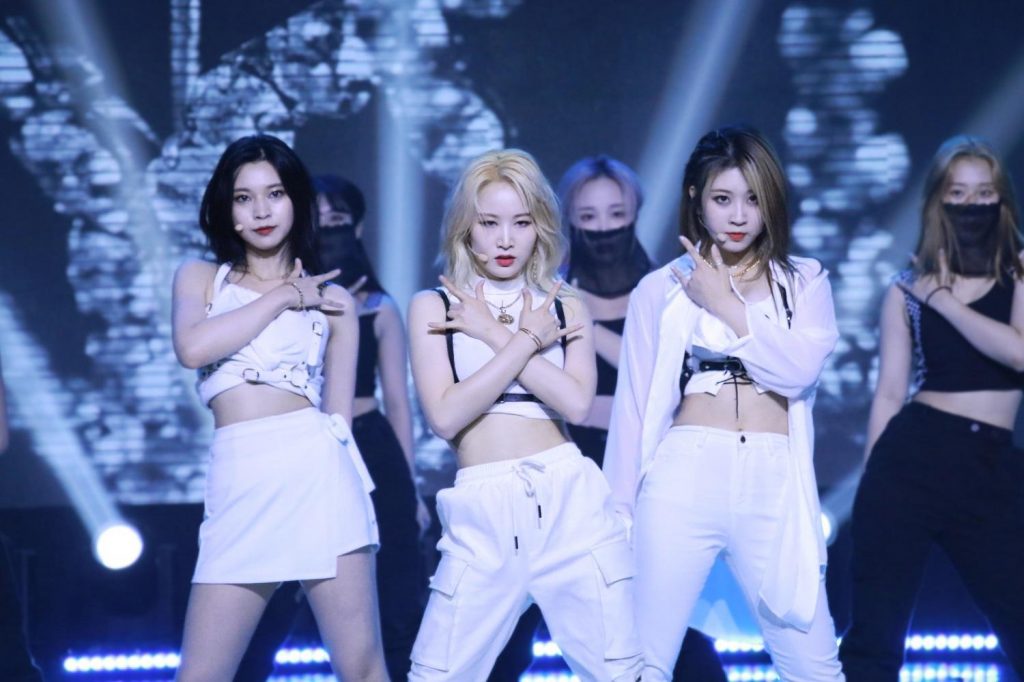 (Buenos Aires, Argentina, August 2)
3YE summoned more than 13 thousand fans for their first exclusive concert for Latin America on the + VIVO platform. The girl group gave a show of great visual impact and interacted live with their fans in the first transcontinental satellite broadcast in the history of streaming.
On July 31 2021, at 9:00 p.m. (Argentine time) the concert of the Kpop group 3YE was held on the platform +VIVO. The event began with a broadcast from the +VIVO studios in Buenos Aires that was hosted by the korean influencer Jini from JiniChannel. The transmission was supported by the Korean Cultural Center of Latin America, an entity belonging to the South Korean Embassy in Argentina.
After the preview of the show, in which greetings from the fans were shared to 3YE and the video of the dance cover group Dark Evolution, winner of the dance and singing contest organized by +VIVO and JiniChannel, was broadcast, the transmission of the concert began, which featured simultaneous subtitles in Portuguese and Spanish.
3YE performed their hits DMT, OOMM (Out Of My Mind), QUEEN, On Air, Stay With Me, YESSIR, Intro (The Next Chapter) and a remixed version, released for Latin America, of their most recent work STALKER.
In addition to the songs most awaited by their fans, the 3 members made their solo debut: Yuji with a dance cover of Desce Pro Play by MC Zaac, Anitta and Tyga; Haeun with Be There (Ft. DinDin) and Yurim with her version of Perhaps Love, a song from the popular Kdrama "The Hours of the Princess".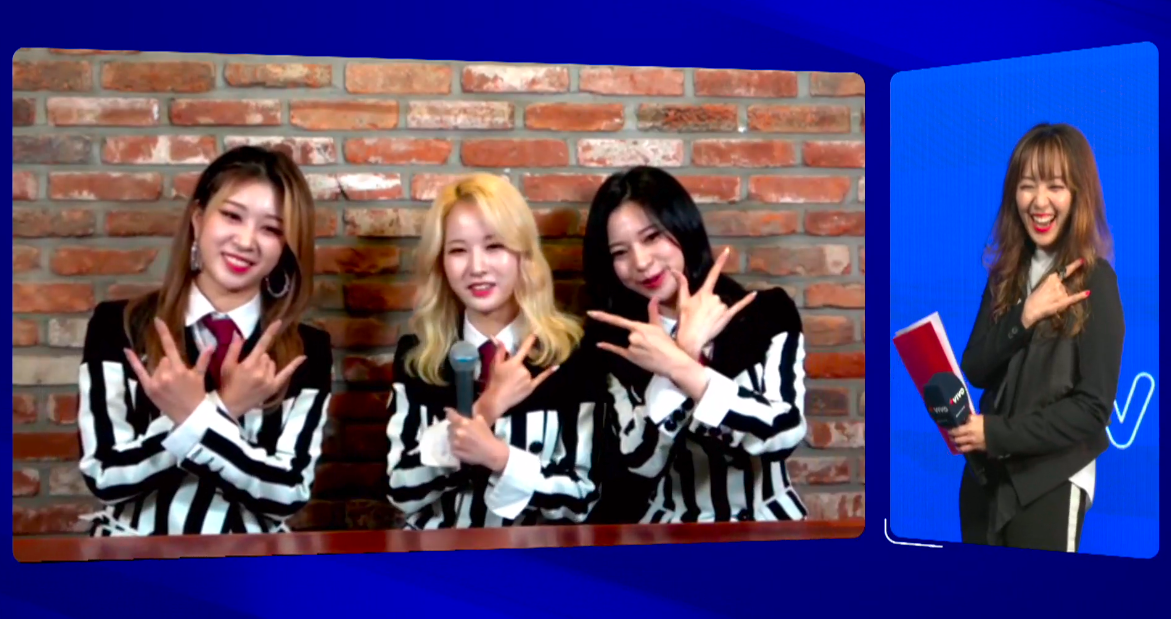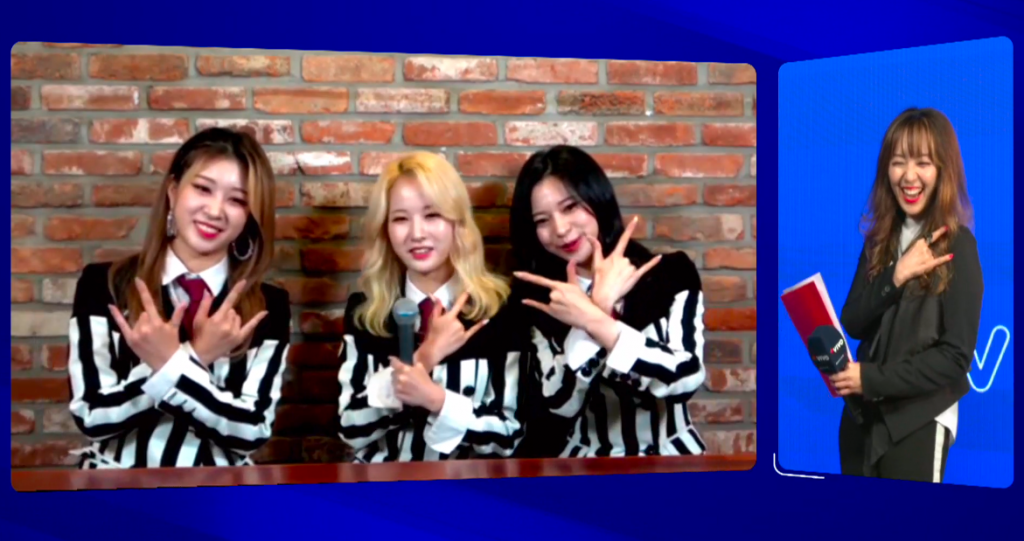 At the end of the concert, the transcontinental transmission between Buenos Aires and Seoul was resumed. From the +VIVO studio, Jini held a fan meeting with 3YE in which fans were able to interact from the chat, they played to answer general culture questions about Latin America and said phrases in Spanish and Portuguese.
The 2-hour show culminated with the promise of a 3YE Latin America Tour when activities and international concerts can be resumed in our region.
More information about 3YE
● 3YE YOUTUBE OFFICIAL: https://www.youtube.com/channel/UCz39fXOBeGVe6OGUUL6v7Og
● 3YE INSTAGRAM OFFICIAL https://www.instagram.com/3ye_official
● 3YE FACEBOOK OFFICIAL https://www.facebook.com/3YE.Offical
● 3YE TWITTER OFFICIAL https://twitter.com/3ye_official
About + VIVO
+ VIVO is the only streaming platform in the world that broadcasts live with immersive sound -8D audio-. In addition, it allows you to enjoy the shows in 360º VR (virtual reality).
All the concerts involve a cutting-edge technological bet – unprecedented in the region and at the cutting edge at a global level – that competes directly with the main platforms in the world.
It is the exclusive platform of the mythical Luna Park, the most important concert stadium in Latin America that hosted legendary Kpop concerts.
From their central studios in the city of Buenos Aires, they have been transmitted to international. Also, + VIVO has produced concerts from the United States, Europe and Asia.
#3YE #LatinAmerica #Kpop #concerts #VIVO #BuenosAires #koreaninfluencerJini #JiniChannel #streaming #virtualreality #LunaPark #DarkEvolution #dancecover #kpopgirlgroup #koreanmusic #spanish #portugese #Yuji #Yurim #OutOfMyMind #DMT #QUEEN #Haeun
Related Articles