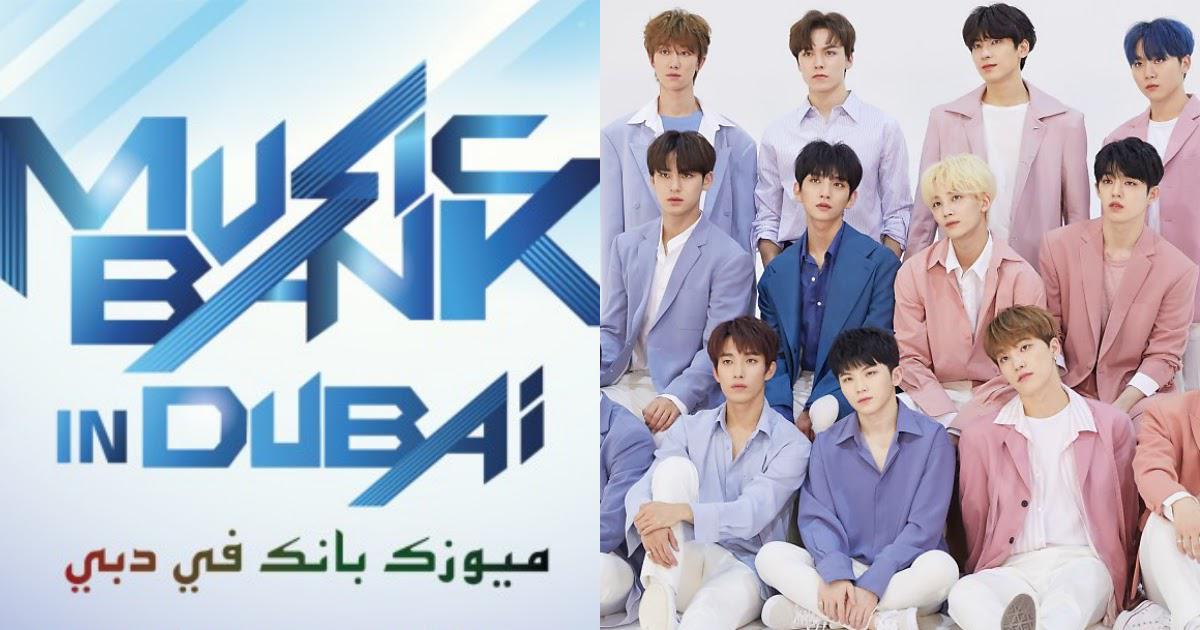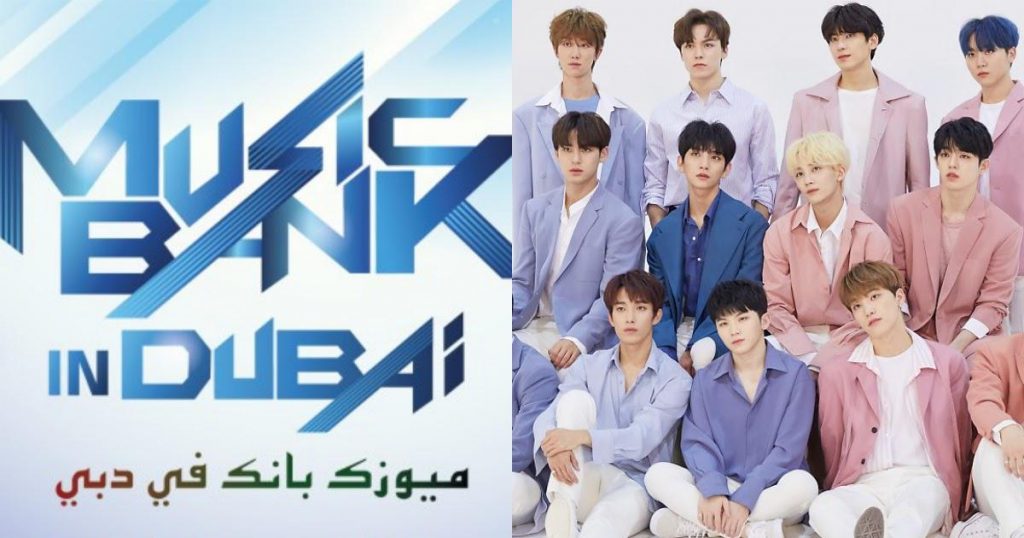 As Coronavirus (Covid-19) continues to spread globally, more K-Pop acts and events have been canceled or postponed in order to protect artists and fans from catching the virus.
After initially denying the cancellation, KBS confirmed that Music Bank World Tour in Dubai has been canceled. Music Bank in Dubai was supposed to take place March 21, 2020 and was supposed to feature Baekhyun, JUS2, Monsta X, TWICE, and Seventeen. Ticket refund information has yet to be released.
The K-Pop Super Concert in Dubai had Laboum, Super Junior, Jun, NCT-127, and RGP scheduled to perform. It has not been announced yet if the concert is postponed. Tickets and event information are still available on the Coca-Cola Arena website.
tvN's travel variety series, Cheap Tour, also announced that taping would be temporarily halted due to the Coronavirus outbreak.
"Starting March 23, Cheap Tour will take a break for broadcasts while observing the developments of the Coronavirus," tvN told the media. "Due to the COVID19 situation, we will be halting filming temporarily. Currently, we have previously filmed episodes scheduled to air until March 16."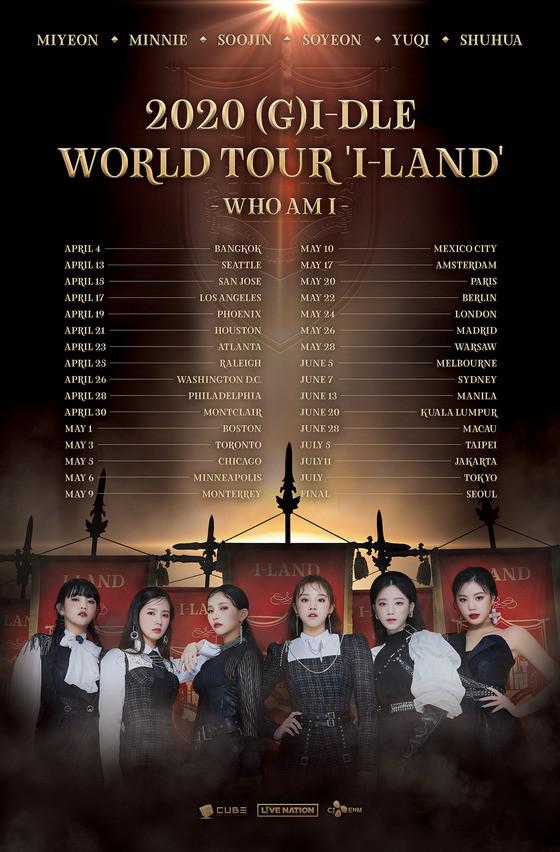 Cube Entertainment also announced that (G)I-dle will also postpone their I-Land: Who Am I world tour as well as their comeback that was scheduled for March. Cube shared the postponement notice February 28.
Hello.

This is CUBE Entertainment.

Our company made a decision to temporarily postpone (G)I-DLE's first world tour, 2020 (G)I-DLE WORLD TOUR 'I-LAND: WHO AM I' as well as the release of their new album project, which were scheduled for mid-March.

After a thorough internal discussion, we unfortunately made the decision due to unforeseen circumstances around the globe.

Accordingly, detailed information regarding ticket refunds will be announced later through each promoter as well as the ticket site.

To the fans who may have been looking forward to (G)I-DLE's first world tour and the new album, we ask for your kind understanding.

We hope to update you soon.

Thank you.
In Los Angeles, the Korea Times Music Festival, which was scheduled for April, has also been postponed.
The April 25 event, which is in its 18th year, "has provisionally been postponed due to the increasing uncertainty threat of coronavirus."
The show, which would have been held at the Hollywood Bowl, had Momoland, No Brain, and Ha Sungwoon slated to perform. Other acts were expected to be identified in the coming weeks, which may still be the case when a new date will be announced.
"Concert goers can opt for a refund or keep the existing tickets," festival organizers said. They added that tickets "will remain valid and transferable to the rescheduled concert date."
Also in California, the Overpass Music Festival in Oak Canyon Park has been moved from March to September 26, 2020. The festival's acts include Malaysia's Yuna, Phum Viphurit from Thailand, DPR Live and iKON's Mino.
JYP Entertainment announced that Stray Kids' Osaka, Japan and Singapore concerts that were to be held March 21 and 22 and April 18, respectively, have been canceled (Osaka) or postponed.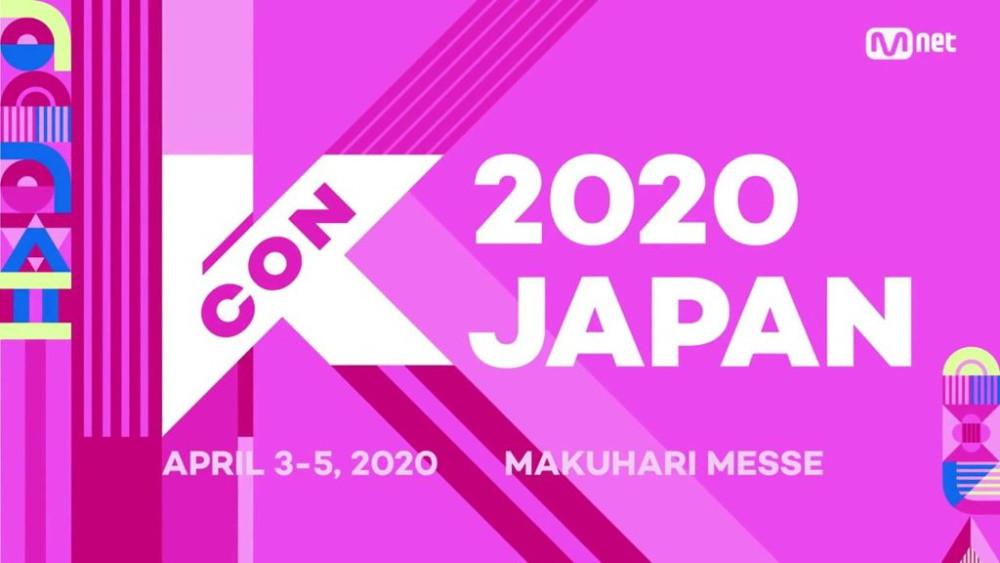 KCON Japan 2020, slated for April 3-5, 2020 at Makuhari Messe International Exhibition Hall in Chiba, Japan has also been postponed according to Mnet.
Due to the spread of new coronavirus infections, KCON 2020 JAPAN, which was scheduled to be held from April 3 to 5, has been postponed.

We decided to postpone as a result of giving top priority to the safety of customers, artists and staff coming to KCON. We apologize for the inconvenience to everyone who supported KCON and waited for us. The transfer schedule is currently being adjusted and will be announced on the official website and SNS as soon as it is determined.

The refund method and period for tickets already purchased will be announced on the official site and official SNS at a later date as soon as they are determined. If you have purchased a K-DRAMA FANMEETING ticket, please keep it in a safe place, as your current ticket will be required for refund processing.

We will do our best to keep KCON in a safe situation for you. We sincerely apologize for any inconvenience this may have caused to everyone who looked forward to the event.
Dreamcatcher, TWICE, OnlyOneOf, Day6, Nature, Everglow, JO1, Pentagon, The Boyz, Verivery, DKB, and IMFACT were expected to perform, while ASTRO, Oh My Firl, SF9, fromis_9, OneUs, TXT, and AB6IX were expected to hold fan meets and showcases during the event.
Finally, the previously postponed The Fact Music Awards, which was supposed to be held February 29, 2020, will be held online. Originally, organizers expected to postpone the event until the second half of the year but opted to announce the winners March 16 at 10am KST. Organizers will upload videos of the artists receiving their awards.
As Coronavirus continues to spread, artist scheduling and performances and show tapings will continue to be postponed and canceled as the situation remains fluid.
Photo cr. Allkpop, Reddit, Koreaboo
—-Olivia Murray
Related Articles