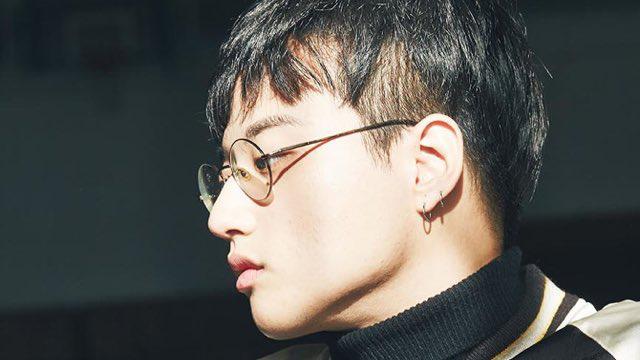 Hyukoh's guitarist, Lim Hyun-Jae, shared exciting news on the March 7, 2020 episode of MBC's Hangout with Yoo!
On the show, Lim stated that he and his longtime love will be getting married this coming May!
"They have been together for a long time," leader Oh-Hyuk said of Lim and his soon-to-be-wife. "She is his first girlfriend."
Lim said, "We have been friends since middle school, and we started dating each other in our twenties."
Congratulations to the soon-to-be-newlyweds!
Photo Cr. Twitter
—-Olivia Murray
Related Articles