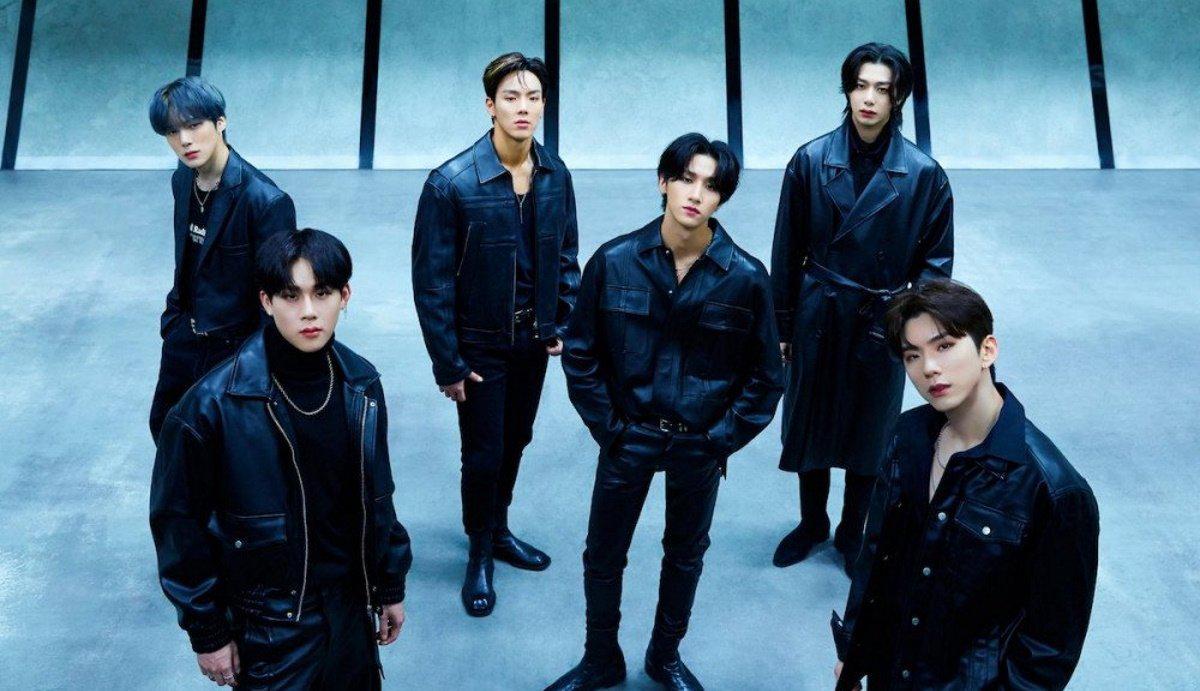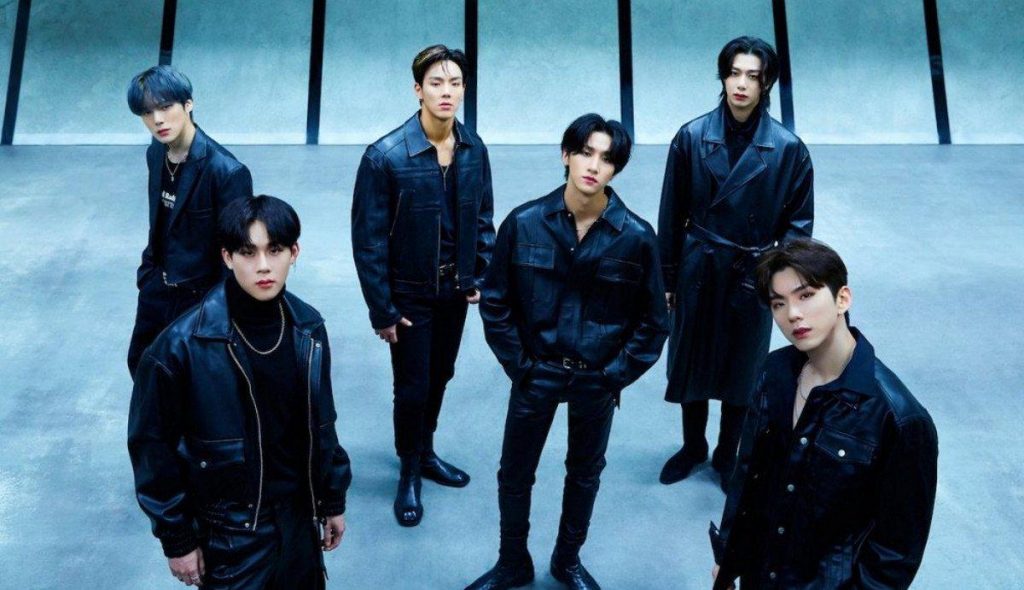 Monsta X is known for bringing their A-game. They're edgier, have some serious bops under their belt, and have a solid fan base. This album was anticipated to say the least. Let's break down the tunes and what they offer.
GAMBLER 8/10
Right out the gate, this song is three minutes of smooth, hardcore vibes (which is totally on brand!). I can imagine this song playing in a club at full blast or on a nighttime excursion driving down the freeway. It had solid rap and vocals, too. The lyrics are sensual and romantic. Like in a poker game, love is a risk. Are you willing to put everything on the line for someone? Check out these lyrics:
A mysterious gaze, sensual eyes. Oh yeah (I like that). Betting on everything, you stole my heart. What do you want?
Heaven 7/10
Immediately following "GAMBLER" is a song with the completely opposite vibe. "Heaven" feels like something I would play on the beach. It's laid back and peppy. The song itself is about being in heaven when you're with someone. The lyrics tell a cute story about falling in love. Lines include:
Umm the fresh wind smell
Look at the sky, the birds pretend to be free planes
Open the window, play music, and dance
The radio channel you supported
Turn and fill a cup of cold coffee with ice
I want to leave today, especially with you
Dress codе neat feeling
White shirts always paired with bluе jeans
Addicted 8/10
"Addicted" is about the danger of falling for someone who is like a drug to you. Their love is dangerous, but it doesn't matter–you'll do anything to have them. "Addicted" has darker melodies and strong rap. Monsta X perfectly put into song what it means to be a victim of someone's love. Look at some of the lines:
Your love is dangerous, no
I can't get out, oh
My thirst is getting worse
I'm out of breath now
I feel like I'm dying
Secrets 5/10
This song starts out sounding like a voice recording someone made on their phone, which was a bit of a surprise! The song's lyrics are a bit more sensual, too. They sing that they want their love interest to spill their secrets, "what's behind those eyes?" The song ends with a chorus of, "You got secrets, dirty little secrets." This track even includes a strong saxophone melody near the end, which was a nice touch. Overall this song felt a bit "meh" to me. I likely wouldn't add it to my Spotify playlist, but if it comes on I won't skip it either.
BEBE 7/10
"BEBE" is laid back and smooth. They sing through all the days of the week as a bonus, in case you forgot the order! This is a sweet song about loving someone and them being patient with you. Check out the chorus:
Monday, Tuesday, Wednesday, Thursday, Friday, Saturday
I'm loving you as we learn about each other
Monday, Tuesday, Wednesday, Thursday, Friday, Saturday, and Sunday
I'm here now always. 24/7 I love you BEBE…
Rotate 4/10
In another sensual track, Monsta X proves once again that they are for mature audiences. Peek at some of these lyrics:
Woo, we know what to do, to do
You look at me, look at me, look at me
No no yeah
You like to make dirty
Oh oh oh oh oh
All day, all night yeah
Yeah
I like to make dirty
Oh oh oh oh oh
All day, all night yeah
I personally felt like this song was a bit lazy. It didn't have a very memorable melody and the lyrics left me wanting a little more depth.
Livin' It Up- Korean Version 8/10
"Livin' It Up" starts with some solid rap, followed by a powerful melody from the vocals. This song is a true gem on this album. It's no wonder Monsta X chose to end strong with this anthem! Let's see what this song is about:
Tonight is Friday night, sing and dance, baby
Livin' it up, no second chance at one life
The fanfare of our overlapping pulses
Livin' it up, forever dadada
Let's party all night, 24/7
A never-ending dream
Right now, right now, take it away
Open the door to your heart, let's livin' it up
Final: 6/10
This is not my favorite album from Monsta X. Although it did offer some strong tracks, it personally left me hoping for a little more depth. Some of the songs just felt surface level with both melody and lyrics. I am thankful for the more solid tracks this album did provide, proving that Monsta X is still a force to be reckoned with!
—-E. Boyd
Related Articles