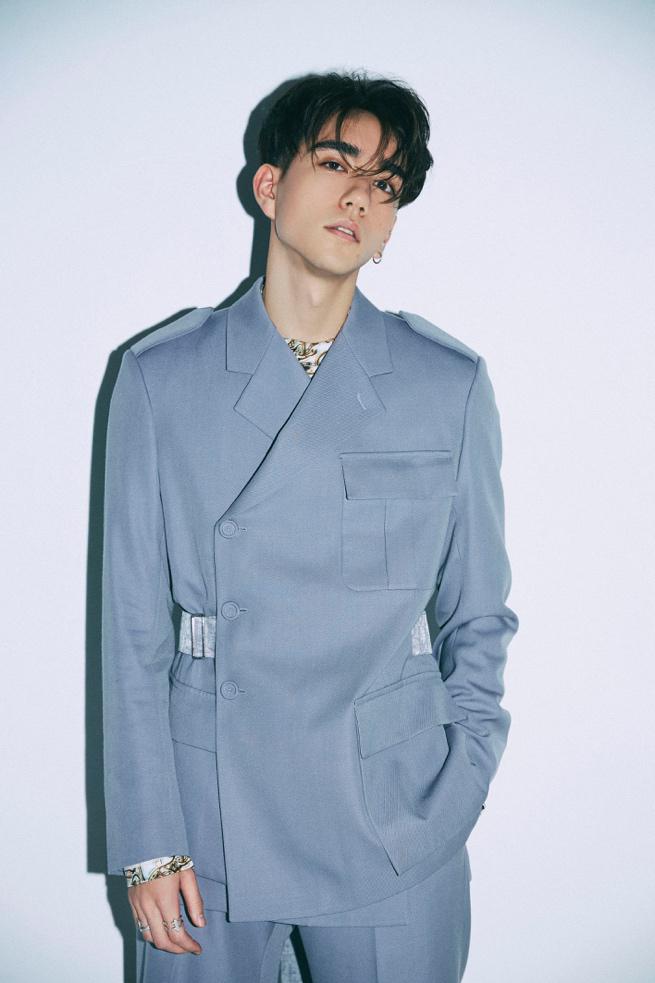 Mitchell Kazuma of Japanese-American mixed-culture boyband INTERSECTION has released a new single as a solo artist, performing under the name Kaz. The single 'White Stallion' was released on June 21.
Kazuma recently appeared on 'CHUANG2021', the hugely popular Chinese version of hit music audition show 'PRODUCE 101', which has been broadcast throughout Asia since February this year and exceeded 5 billion total views. His amazing singing voice and smoldering good looks instantly captured the hearts of fans in China and across Asia, and Kazuma soon gained more than 1.85 million followers on Chinese social media platform Weibo.
Kazuma has released music as Kaz before, but 'White Stallion' is his first solo release since his 'CHUANG2021' success. As an active songwriter with roots in jazz music, Kazuma has now expanded his horizons as a solo artist with 'White Stallion' – to the obvious delight of his audience. On the first day of release alone, the single has tallied 200,000 downloads in China, ranking at No.1 on the daily charts.
This self-produced song offers an artistic Generation Z perspective on modern love in the age of digital society and the real world. It's a sideways step from the music of INTERSECTION, expressing Kazuma's deepest feelings as he approaches adulthood.
The accompanying music video is also a creative canvass of artistic camerawork and visual effects. Looking incredible in the selection of outfits from high-end brands such as Dior, FENDI and GUCCI that he wears in the video, Kazuma is poised to become a talking point in the fashion world.
Kaz – 'White Stallion' music video
On June 16, Kazuma held an livestream on Weibo lasting roughly one hour, where he chatted casually and openly with fans about the latest updates in his life. During the broadcast, Kazuma surprised his audience by calling his fellow INTERSECTION member Caelan Moriarty for a voice chat. A record 11 million viewers tuned in over the course of the hourlong livestream, making it a hot topic in China, where the phrase "Kazuma livestream" became the No.1 trending term on Weibo.
Mitchell Kazuma is taking Asia by storm – check out 'White Stallion' to see why!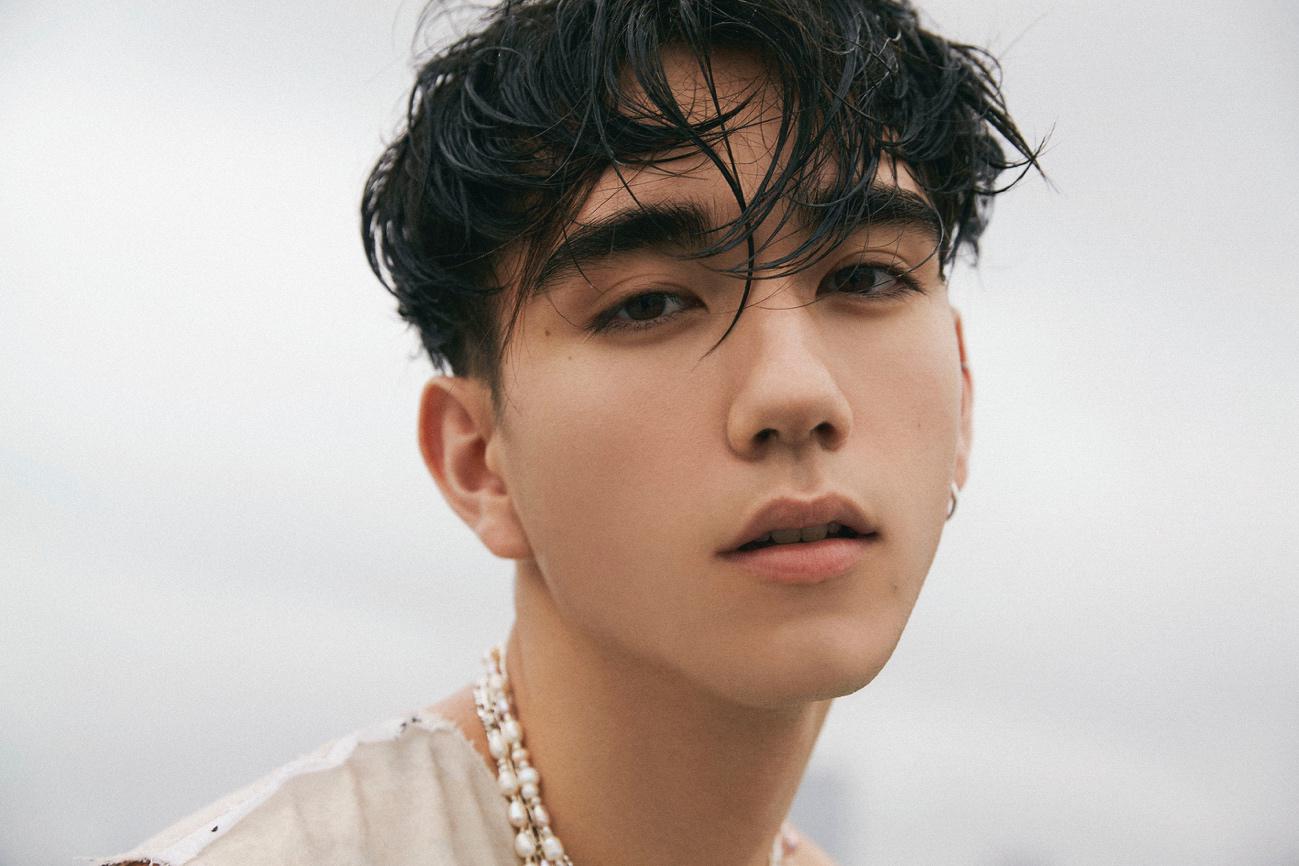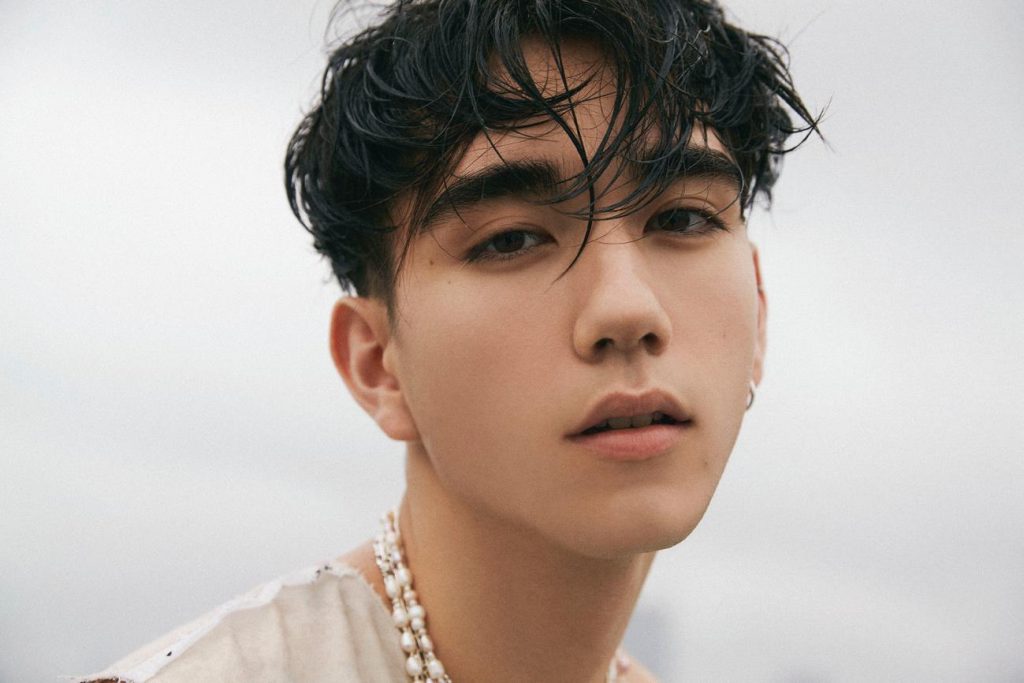 'White Stallion'
YouTube: https://youtu.be/ZoUW3pJuJf4
Download and streaming links: https://avex.lnk.to/Kaz_WhiteStallion
Mitchell Kazuma Instagram: https://www.instagram.com/kazumamitchell/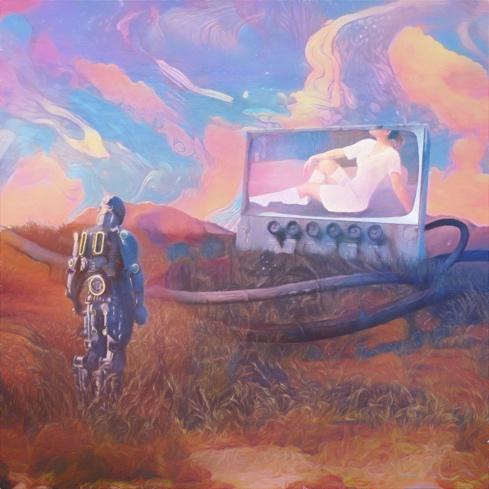 INTERSECTION
YouTube: https://www.youtube.com/channel/UC4NV2P_DEw7GI7s50Z_BIAA
Official website: https://intersection-tokyo.jp/
Related Articles