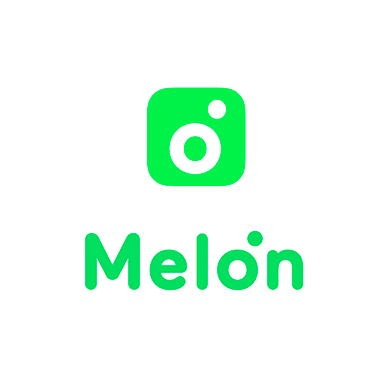 The former CEO of Melon – South Korea's top music streaming service – has been given three and a half years imprisonment for stealing billions of won (US$16.4 million) from musicians' royalties. He has been arrested and put into prison since the ruling. 
The Seoul Eastern District Court gave out the sentence on Tuesday to the chief of Loen Entertainment on fraud charges. Loen Entertainment was formerly in charge of operating Melon from 2009, and it was renamed Kako M Corp in 2018. The company is currently owned by Kakao Corp. 
The court also sentenced the company's former vice president to two and a half years of  imprisonment, suspended for four years. And its former head to one and a half years of imprisonment, suspended for three years, for the same criminal charges. 
Prosecutors indicted the three men back in September 2019 for illegally stealing royalties worth around 18.2 billion won from numerous musicians who shared their music on Melon's streaming service. 
"The defendants' acts are highly condemnable as they deprived the victims of trust by deceiving them and taking their money away." the court said.
In 2009, the defendants started a paper company – a record label named LS Music – and registered songs that were unprotected by copyrights, as if they had ownership to them. Through the paper company, they went on to manipulate Melon users' download history to fabricate streamings and collected profits worth around 4.1 billion won.
It was also discovered that the convicted three men had excluded 14.1 billion won worth of unused subscription fees from inactive users, which should have been given to copyright owners, from their royalty settlement without informing the artists.
The three have deleted proof of documents to keep artists blinded, for their own financial gain.  
–J.Chung. 
Related Articles