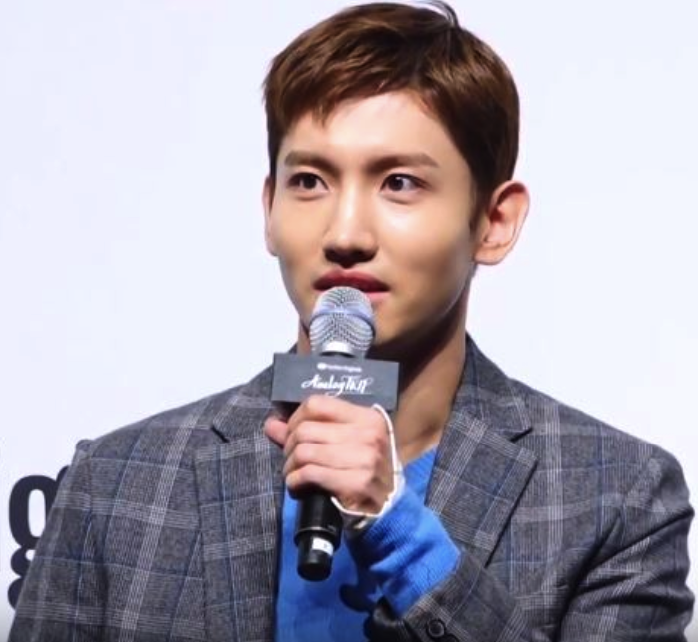 Korean boyband TVXQ's Changmin will be postponing his September wedding due to the coronavirus.
Following the recent surge of COVID-19 cases, the Korean government has banned weddings in the metropolitan area that exceeds over 50 guests to be held.
SM Entertainment confirmed that Changmin has decided to postpone his wedding (originally scheduled to take place on September 5) following the recent surge in COVID-19 cases and that he is planning to decide on a new date following discussions with [his and his fiancée's] family.
Other Korean celebrities have also recently made changes to their upcoming wedding plans due to the coronavirus: Actress Kang Sora canceled her wedding ceremony for a small family gathering and Actor Ryu Deok-hwan has decided to postpone his October wedding until 2021.
J.Chung.
Related Articles