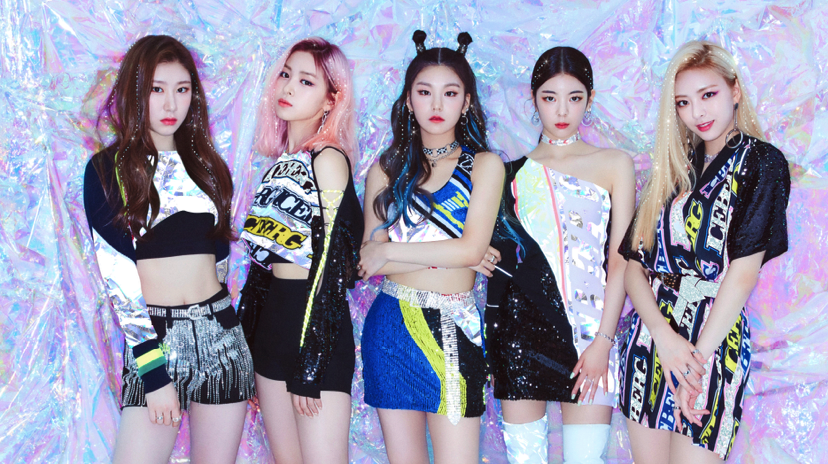 On August 17, Korean girl group ITZY released their third mini album "Not Shy" and the record's doing immensely by selling 144,355 copies in its first week.
This is a new record for the girl group, whose first week sales more than doubled from "IT'z ME," which sold 64,659 copies in its first week.
The music video for "Not Shy" surpassed 10 million views on YouTube around 17 hours after release and currently has 28 million views.
"Not Shy" has been charting well on South Korean music streaming charts and also doing well internationally.
ITZY is notably the band to watch out for –  Yeji, Ryujin, Lia, Chaeryeong, and Yuna are making a name for themselves since having won the most Rookie of the Year awards of any girl group during South Korea's awards period.
J.Chung.
Related Articles