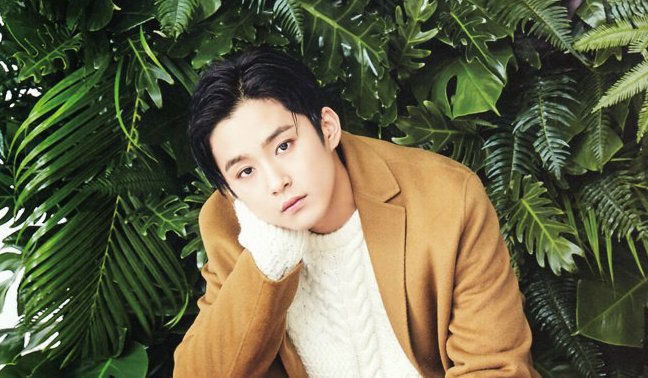 FTisland's Lee Jae-Jin will be enlisting in the New Year!
FNC Entertainment confirmed that Lee will enlist January 21, 2020. After completing basic training, Lee will serve as an active-duty soldier.
Lee will be the second FTisland member to enlist. Lee Hong-Ki enlisted September 30, 2019.
Fans will have an opportunity to see Lee prior to enlistment, however. On January 11, 2020, he will hold his first-ever solo fan-meeting. Lee's "2020 Lee Jae-Jin's Dinner Show without Dinner" will be held at Olympic Park K-Art Hall in Seoul. The show will feature his singing skills in addition to games and chats with fans.
Hopefully fans will have fun during his fan-meet. We wish Lee the best when he enlists!
—-Olivia Murray
Related Articles