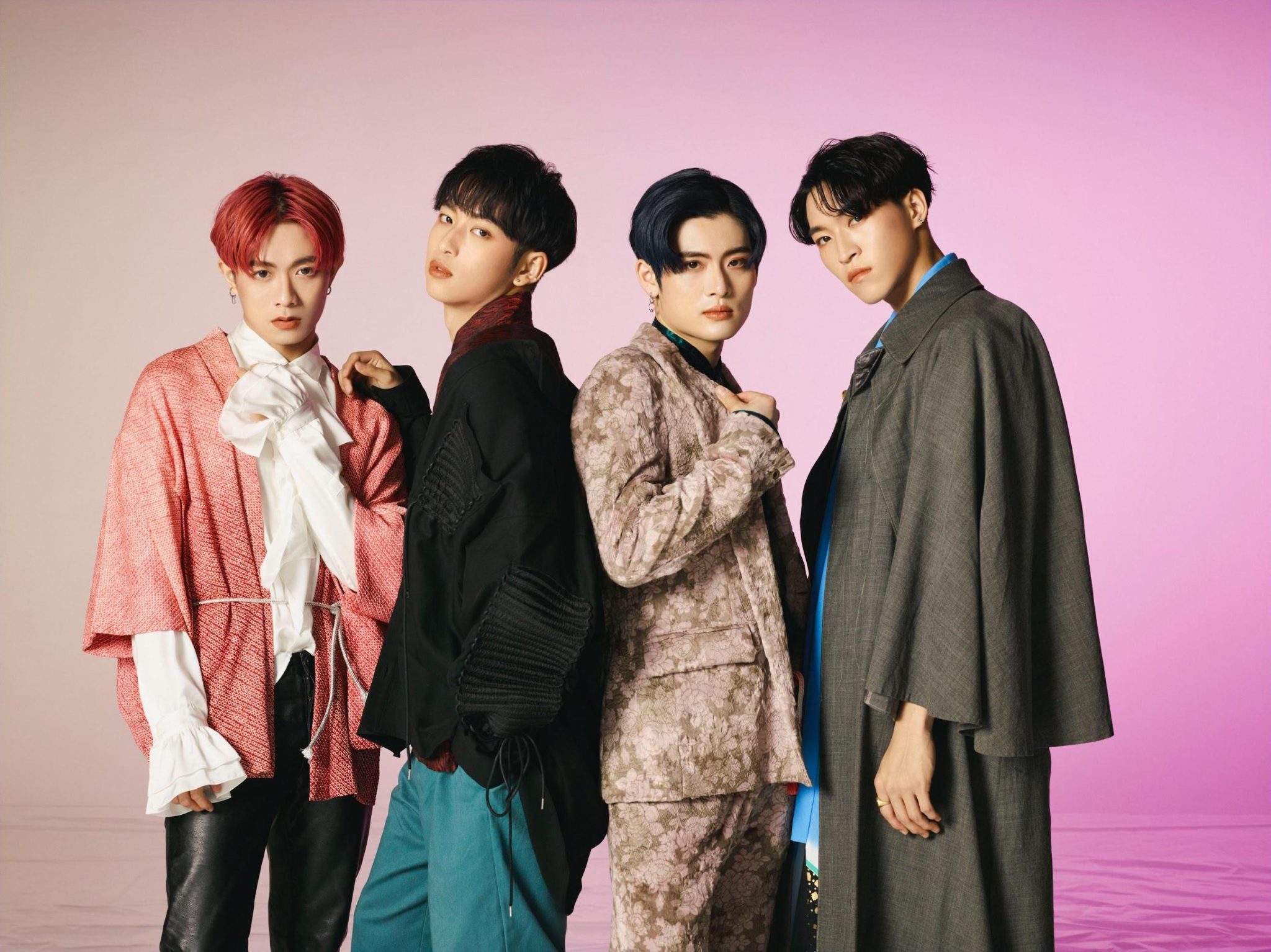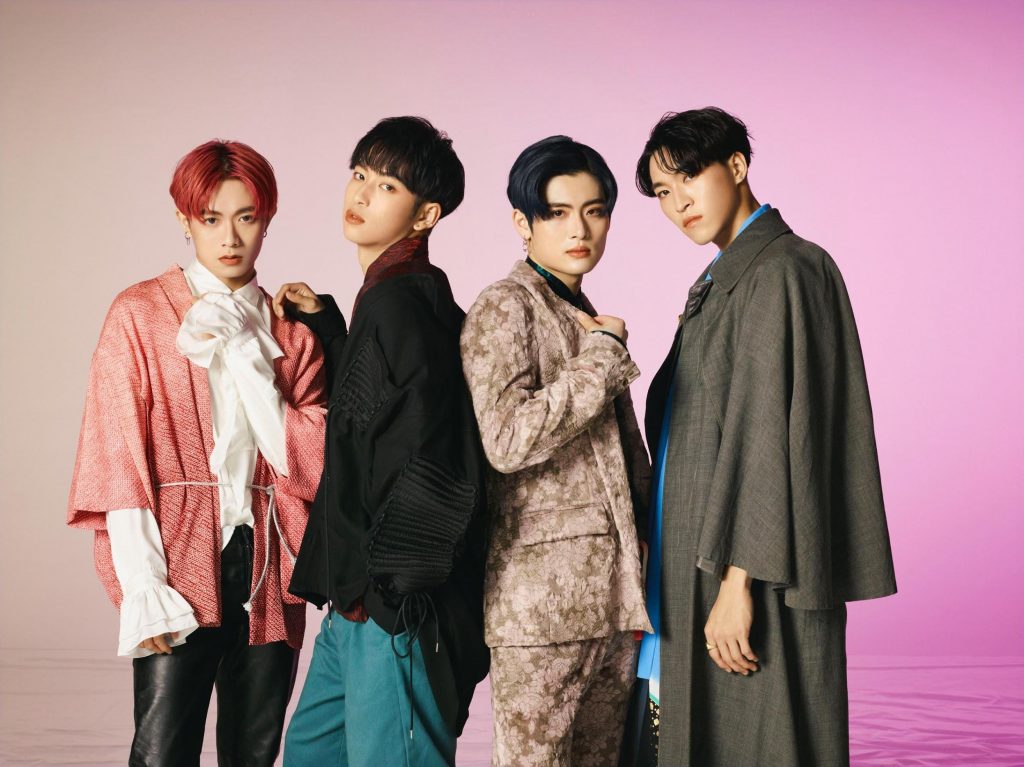 WARPs UP, the Chinese-Japanese group whose song 'Pleasure' is the opening theme to the hit anime 'Fruits Basket', have released their third track in a series of covers of music from the show.
WARPs UP Vocal Club 'Eden' (MONKEY MAJIK)
Covered by LANGYI (WARPs UP)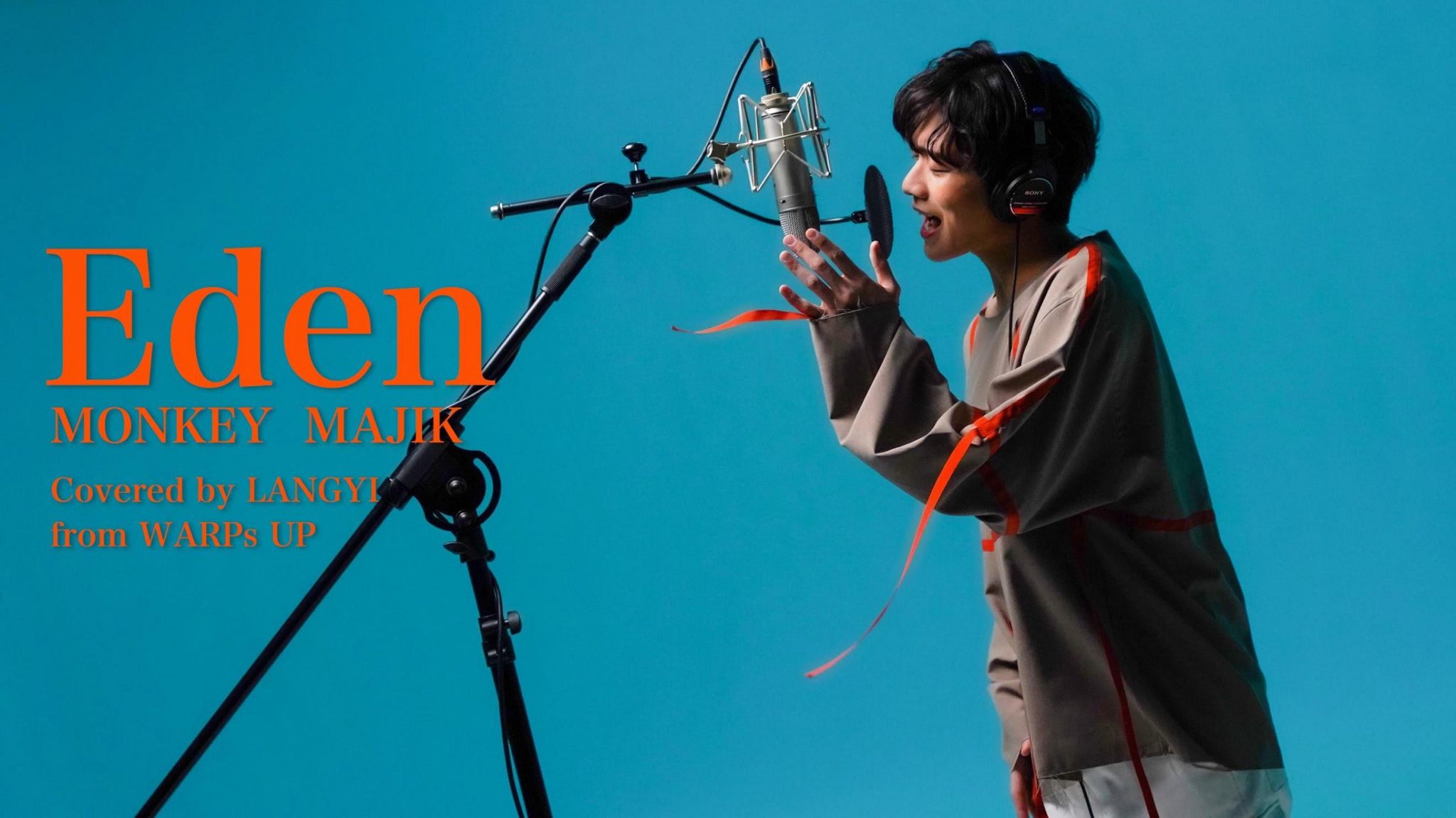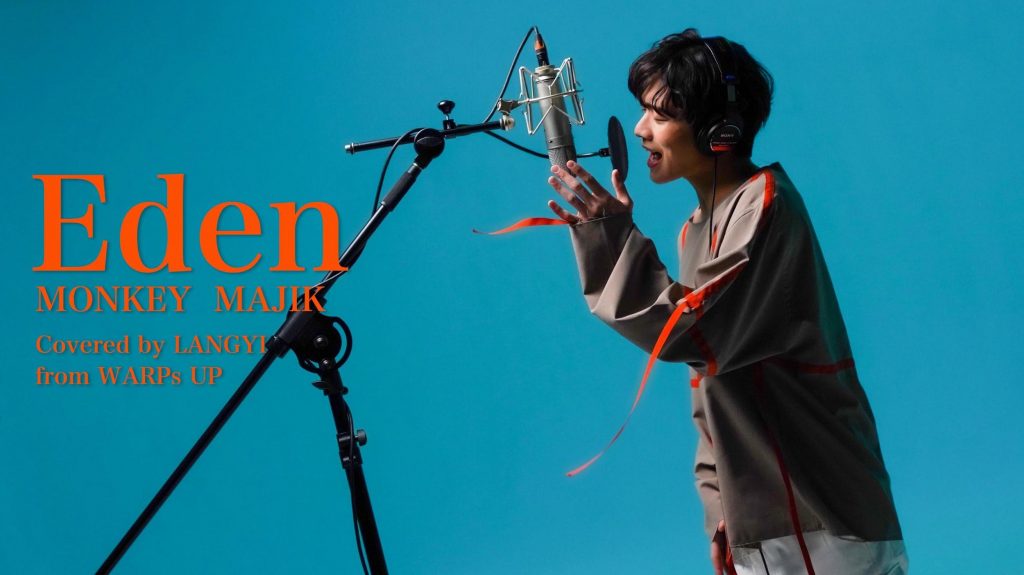 The new release is a cover of 'Eden' by MONKEY MAJIK, which was used as the ending theme during the second season of 'Fruits Basket'. After seeing the video ahead of its release, the members of MONKEY MAJIK heaped praise on the new cover.
MONKEY MAJIK comment
Love how standout and clear LANGYI's voice is!
Thank you and very glad to see this heart warming cover of "Eden"!
The song's Japanese lyrics were challenging for Chinese singer LANGYI to pronounce, but he gave it his all, singing a message of hope and determination for the future.
In this series of releases, LANGYI, a member of WARPs UP, has been performing covers of multiple theme tunes from the anime series 'Fruits Basket'. The first release was a cover of WARPs UP's own song 'Pleasure', which was followed by a cover of 'Again', originally sung by Beverly, who praised LANGYI's version as a "wonderful cover". Recently the two artists met for their first joint Instagram Live broadcast.
Anime series 'Fruits Basket' theme song cover project
'Pleasure' Chinese version (WARPs UP self-cover)
https://www.youtube.com/watch?v=T_uyTs6gijY
'Again (Beverly) covered by LANGYI (WARPs UP)
https://www.youtube.com/watch?v=eSXb4DsiewU
WARPs is an abbreviation of Wind Assemble Radical People-syndicate, with the concept of "creating a wind of innovation". Rather than forming groups with fixed lineups, its members work together in different permutations. As one, this group of talented individuals are stronger than the sum of their parts. They aim to create a new world that reflects their values, transcending existing genres and boundaries. The Chinese-Japanese group WARPs UP are one of the various units under the WARPs umbrella.
Release information
Single: 'Pleasure'
Out now
1. Pleasure
2. Pleasure -Anime ver.-
Download and streaming links: https://warpsup.lnk.to/Pleasure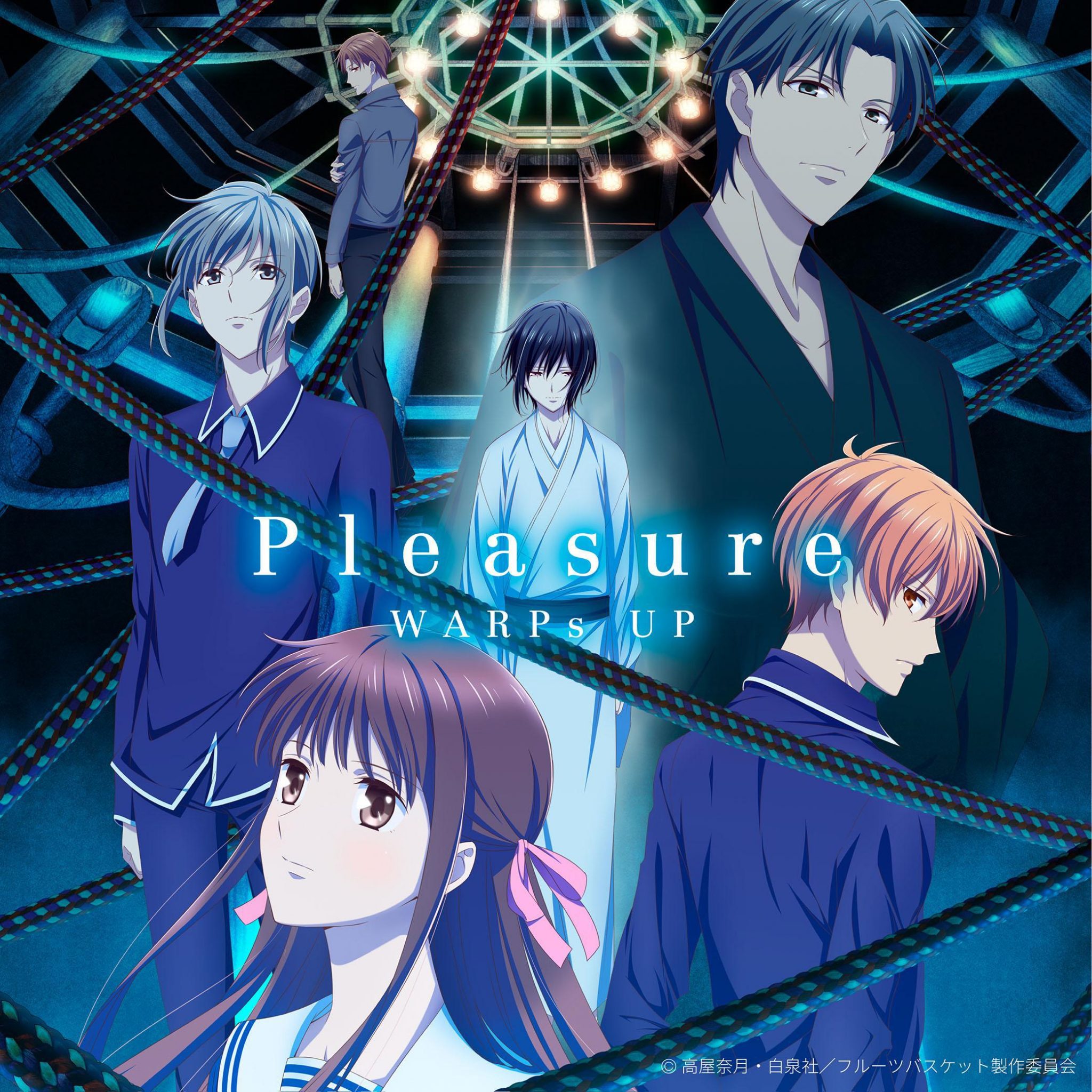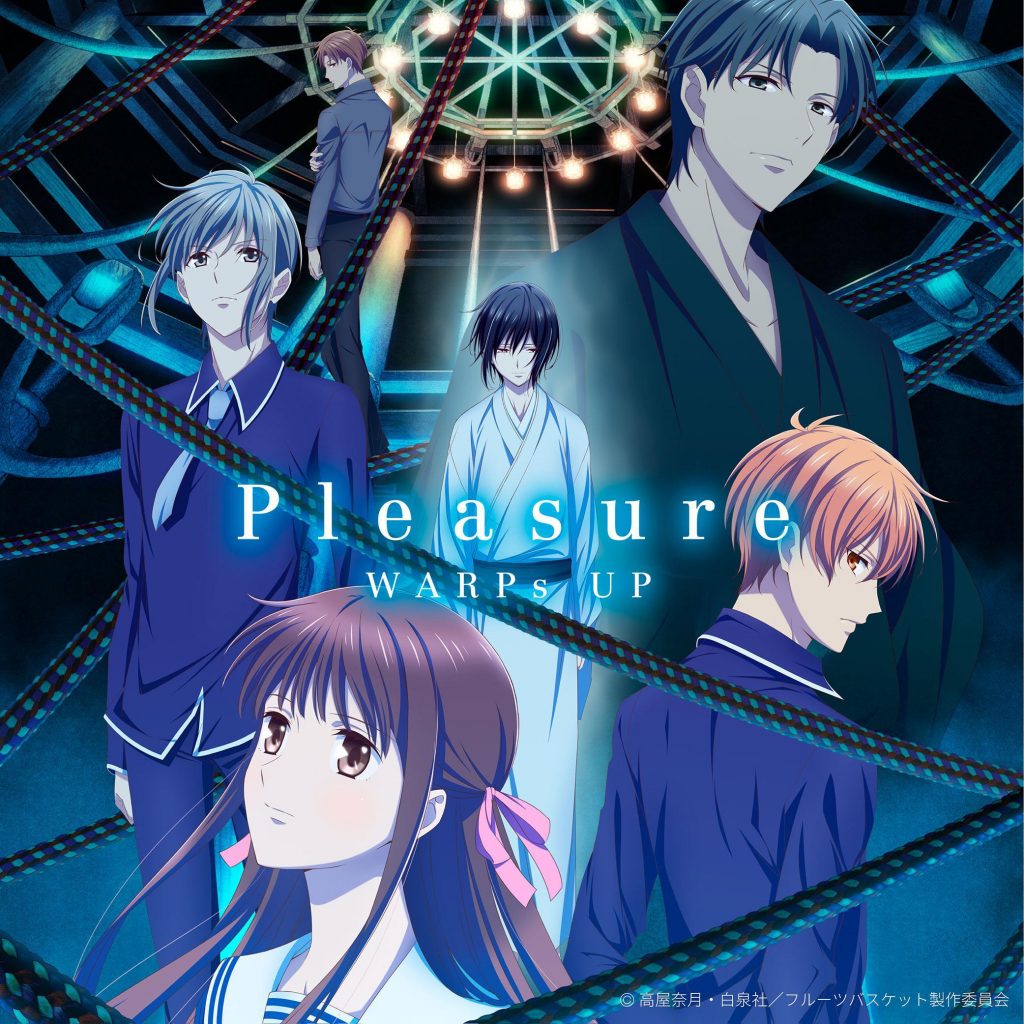 Mini-album: 'Prep.20/21SS -Chapter RLSM-'
Out now
1. Hali Gali
2. Cloud 9
3. One Hundred degrees
4. SUPERNOVA
5. Pleasure
Download and streaming links: https://warpsup.lnk.to/Prep2021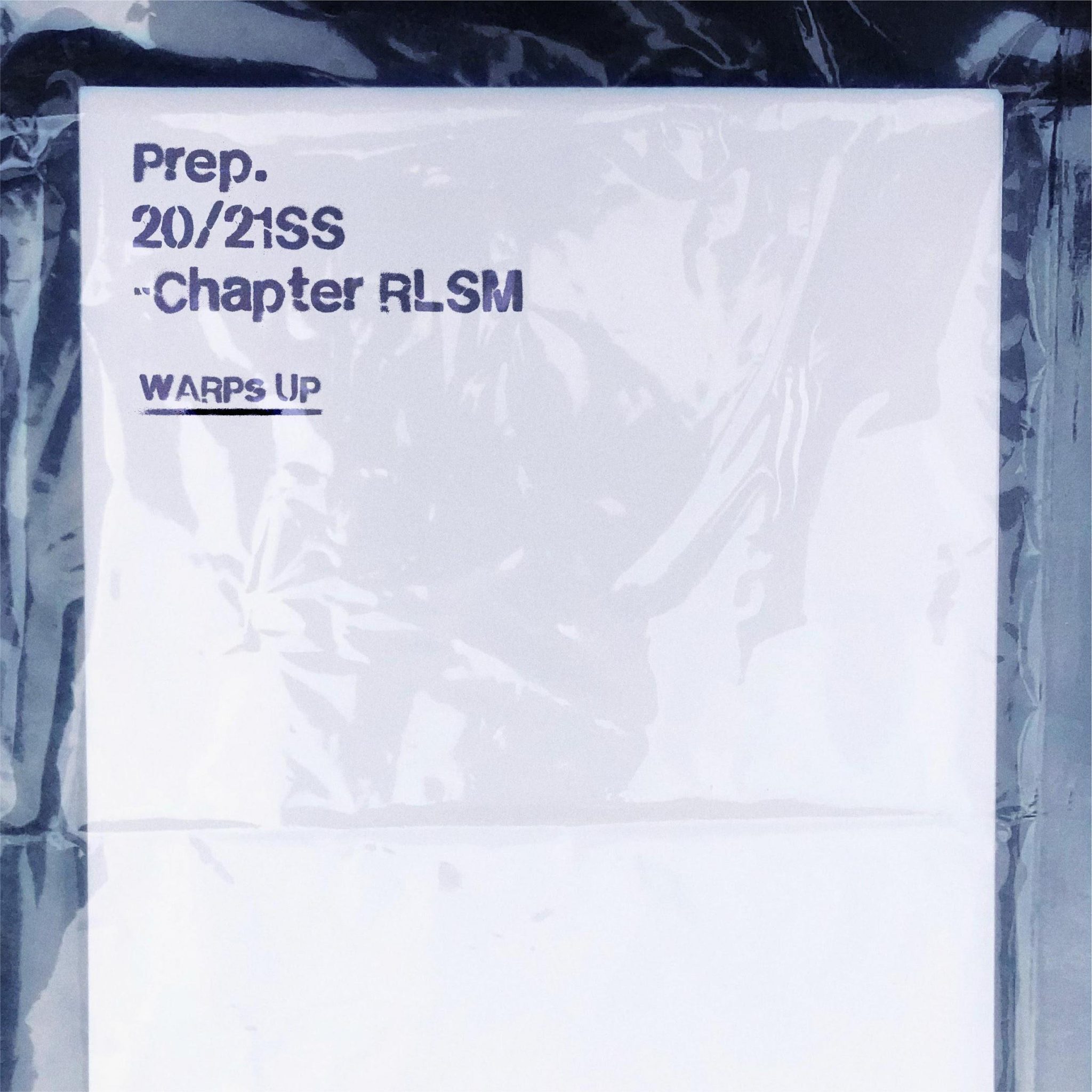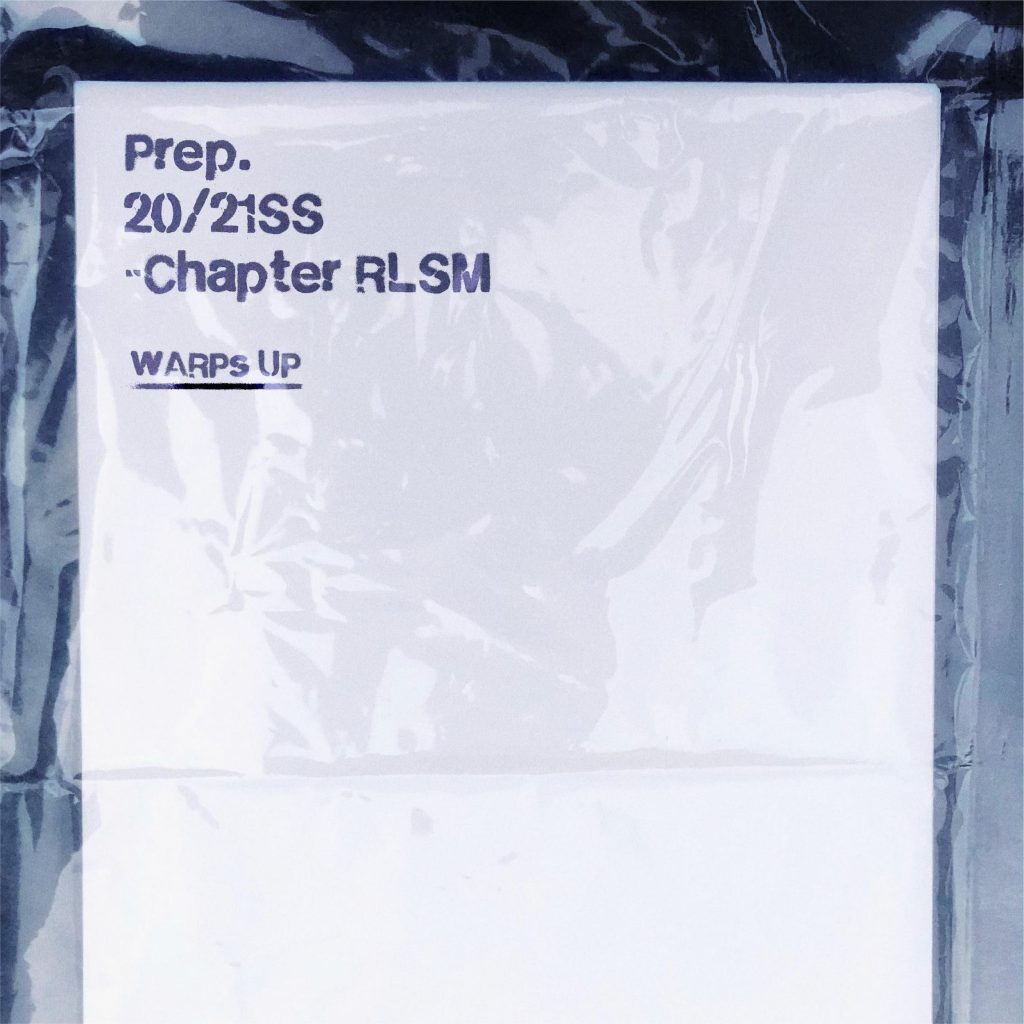 Music videos
'Pleasure' music video: https://youtu.be/j98v9k9_0I0
'Pleasure -Anime ver.-' music video: https://youtu.be/vVK7vO5hN34
WARPs UP links
WARPs UP official website: https://avex.jp/warps/
WARPs UP YouTube Channel: https://www.youtube.com/WARPsyndicate
Instagram: https://www.instagram.com/warpsup_official/
Twitter: https://twitter.com/WARPsUP
Facebook: https://www.facebook.com/warpsofficial
Weibo: https://www.weibo.com/7028502927
Related Articles