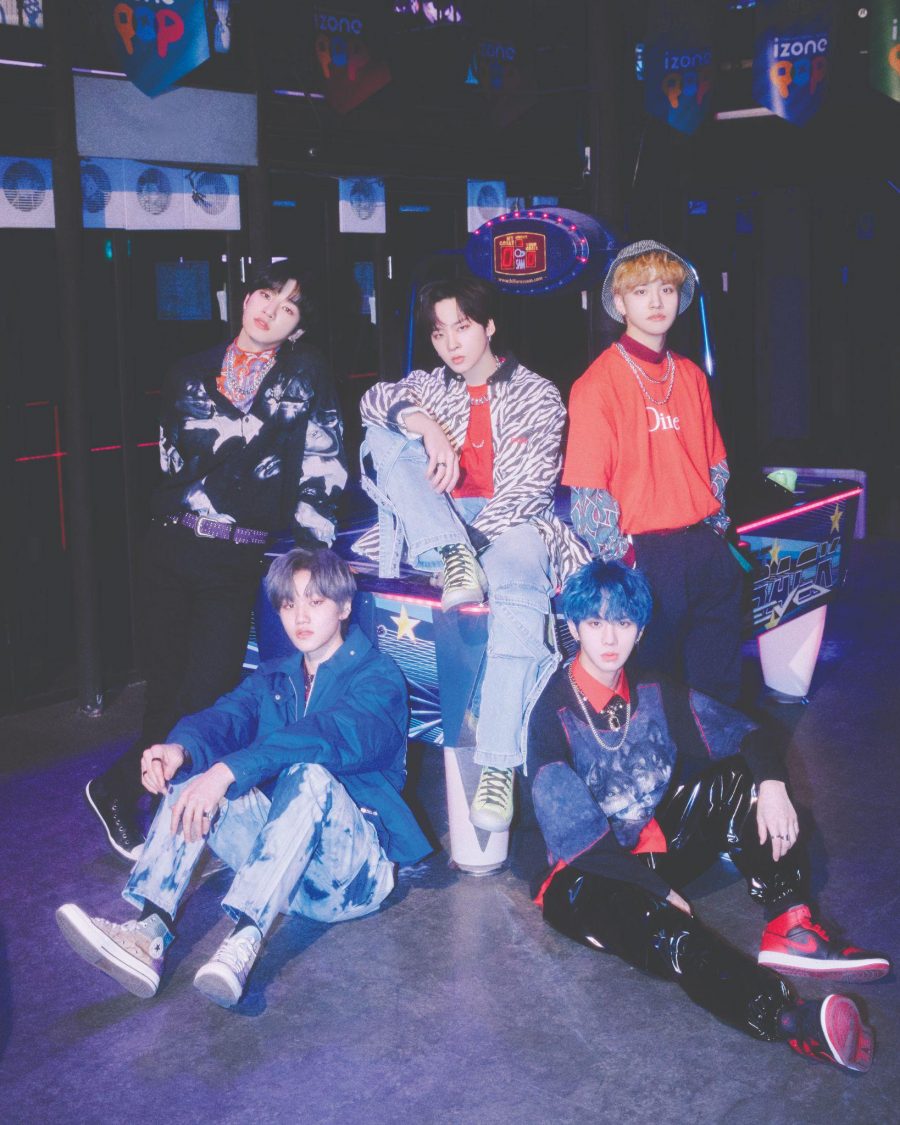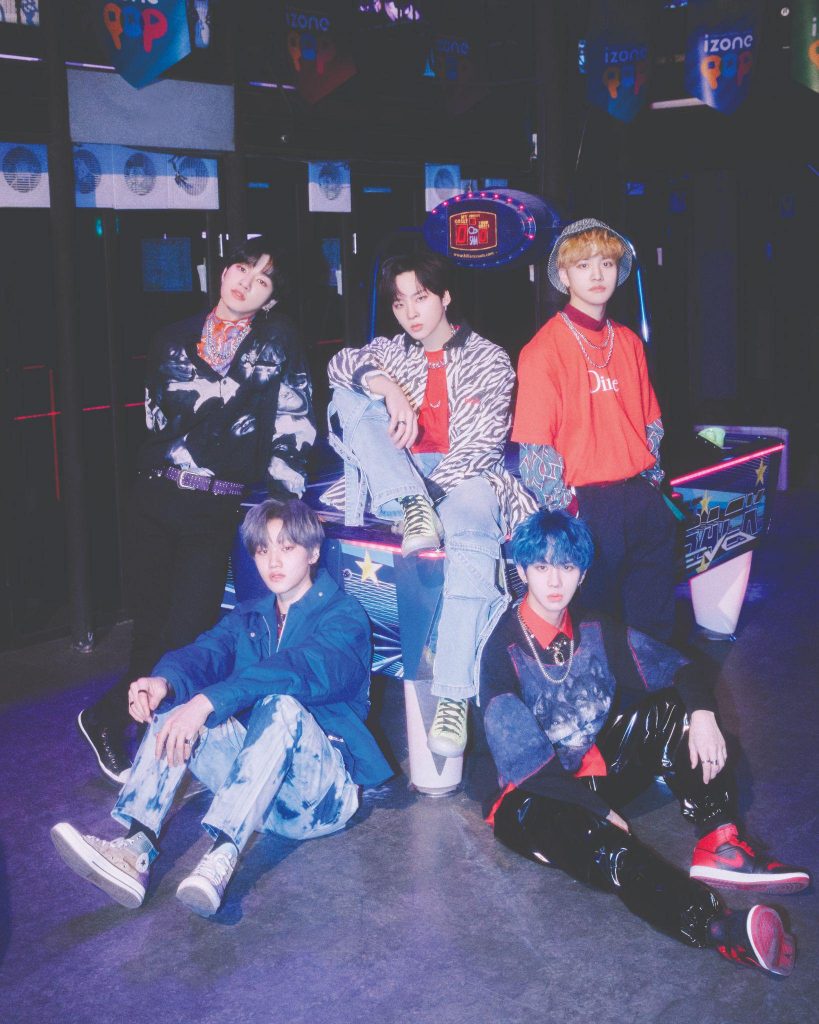 Hello! Let's start this interview by asking what you've all been up to lately.
Castle J: Hello ~ This is Castle J, the leader of MCND! I am doing really well these days ~ I make music, dance and basically having a great time. I hope Gem is all doing well too.
BIC: Hello! This is BIC!! I am working hard to prepare for our next project.
MINJAE: Hello, this is Minjae of MCND. I am working on our choreography and singing so I can show you guys that I've improved on my skills.
HUIJUN: Hi!! This is Huijun, the charming voice of MCND! All our activities for <MCND AGE> are over but we're currently preparing for something else!
WIN: Hi, this is Win the maknae of the group. We're currently focused on our next project.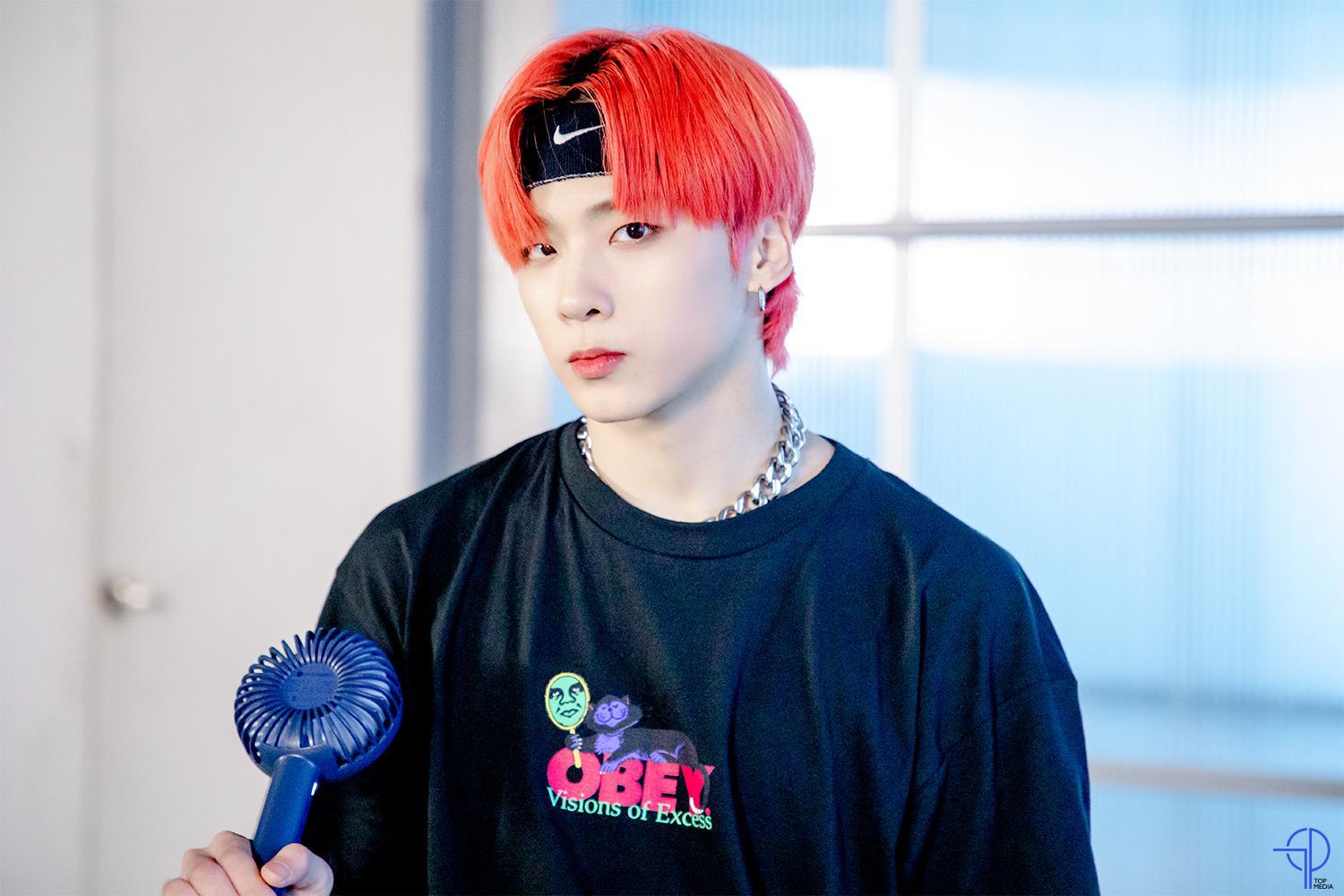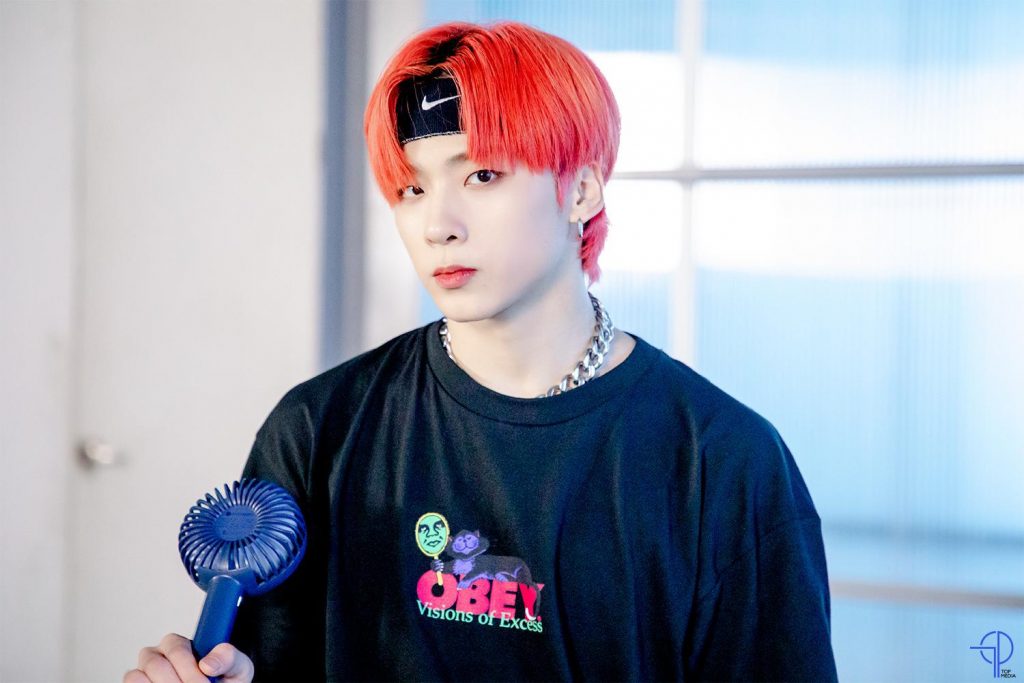 Tell us about MCND's Justin Bieber – Second Emotion (feat. Travis Scott) dance cover video that was posted on May 9th.
MCND: We all enjoy Justin Bieber's music and listen to his songs regularly. We recently got into "Second Emotion" and checked out the choreography, which we thought was really cool. It felt somewhat free, groovy, chill and yet sophisticated. We thought that we could show it through our own performance. The original dance video had a really great feel and mood to it. We felt the street concept of it was a cool idea, so we also took that route.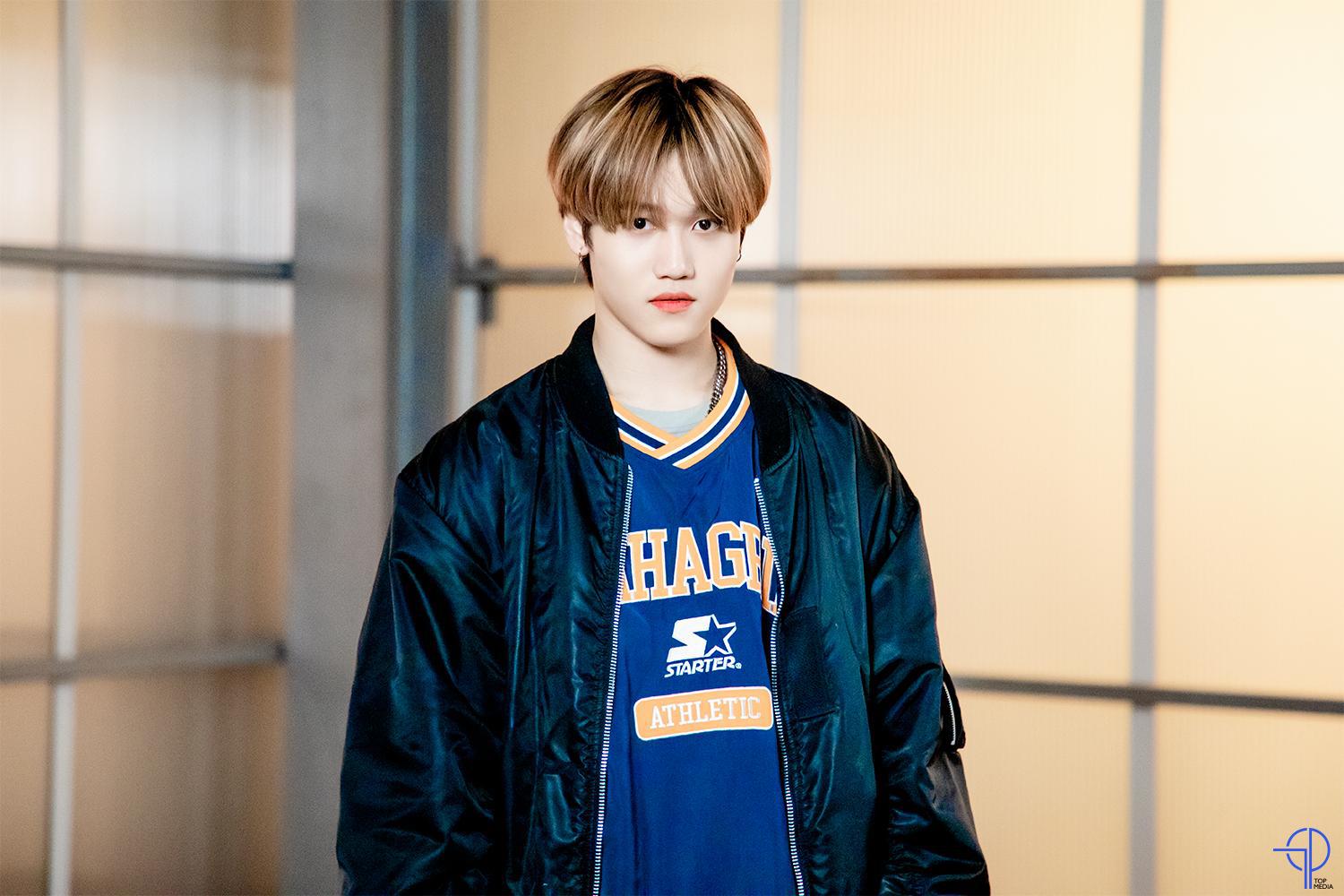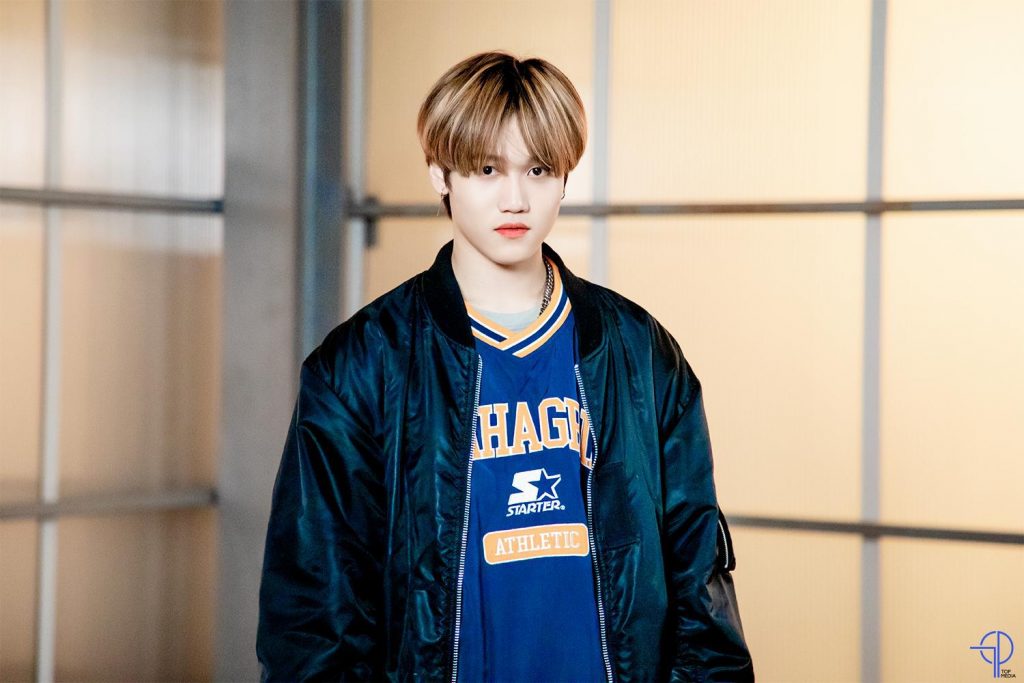 Tell us the reason for selecting Second Emotion to cover and any interesting experience that you had while filming it.
MCND: We shot a dance video in America before we had our debut, and we felt this video had a similar vibe so we were pleased. Like we mentioned earlier, covering Second Emotion was due to the fact that we liked the feel of the choreography, and we were really immersed in dancing since it was so chill and groovy. We felt it was a fun and cool process.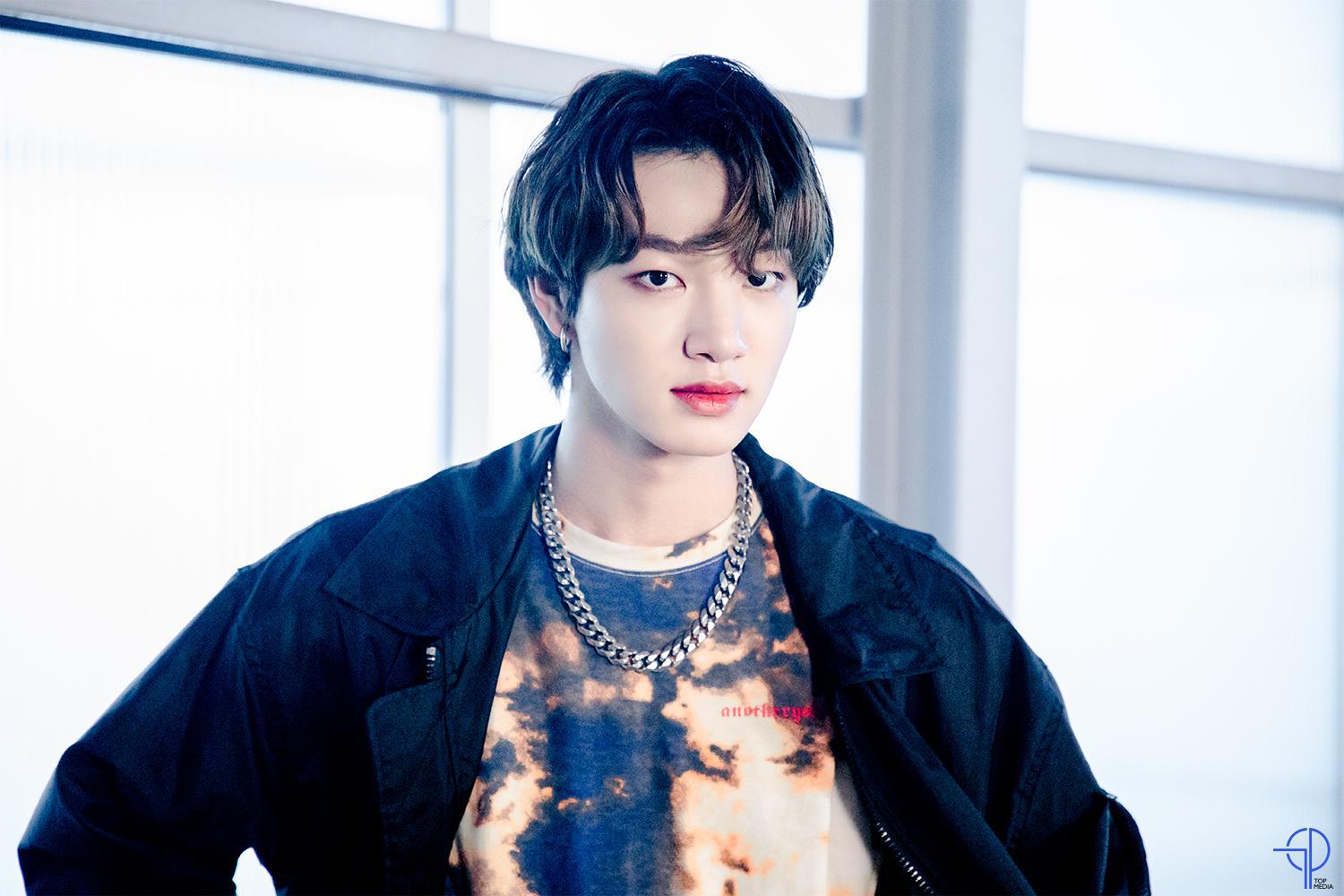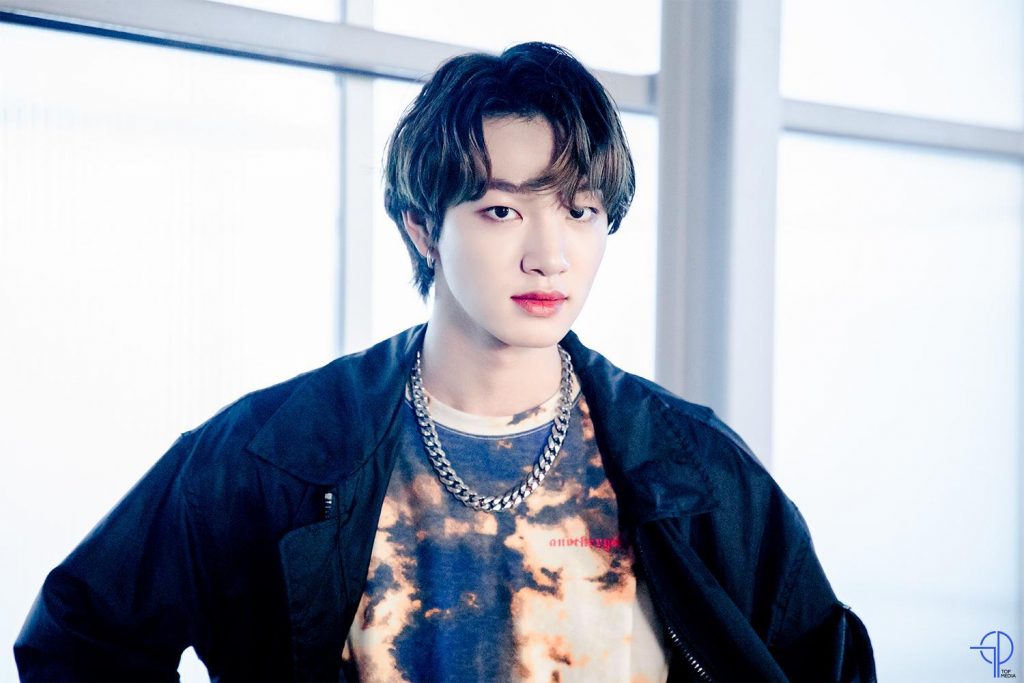 How long was the process of filming the cover video for Second Emotion?
MCND: We practiced hard for over two weeks for our latest cover video. The actual shoot took about four hours since we tried our best to get the best quality video.
You've uploaded cover dance videos of pop acts like Billie Eilish, BLACKPINK, Post Malone, BTS, ITZY and so on… Which sticks to your mind the most?
Castle J: For me, it's DALLA DALLA by ITZY, which I remixed for the first time.
BIC: Second Emotion!! It's the most recent video that we shot and it was the first time that we got to show GEM a cover of a hip hop song of a foreign artist.
MINJAE: I personally like our cover of "Kill This Love" by BLACKPINK the most and think it's cool.
HUIJUN: Troye Sivan & Lauv – I'm So Tired COVER by Minjae and myself. This was also the start of [PLAY MUSIC GROUND].
WIN: Second Emotion which is our latest cover. We filmed it with confidence and the result was also satisfactory.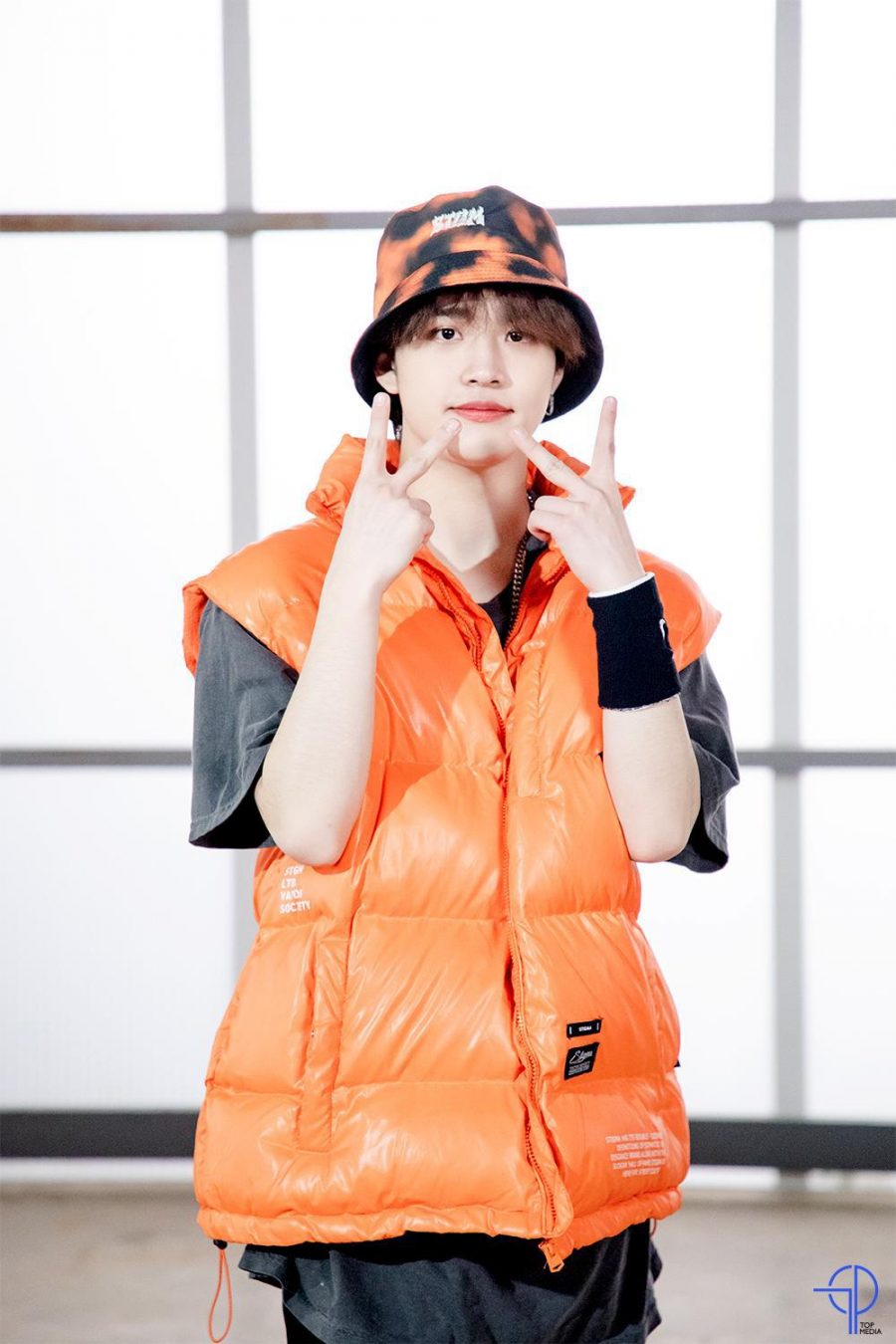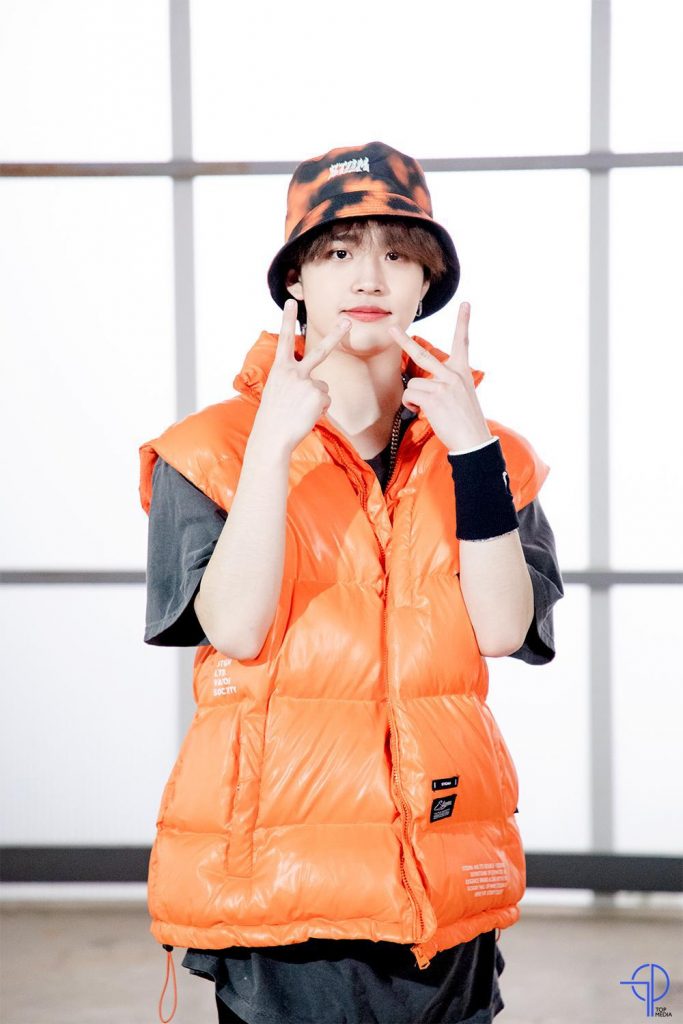 How did you usually practice for a dance cover video? Which cover dance was the most difficult to work on?
MCND: We think our cover video of DALLA DALLA by ITZY was the hardest to shoot. The process of delivering the mood of the song into choreography was difficult and especially because it was shot during the middle of summer, it made it more difficult and also memorable.
What kind of cover videos do you wish to film in the future?
Castle J: If it means we get to showcase a new side of us in our own music style, I'm down to try anything.
BIC: We'd go with anything as long as we can showcase our charm!
MINJAE: Would love to do a cover of songs that suits the style of MCND.
HUIJUN: If possible, I want to try doing all types of covers.
WIN: I'm sure we can cover any song quite well!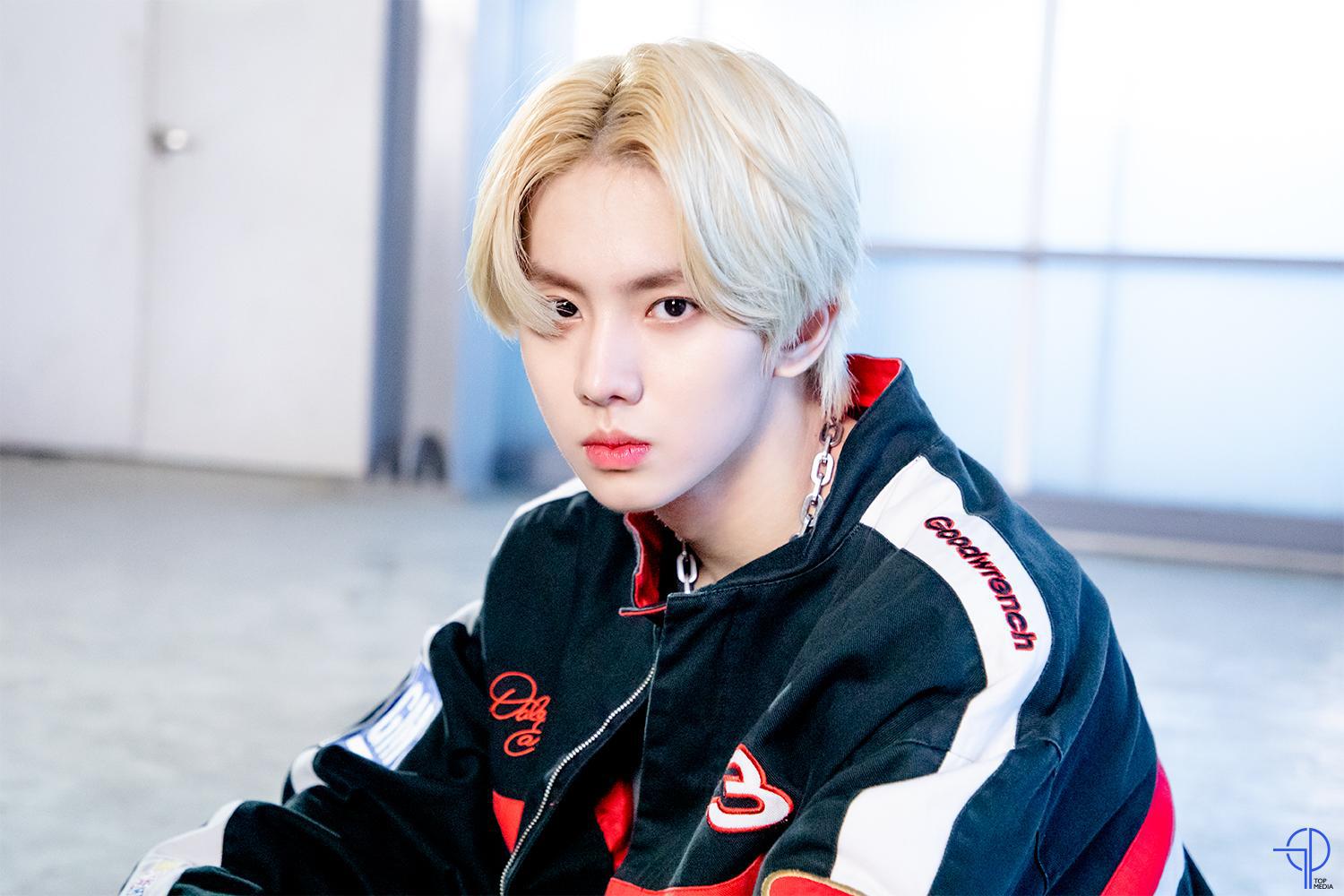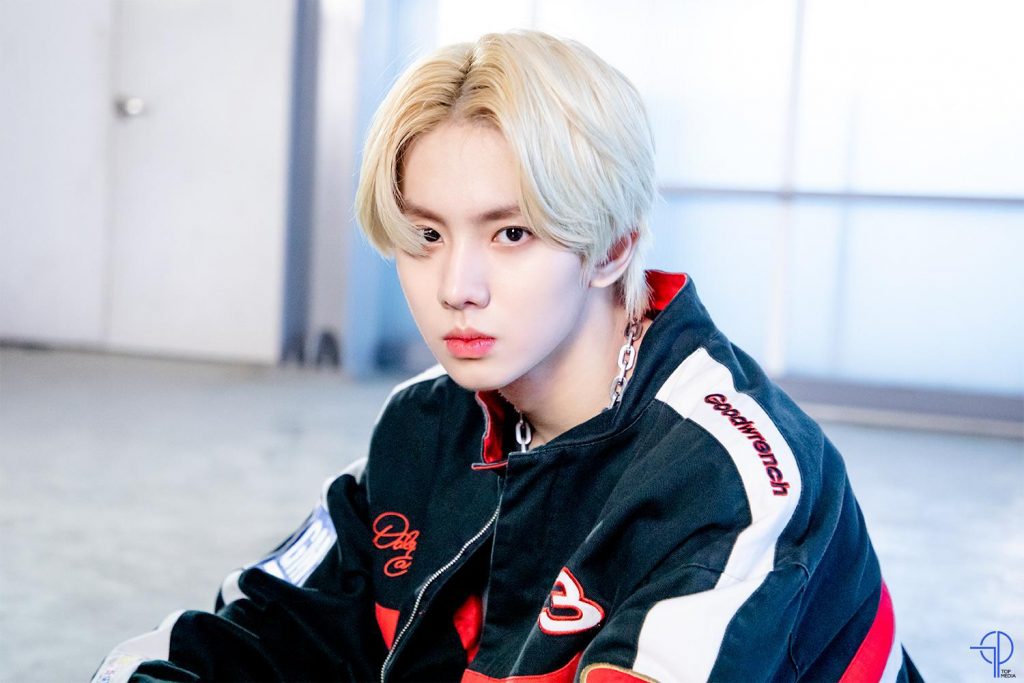 https://www.youtube.com/watch?v=a69fpctg3GI&feature=youtu.be
J.Chung.
#MCND #Kpop #CoverVideo #Interview #kpop #kpopidols #kpopfandom
Related Articles